Entertainment
Jana Kramer Reveals What She Learned From Past Relationship Dramas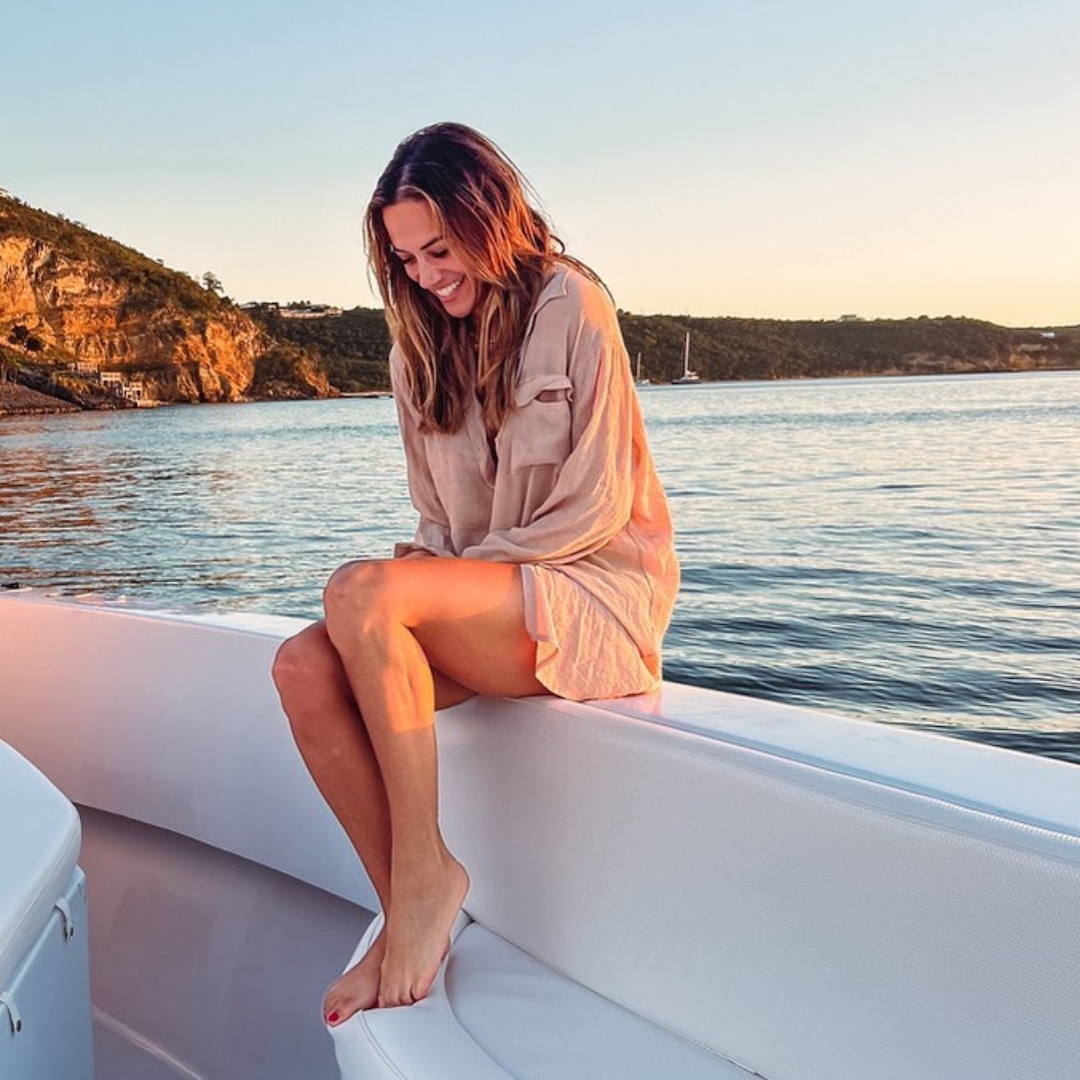 Despite co-writing a bestselling book, The Good Fight, about saving their relationship, Kramer and Caussian's marriage was crumbling. And it only worsened when the couple temporarily moved to Vancouver in February 2021 while she was filming a movie. 
"We were both frayed from COVID fears, and frustrations about our marriage were at a boil," Kramer writes, revealing they got into a heated argument over Caussian purchasing a $500 watch without discussing it with her.
Things didn't improve after they returned home, with Kramer recalling their final fight before she filed for divorce in April 2021.
The breaking point? Laundry.
After Caussian failed to put wet clothes in the dryer when she asked, Kramer detailed their argument, which included Caussian allegedly throwing the items at her, causing her to fall. 
"Against my will, I started to cry," she continues. "In true Ex fashion he said, 'That didn't hurt. Get the f–k up.'" He continued to antagonize said Kramer, writing, "That was his superpower: mocking me."
After spending the night in the guest room, Kramer woke up and felt the urge to check Caussian's iPad.
"There it was. My reason," she reveals. "I found emails to another woman, sent from an account I had no knowledge of."
Caussian denied it when Kramer confronted him, and she demanded he get out of the house.