Sports
Is Victor Wembanyama playing tonight against the Miami Heat? Latest injury update from the San Antonio Spurs (13th October)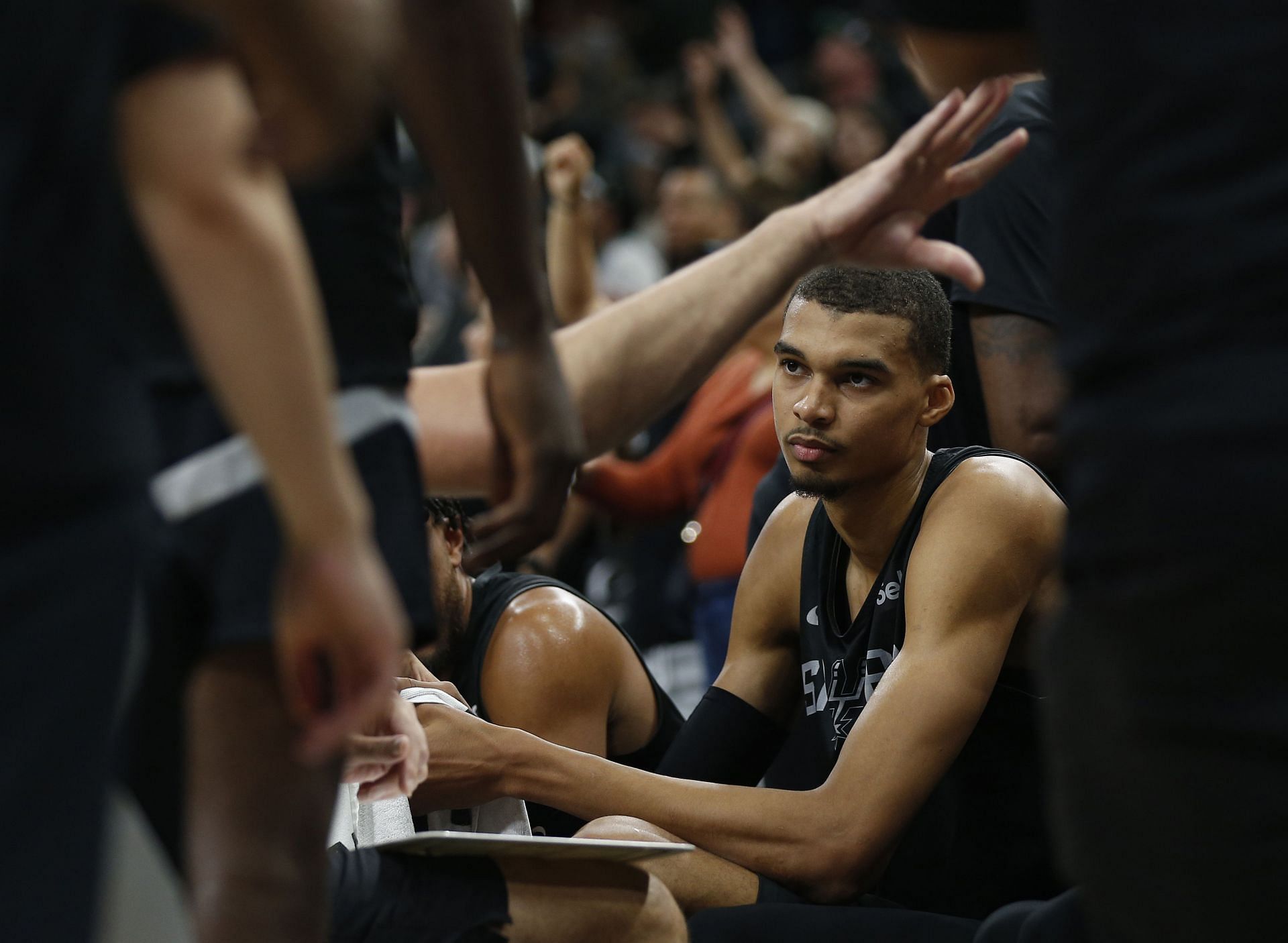 Victor Wembanyama had a solid outing in his maiden preseason debut against the Oklahoma City Thunder earlier this week. Now, he will set to repeat a similar performance against the Miami Heat on Friday, October 13. While the Spurs and Wembanyama may have lost out against the Thunder with a 122-121 defeat, the Frenchman's performance comes as a positive as he finished with 20 points and five rebounds.
The likes of Jimmy Butler, Bam Adebayo, and Tyler Herro will be rested against the Spurs, who in the meantime will give Jeremy Sochan back in their ranks. That said, the focus will be solely on Wembanyama again as he will look to showcase his potential in his second game. After giving the NBA world a glimpse of his abilities in the first game, the next thing to watch out for will be his consistency.
There's every possibility that Victor Wembanyama will play at least 20 minutes against a short-handed Heat outfit. With Sochan in the mix, it will be interesting to see how their offensive and defensive combination works for the Spurs.
•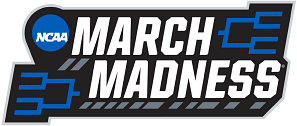 ---
Victor Wembanyama has already made a mark with his teammates
The spotlight has burned brightly on Victor Wembanyama ever since the minute he went in as the No.1 overall pick in the 2023 NBA Draft. The focus intensified during the Summer League where the teen labeled as the next generational superstar, had a mixed outing. Ahead of the team's clash against the Thunder, it was his rivalry with Chet Holmgren that generated the buzz.
Quite simply, this season will see a significant share of attention on Wembanyama, not just on the court, but with matters off the floor as well. And in what comes as good news, he's made a solid mark on his teammates. Speaking to The Athletic, the center's teammate Keldon Johnson had some words of praise:
"He's probably one of the most humble people I've ever been around. There's a lot of hype around him, but I feel like that doesn't bother him. That doesn't change who he is as a person. Every day, Vic's smiling, happy, ready to go out here and learn and play, and there's no complaints. And I feel he's going to make us better, not only on the court, off the court as well."
The Spurs may not look like title contenders this season, but a young squad helmed by legendary head coach Gregg Popovich makes them a team that cannot be discounted at any point in time. For now, it looks like they will take one game at a time, and it will be interesting to see how Victor Wembanyama fares in every contest.