Entertainment
Is RocknRolla 2 Happening, Or Will Guy Ritchie Rolla On To Other Projects?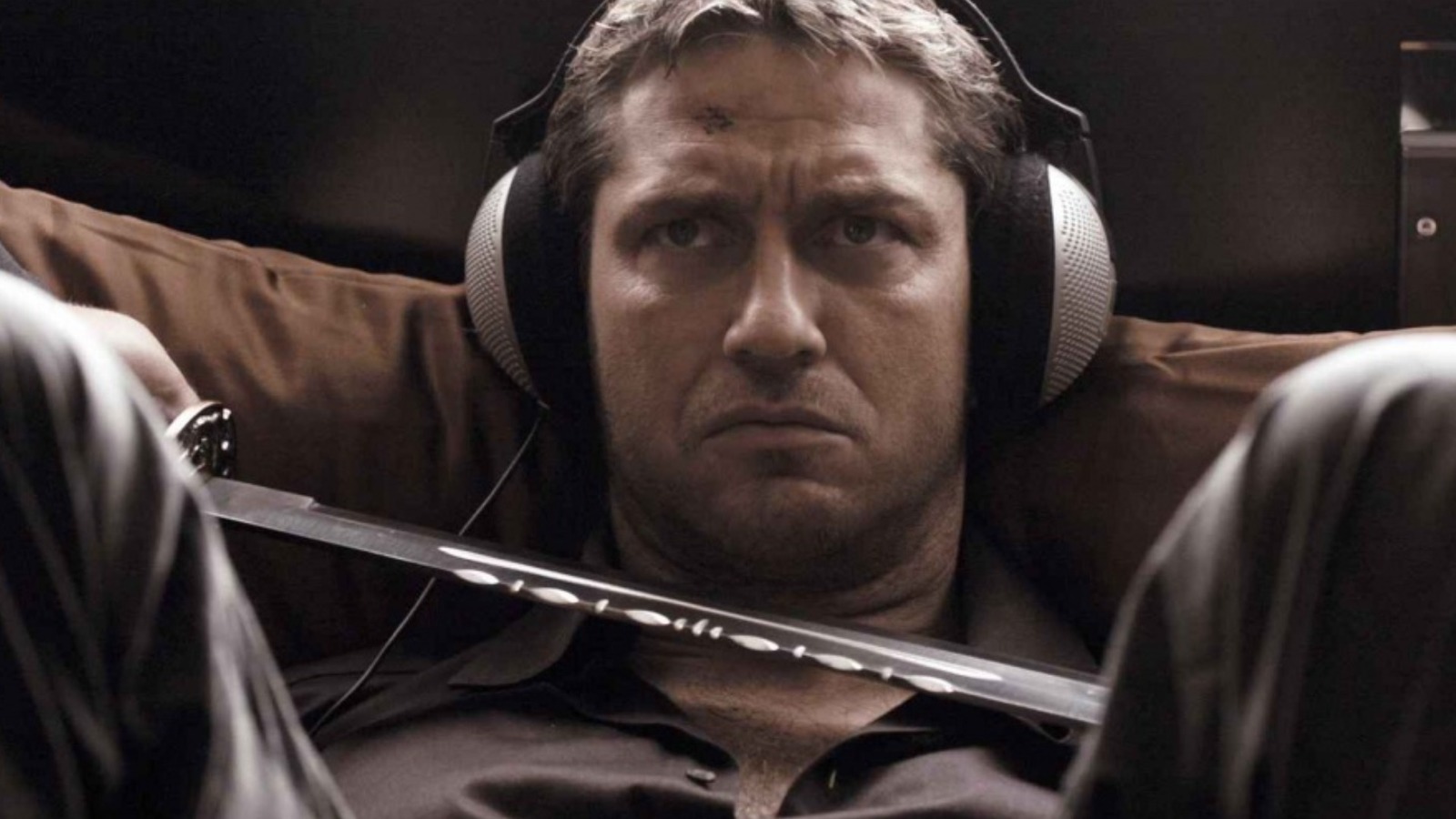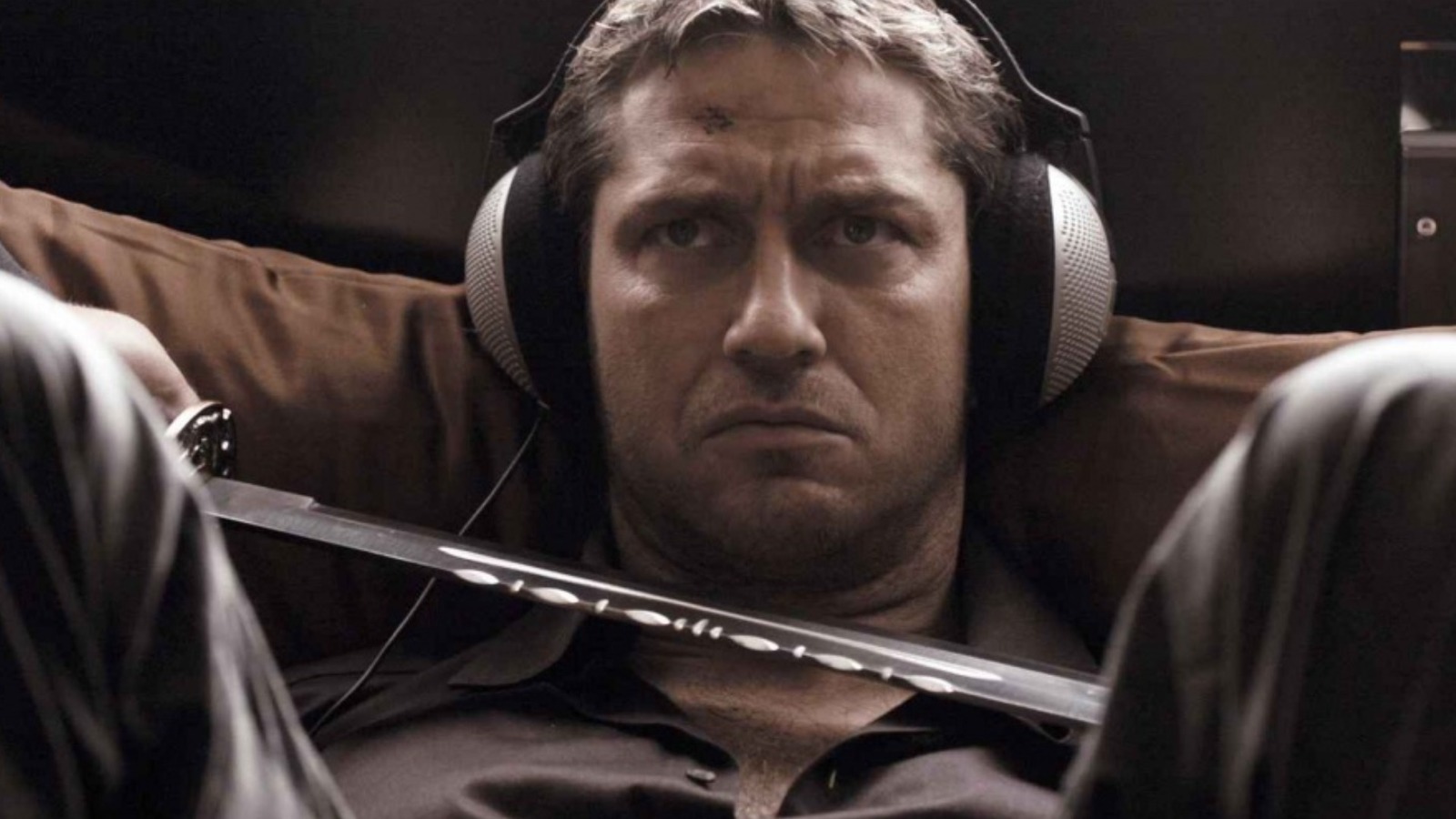 Back in 2011, Ritchie told Movieline (via IndieWire) that he had a script ready for a "Rocknrolla" sequel but was waiting for the right time to make it happen. He also indicated that he'd been asked to do several other projects that were taking priority at the time, including "The Man From U.N.C.L.E.," which was released in 2015. Still, years after that film's release, the sequel remained unmade, and the title dropped out of the news cycle until this year.
In April 2023, Variety reported that actor and writer Mickey De Hara, who appeared in the movie as Turbo and received an associate producer role, is suing Ritchie for breach of contract. De Hara's suit alleges that Ritchie's film "The Gentlemen" used portions of a "RocknRolla" sequel script De Hara penned without giving him credit or payment. According to the suit, Ritchie commissioned De Hara for a sequel script and the actor turned one into the director in 2018, who he says told him the movie was no longer in development.
Despite that, De Hara says substantial parts of his "RocknRolla" sequel script ended up in "The Gentleman," including particular characters and plot details and an entire scene. Variety shared text messages between the two after "The Gentleman" was released in 2020, in which Ritchie told De Hara his team had tried to reach out to him but it might be too late to get him a credit in the movie now. For his part, Ritchie filed a defense in August (per Variety) that claimed De Hara's involvement in the unproduced sequel was minimal (he estimates the actor contributed less than 5% of the script, while 33% would earn him a writing credit) but did admit he used the screenplay for inspiration when making "The Gentleman."