Entertainment
Is Cocaine Bear 2 Happening Or Will The Drug-Fueled Ursine Stay In Hibernation?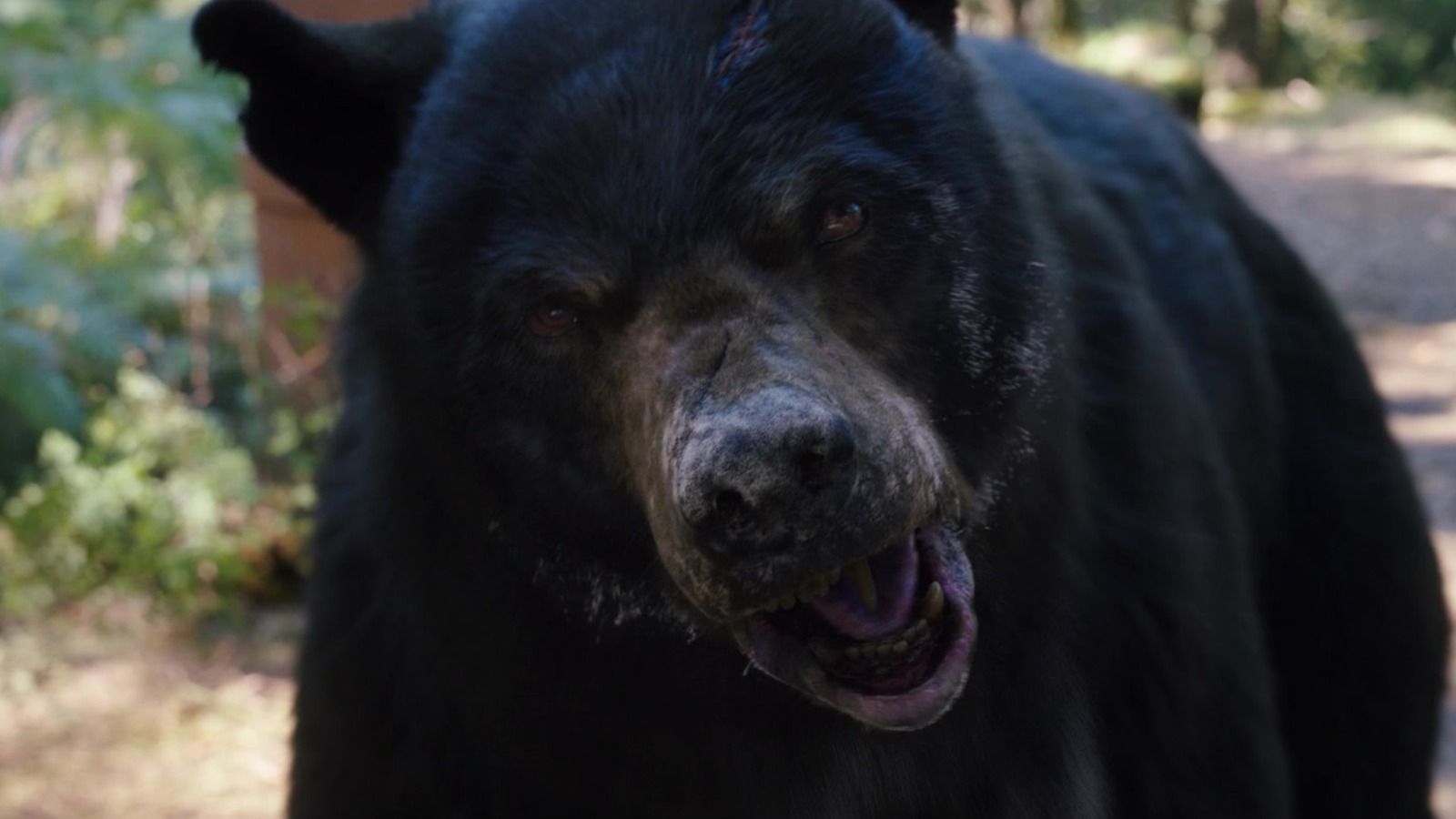 Given that Elizabeth Banks' horror comedy just came out in February 2023, it will still be a while before we get to see a "Cocaine Bear" sequel, that is if one gets greenlit. Plus, any other potential entries in the "Cocaine Bear" universe will have to wait until the ongoing strikes in Hollywood are resolved. Banks herself has said as much, telling Rolling Stone that any future horror movies she might get the opportunity to make will have to come after the strikes are concluded. "Currently nothing's really happening, as we're all on hold!" she told the outlet. "So, it's yet to bear out." See what she did there?
Banks expressed support of the professional guilds involved in the labor movement, the WGA and SAG-AFTRA, in the same interview, noting that she grew up in a union family. "We only have right now to negotiate the best possible deal," she told Rolling Stone. "The idea that we should put off any kind of conversation or put off the equity that we're looking for seems silly to me." So if you're hoping for more drug-fueled animal horror stories, it sounds like the timeline depends on when the AMPTP (the group representing major companies in the strike) and the guilds in question settle on a fair deal.