Life Style
Hundreds of Oakland businesses reportedly to go on strike over rampant violent crime plaguing California city
More than 200 businesses are reportedly set to go on strike in Oakland, California, in protest of rampant violent crime they say is driving customers from their establishments.
"If not, there will be more businesses that will close. So we may sacrifice maybe one day, people may close the entire day, or maybe two hours, but that is a time when we have to say enough is enough," Carl Chan, president of the Oakland Chinatown Chamber of Commerce, who helped organize the strike, told Fox 2 KTVU. 
The strike involves some businesses closing for the entire day and others who cannot afford to do so instead shutting their doors between 10 a.m. and noon. Chan himself survived a violent attack last year, and the now-convicted assailant reportedly went on to brutally assault an 88-year-old Asian woman in nearby San Francisco just months later. 
Business owners told KTVU that they are suffering from repeated break-ins and robberies, and their patrons and employees alike are fearing for their safety. 
OAKLAND BUSINESS OWNERS MAKE UNUSUAL CHOICE ON CASH AMID CRIME CRISIS: REPORT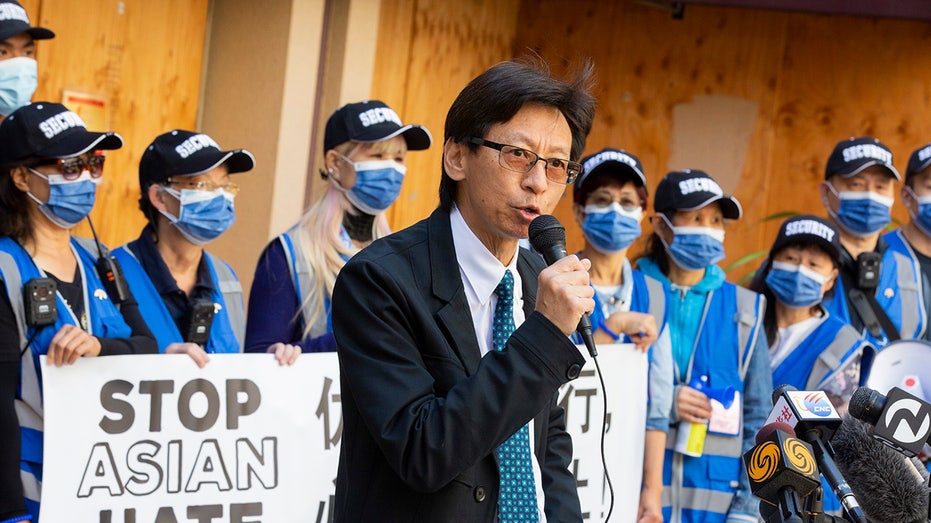 "If things don't turn around in Oakland, we will not be able to survive. It is just that grave at this point," Kevin Johnston, the owner of Portal, a gastropub overlooking Lake Merritt, told KTVU.  "I'm going to be closed all day tomorrow. I'm going to lose money. But I've got to make the stand." 
Johnston estimates about 50% of his establishment's longtime regulars have stopped showing up as the restaurant has been burglarized multiple times, and staff and patrons have had their cars broken into nearby. 
Participants are expected to gather at 10 a.m. at the location of Oakland restaurant mainstay Le Cheval, a Vietnamese eatery that announced last week it was shutting its doors at the end of the month after 38 years in business. 
The owner, Son Tran, emphasized to KPIX last week he was blaming surging crime – not the pandemic – for the closure. 
"The lack of office workers did not kill us," he said. "The crime, the criminals killed us."
Organizers of the strike in Oakland say more than 200 businesses are expected to participate Tuesday, KTVU reported, but Chan declined to provide an exact list of participating businesses to the San Francisco Chronicle last week, so the exact number of participants remains to be seen Tuesday.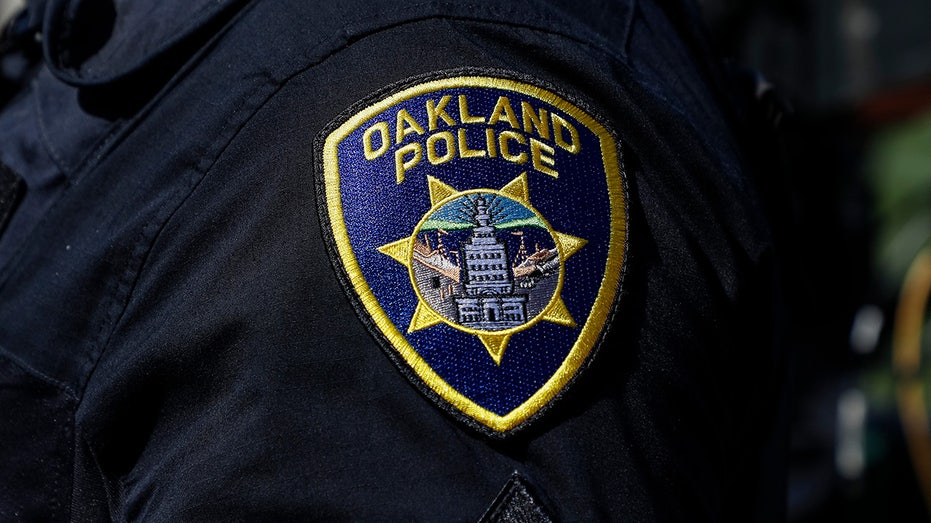 OAKLAND NAACP, LOCAL LEADERS FRUSTRATED CITY MISSED DEADLINE TO APPLY FOR RETAIL THEFT FUNDS AMID CRIME WAVE
Elke Tatad, the owner of the nearby Mexican cantina Todos, said she plans to close for part of the day. 
"You know we book these events, and I sign a contract, and then the guest walks south to their car, and their car just got bipped. [They] pull the contract from us, and we just lost a party of 120. That is what's happening," Tatad told KTVU, explaining that her establishment also has been broken into multiple times. "We've met with [city leaders] several times and the response has been for us to hire private security."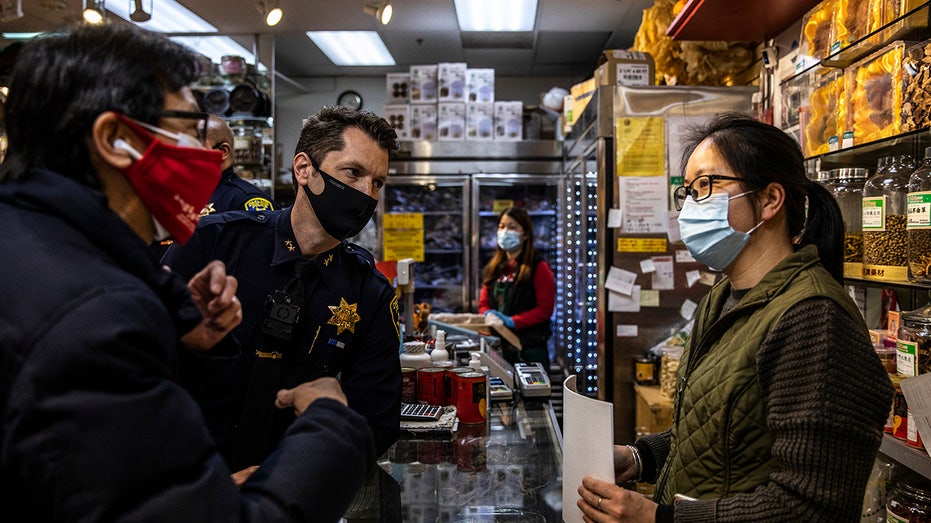 Earlier this month, Oakland missed the deadline to receive millions of dollars in grant funding to address retail theft, as nearby San Francisco received $17 million from the state to fight that cause. 
Locals have argued shoplifters in Oakland have become increasingly brazen, as retailers have been begging for help from the city's defunded and understaffed police force. 
CLICK HERE TO GET THE FOX NEWS APP
Several business owners cited the missed deadline and forfeiture of funding as the last straw, which in turn drove them to participate in Tuesday's strike. 
"It's absolutely not something we want to do, but it is in solidarity with all the businesses," Ryan Dixon, owner of the restaurant Calavera, told KTVU. 
Fox News Digital reached out to the Oakland mayor's office early Tuesday regarding the planned strike.