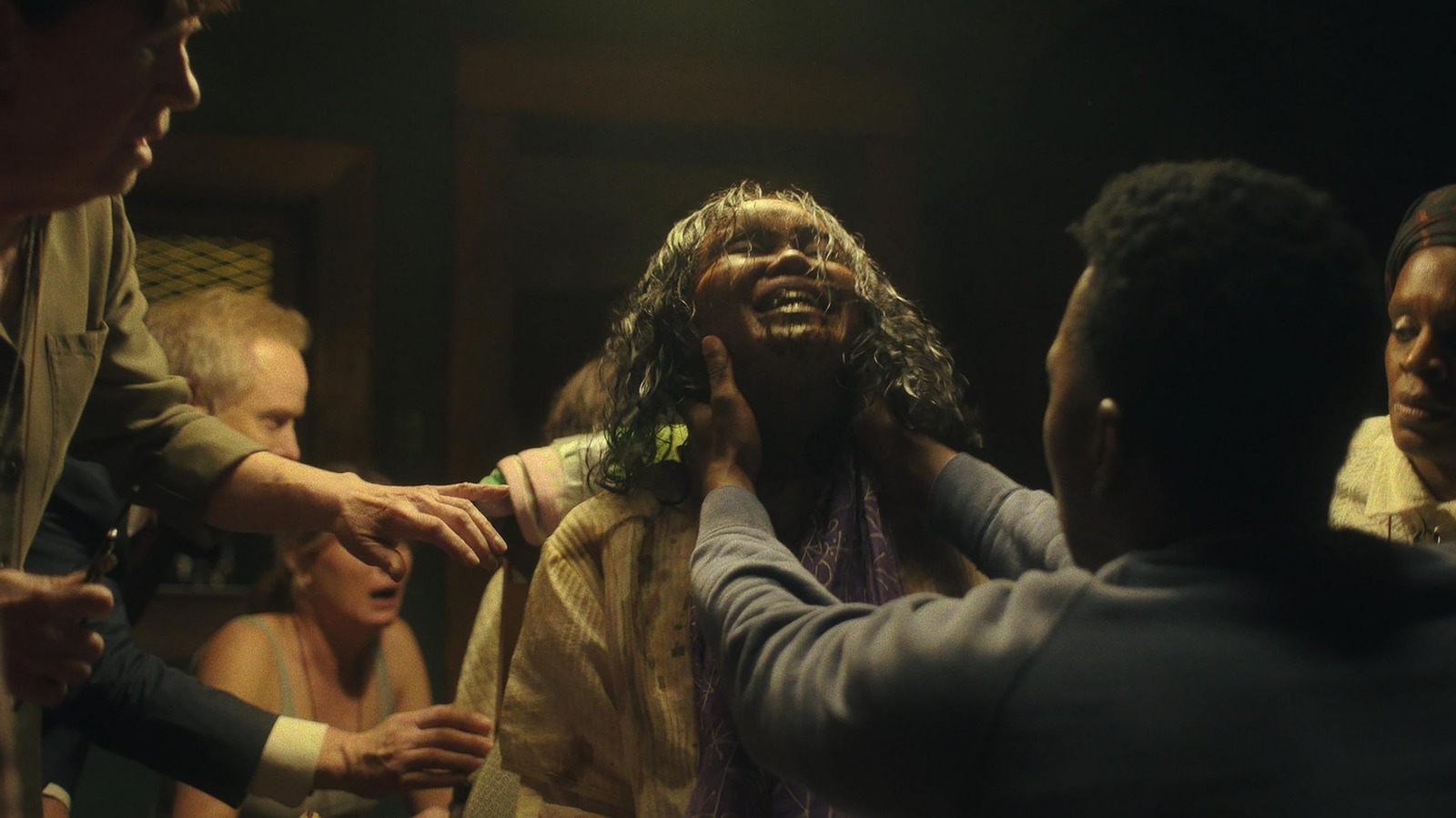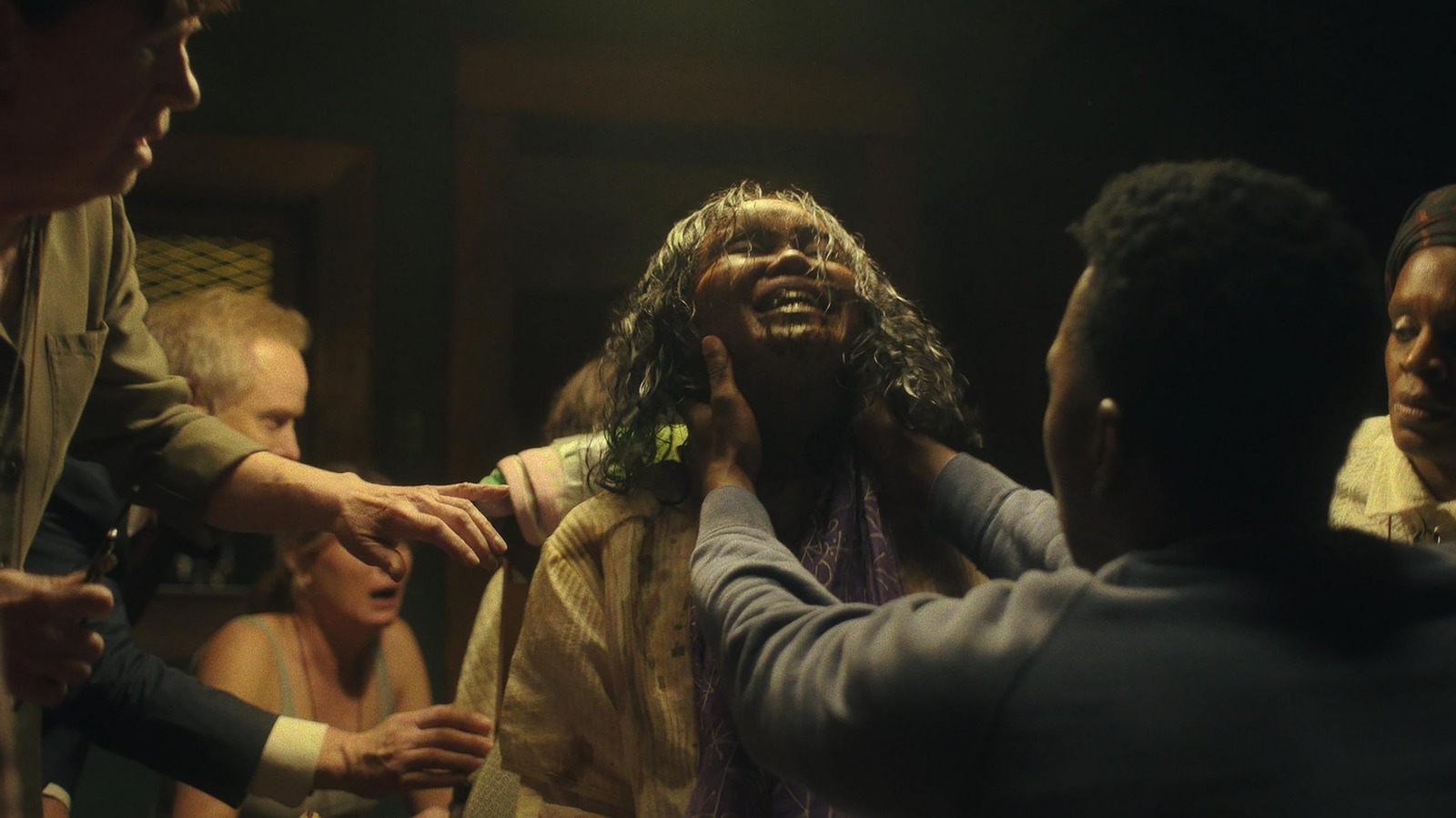 If you want to experience the return of Ellen Burstyn's Chris MacNeil from the comfort of your home, "The Exorcist: Believer" will be available to rent or buy on digital platforms starting tomorrow. That's right, October 24, 2023. There's even enough time to do a marathon of the entire "The Exorcist" movie franchise before Halloween. Sadly, however, there's no information about bonus material available with the VOD release at the time of writing.
Here's the synopsis for "The Exorcist: Believer":
Since his wife's death, Victor (Leslie Odom Jr.) has raised his daughter Angela (Lidya Jewett) alone. After Angela and her friend (Olivia O'Neill) return from a three-day disappearance with missing memories, they begin displaying frightening behavior. Victor's best hope is to find the only person who has seen anything like this before: Chris MacNeil (Ellen Burstyn), whose haunting experience with her daughter Regan may be the key to combating ultimate evil.