Life Style
How to become a pet sitter: Turn your love for animals into a side hustle or full-time job
When trying to earn a little extra income through a side hustle, think about your interests, and how you can turn those interests into a job. If you have always loved animals, a side hustle you should consider is being a pet sitter. Pet sitting doesn't just have to be a side hustle, although it may start that way. With enough pet sitting bookings on your calendar, you could find yourself making a pretty solid income.
A pet sitter is an individual who watches over a client's pet while they are away. Most often, pet sitters are used when the owner is going away on a trip. Often, pet sitters will stay at their client's house while they are away, and look after their pet until they return. Additionally, pet sitters might be needed if the owner has long days at work and doesn't want their furry friend to be home alone. People use pet sitters as an alternative to boarding their pets.
There are no specific qualifications or exact steps to take to become a pet sitter, but here are general tips on how to get started. 
THE TOP SIDE HUSTLES OF 2023: HOW YOU CAN MAKE A SIX FIGURE INCOME WITH 'NO PROBLEM'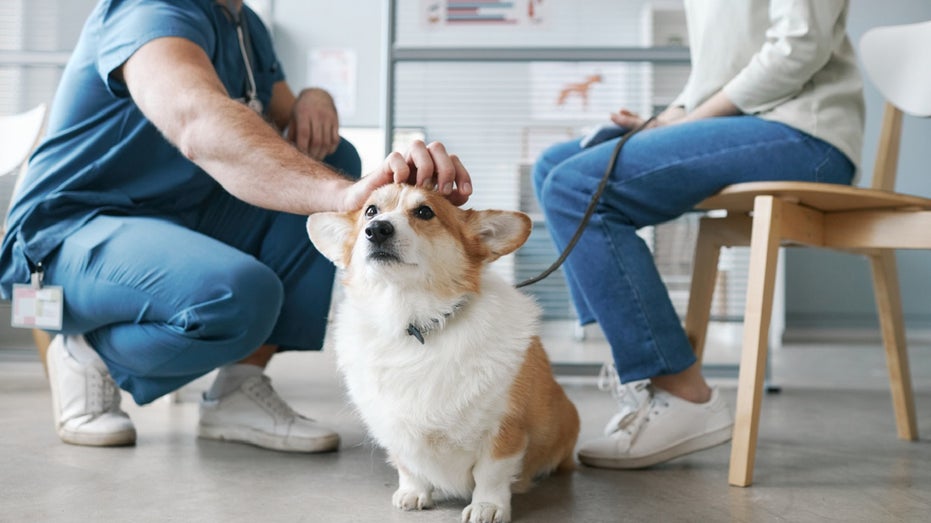 Side hustle vs. full-time job
Test the waters first
Decide on your rate
Consider all the logistics
Consider marketing
Certifications, insurance and contracts
1. Side hustle vs. full-time job
The first step of your pet sitting journey is to consider what you are looking to get out of it. Are you looking for a little extra money in addition to your regular income, or do you want this to be a full-time job? 
If you want this to be your full-time job, consider combining pet sitting with other pet related services, like dog walking, to get you more business. 
2. Test the waters first
If you think this would be a perfect fit for you, but you have never actually had a pet or watched a pet before, you should test the waters before jumping into a business. 
Ask a friend if you could look after their pet for a couple of days to make sure you are prepared to take on all the tasks that come with pet sitting. A few of the responsibilities you will have, depending on the type of animal, include walks, playing outside, making sure the pet is well-fed and going outside for bathroom breaks or cleaning a litter box.
3. Decide on your rate
Before you start accepting jobs, you'll have to decide on your rate. The rate you charge will be determined by a lot of different factors, like how far away the pet owner's house is, how many pets you are watching and how long your stay is. 
KEEPING PETS SAFE IN THE COLD: 5 CRUCIAL TIPS TO PROTECT YOUR FURRY FRIEND THIS WINTER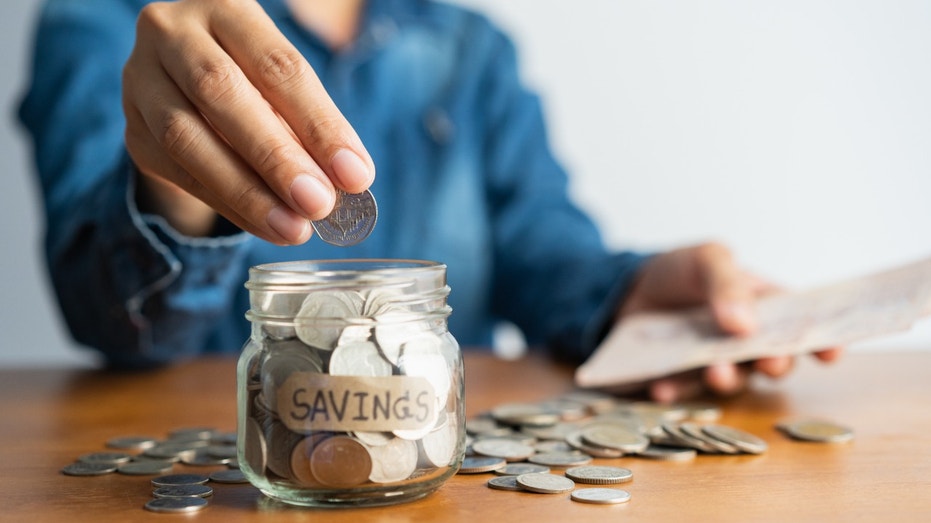 In general, pet sitters usually charge $25 for a short visit, that is around 30-minutes to an hour. If a pet sitter is needed overnight, the rate typically increased to $45 to $75 for each evening sitting. For long-term stays, the average rate charged is around $250 to $400. 
4. Consider all the logistics
Next, you'll have to consider all your pet sitting logistics. 
First, decide on pet sitting in your own house, or traveling to the owner's house. This will largely depend on the type of space you have available. For example, if you live on the upper floor of a building in a studio apartment, this probably isn't going to be the ideal space for pets larger than a small rabbit. 
If you do have the space, you may prefer that owners bring their pets to you. You may also consider a combination of pet sitting in your own home and traveling to an owner's home. Whichever you decide, consider buying pet essentials, like food and water bowls, a spare leash, treats, toys, etc. so that you have extra materials should you ever need them. 
You'll also want to think about what kind of pets you're open to watching. Are you going to pet sit just dogs? Dogs and cats? Lizards?
When you're ready to begin working, you'll have to decide if you want to run the business on your own, or go through a service like Rover.com. If you find business on your own, you'll be responsible for everything, from finding work, advertising your business and making sure your taxes are in order. When you go through a service like Rover.com, it can be easier to find jobs. On an app or site like Rover, you will include information about you, animal or sitting preferences, and you'll be on your way to finding jobs.
HOW TO SAVE MONEY FROM YOUR SIDE HUSTLE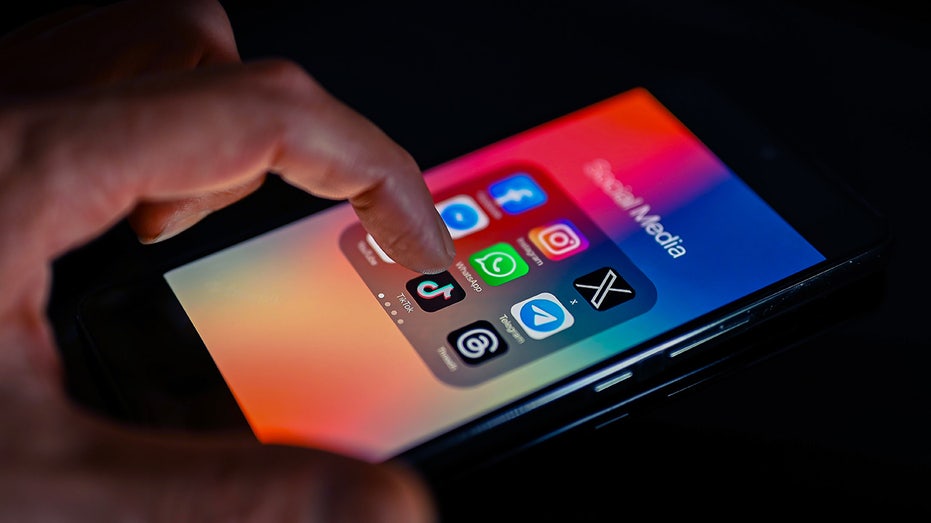 5. Think about marketing
If you decide that you want to venture out on your own, you'll be responsible for promoting yourself. In today's world, one of the best marketing tools is social media. Create a social media page dedicated to your business, and ask your friends and family to share the page. You can receive free advertising this way, and notify people of your work. 
You can also develop a website for your business with contact information, details about you and the services offered. Additionally, create a section on the site with date availability. As always, beware of scammers.
While social media is the new way to market yourself, the old method of flyers and business cards is still highly effective. Create an eye-catching flyer and give it to neighbors, hang it at local spots, and make people aware of your business. Hand out your business card when you are out and about. Also, give a few business cards to friends and family members, incase they hear of someone looking for a pet sitter. 
6. Certifications, insurance and contracts
Certifications, insurance and contracts are optional, but steps you should consider taking before launching your business. 
The National Association of Pet Sitters Certification is the most popular among pet sitters. You'll have to take a course and score higher than 75% to receive the certification. It can be a great marketing tool and will make you more appealing to pet owners. You can use the certification logo on your business card or website. 
You should also consider purchasing pet insurance for both you and your business. Accidents happen, and insurance can save you from enormous medical bills in case of accidents with a client's pet.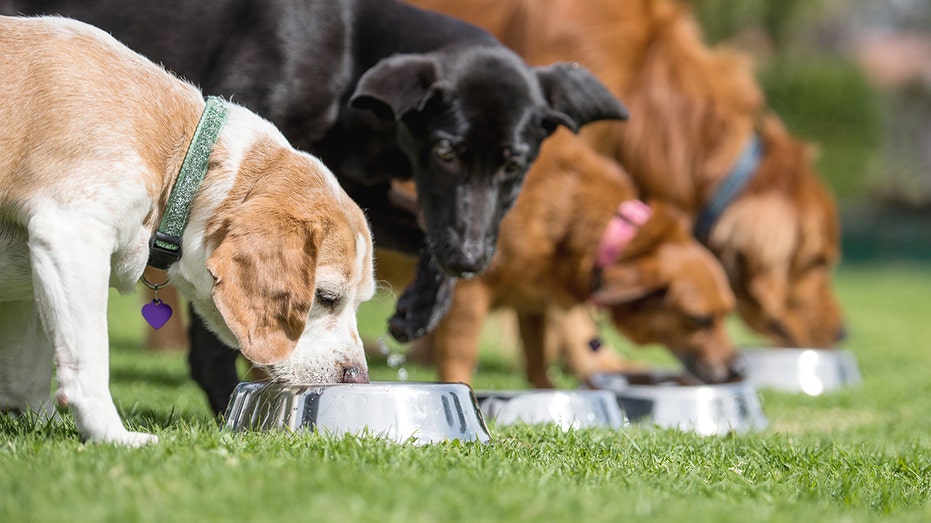 GET FOX BUSINESS ON THE GO BY CLICKING HERE 
Lastly, look into pet sitting contracts. 
A pet sitting contract is a form that your clients will sign before you begin work. This contract should outline things like what services you will be providing, how often you'll be providing services, a mention of health concerns the pet may have, how much you are charging for your services and things of that nature. If you are unsure of what exactly should be outlined in the document, there are numerous online templates to get you started.