Entertainment
How Killers Of The Flower Moon Connects To The Tulsa Massacre Highlighted In Watchmen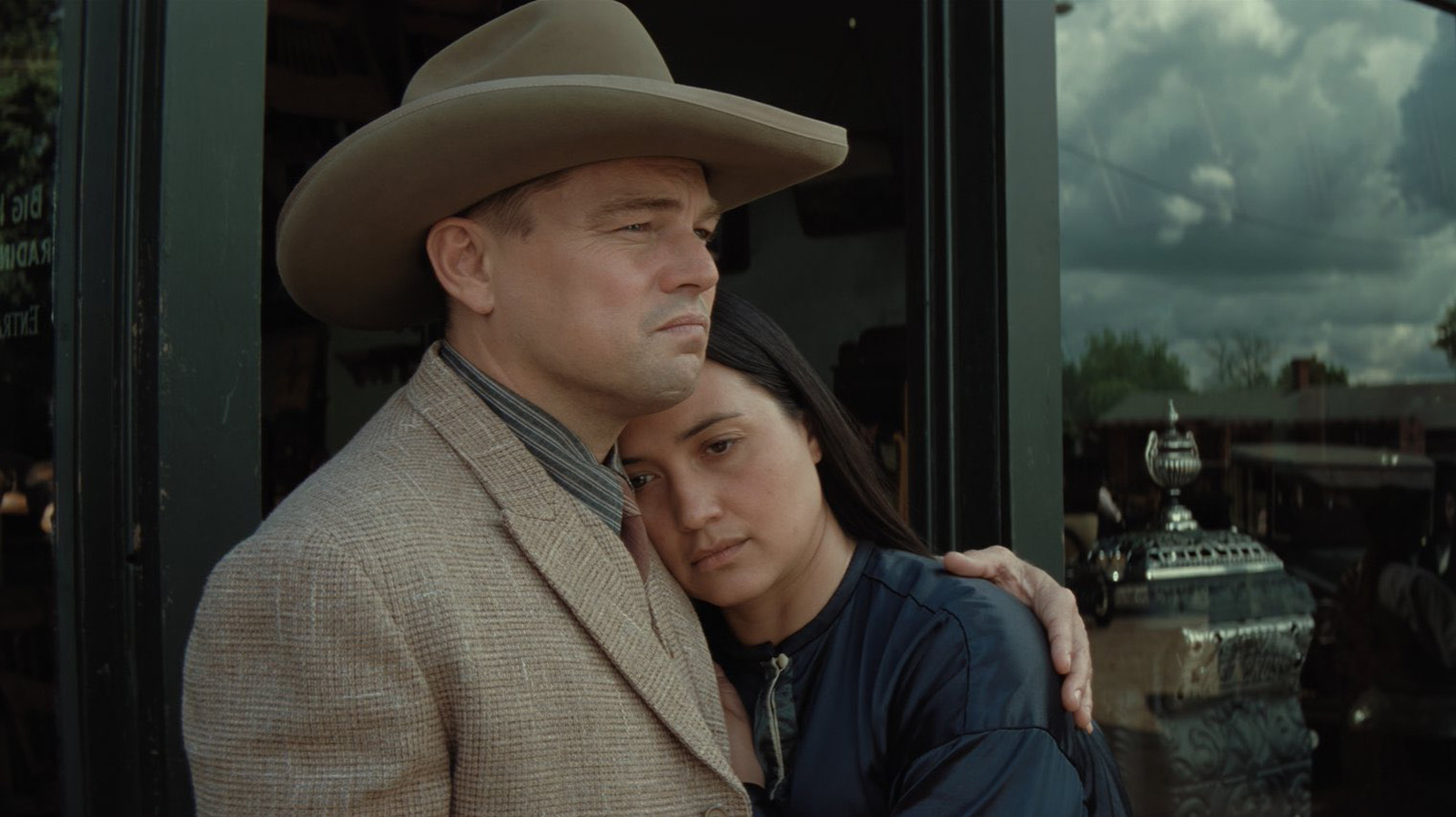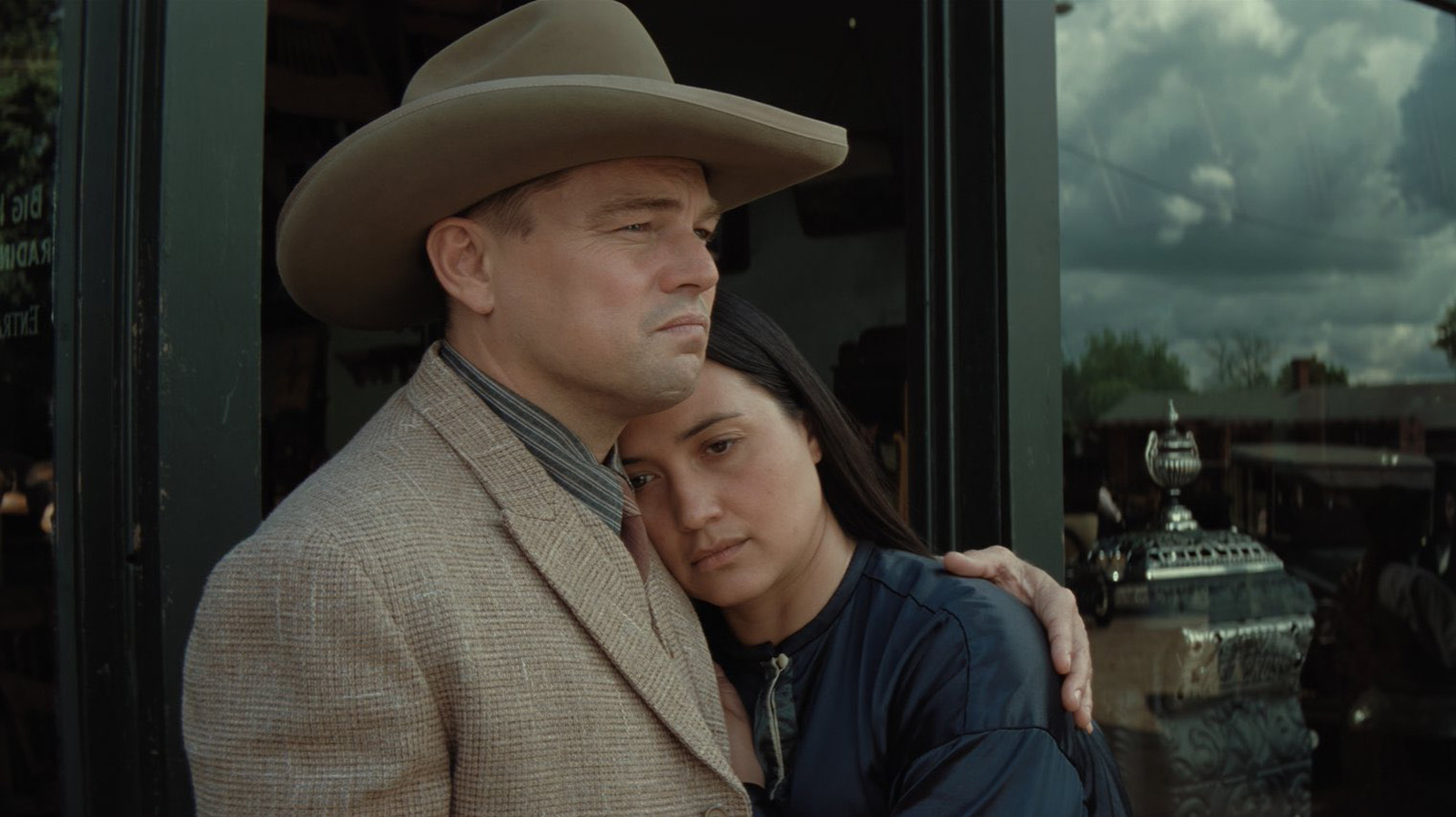 In 1921 the Oklahoma neighborhood of Greenwood, known at the time as "Black Wall Street," was attacked by mobs of white supremacists. The massacre unfolded on May 31 and June 1, with mobs attacking Greenwood's Black residents and businesses, both from the street and from private airplanes in the air. Some of the terrorists were even appointed as deputies by government officials and armed by them. The total number of deaths has been disputed over the decades. In 1921 there were only 36 reported deaths, but the number is now estimated to be in the hundreds.
Tulsa, like Osage County, was rich in oil, and Greenwood supported a large number of affluent Black residents. The massacre went largely hidden for decades. It was not taught at schools, nor widely discussed or even acknowledged. It wasn't until the riot's 75th anniversary that a commission was established in Oklahoma to investigate the attack, delivering a report in early 2001. For many Americans, it wasn't until the 2019 "Watchmen" TV show that they really learned about the riots. The same thing is happening with "Killers of the Flower Moon," a true story not many people know about.
Both of these stories are thematically linked. Lily Gladstone's Mollie mentions the Tulsa Race Massacre as another example of oil and quick economic growth being more a curse than a blessing, because the two are intrinsically linked in "Killers of the Flower Moon." William Hale himself sees a news reel in movie theaters about the event, and he later references it as a way of trying to spread suspicion of crimes to other parties.