Entertainment
How Khloe Kardashian's Daughter True Thompson Lost Her Front Tooth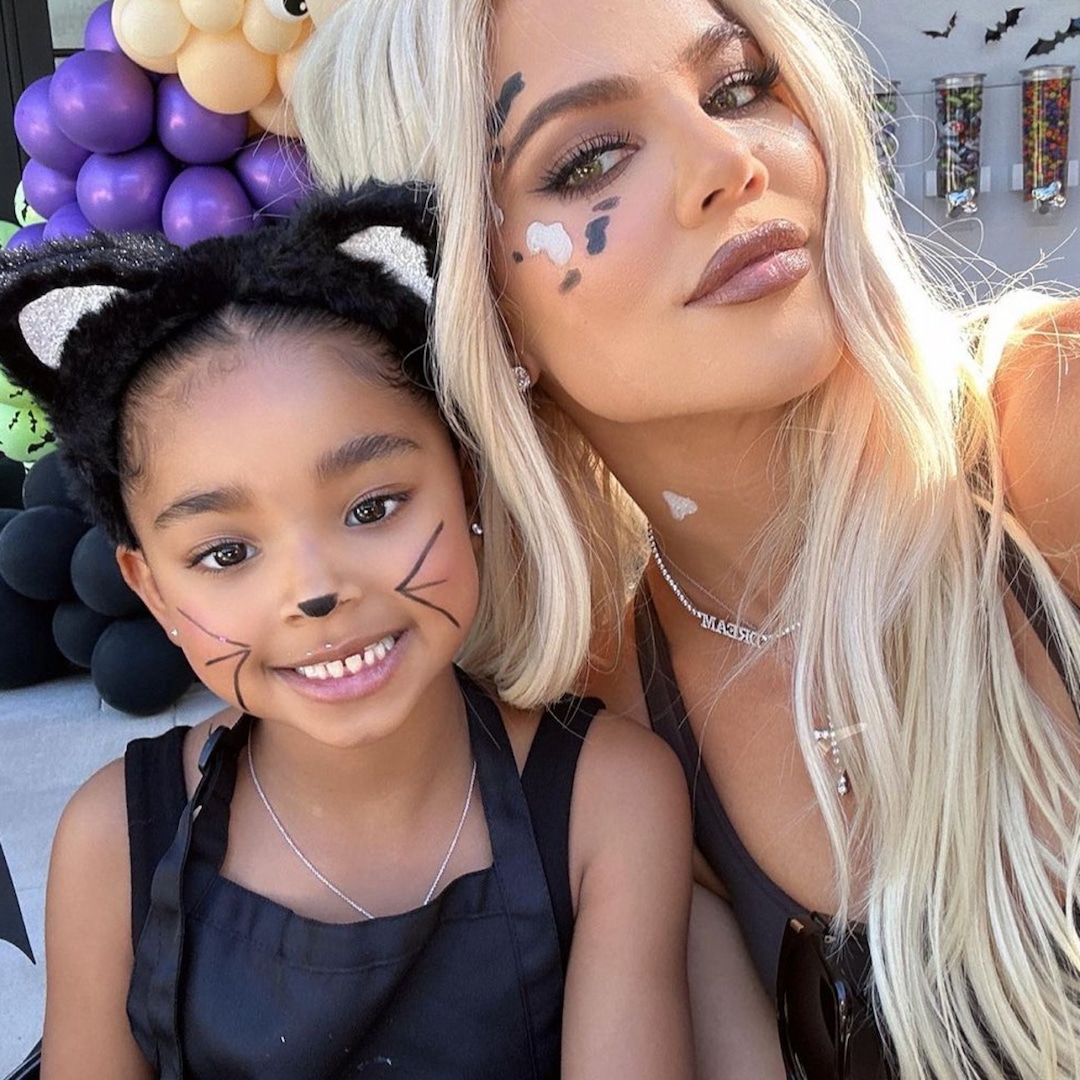 Khloe Kardashian and Tristan Thompson's daughter just dropped the truth behind her missing tooth.
True Thompson adorably recounted how she was recently able to knock her front tooth loose in an Instagram video shared by her mom on Nov. 4.
"So, I was biting chicken," she recalled. "And I bite my tooth. It was on my tongue."
The 5-year-old went on to explain how she didn't notice that her tooth had fallen out and "thought it was chicken," sharing that she squealed upon the discovery, "My tooth came out! My tooth came out!"
Showing off the gap in her mouth where her tooth fell out, True added, "Now, the tooth fairy."
But True isn't the only Kardashian kid hitting milestones! As Khloe recently revealed, 15-month-old Tatum Thompson—who the Kardashians star also shares with Tristan—is now up and walking.
In a video posted to Instagram last month of the family's pumpkin-carving party, little Tatum was dressed in a cow costume and matching Jordan sneakers as he waddled around the house.