Entertainment
Here's Proof Taylor Swift Is Already Bonding With Travis Kelce's Dad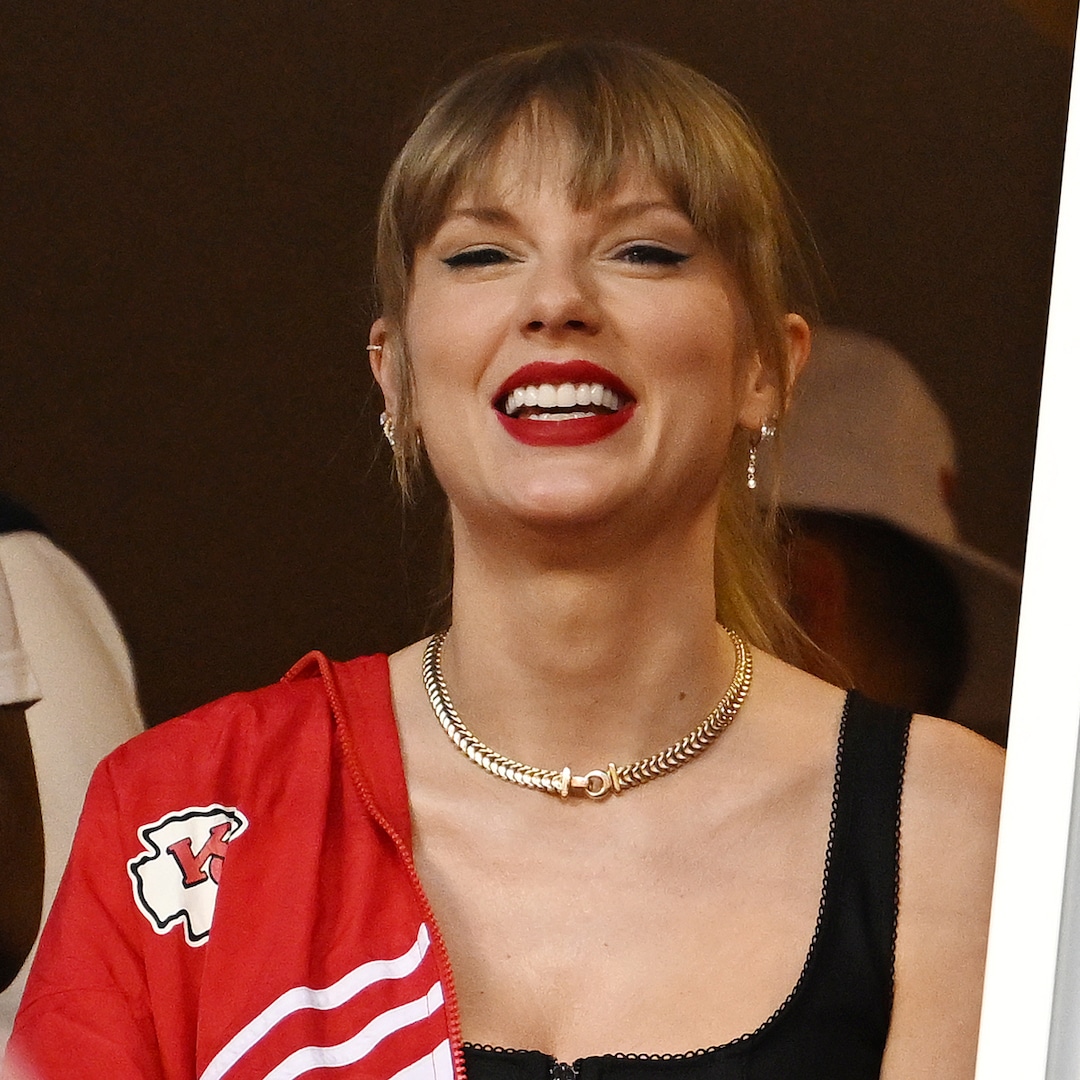 Fans will just have to wait and see if Taylor and Travis are end game. But for now, Donna—who was also spotted hanging out with the "Bejeweled" artist at the Chiefs' game against the Chicago Bears in September—is staying tight-lipped on where the duo stand.
"It's fairly new, so I don't like to talk about it," she told Today earlier this month. "It's just one of those things where, you know, obviously everybody saw me. I was in the boxes with her and it's just, you know, another thing that's amped up my life." 
Want to see more pictures of Taylor at Chiefs-versus-Broncos game? Well, then speak now and keep scrolling.