Entertainment
Golden Bachelor's Sandra Addresses Missing Daughter's Wedding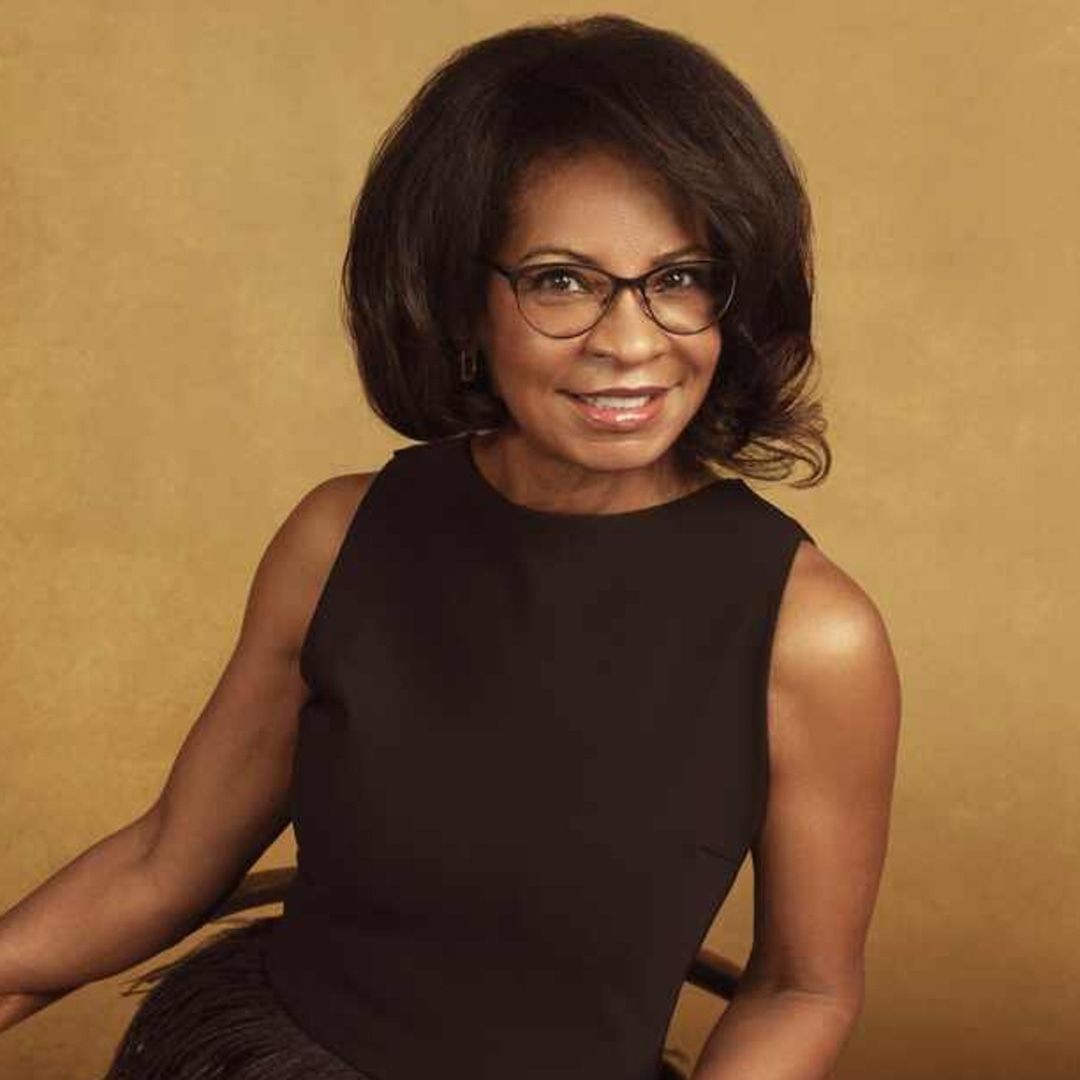 And though Sandra had a memorable time vying for Gerry's heart, she admits she was emotionally prepared to walk away from her last ceremony without a rose.
"I think I was hopeful," she shared. "You know, six women, I have what? Mathematically, 50 percent or less than 50 percent chance. So, you know, in my heart and in my psyche, I knew that Gerry had formed some deeper relationships."
But that doesn't mean Sandra is done searching for love. In fact, potential partners have already been sliding into her DMs, hopeful to steal her for a sec.
"Lots of sliders," she confessed. "I haven't had time yet to slide back or to respond but, you know, I'll start looking. I'm most hopeful. And because I've been traveling, I haven't had a lot of time to focus on a gent."
That said, she knows exactly what she's looking for, especially now that she's jumped back into the dating pool headfirst.
"I think what I did learn is that finding a guy, my guy is very probable," Sandra told E! "And so I'm moving forward. As soon as I have time, I'm going to be available—look for that special guy."