Life Style
Georgia postal worker rescues beagle bit by venomous snake
A Georgia mail carrier for the United States Postal Service believes she was in the right place at the right time during her small rural route last week.
Holle Prigmore was delivering mail in Buchanan on Sept. 22, when she noticed a beagle she usually gives treats to startled by something in the grass. When she went to check out what it was, she noticed a snake and witnessed it bite the beagle on its back.
She said she recognized it was a venomous copperhead due photos shared in a snake-identifying Facebook group that she is a part of.
After confirming where the dog lived, she went to the front door to alert the pet's owners, but got no response. She then decided to go to the back of the home, where she located a doorbell camera she believed someone would speak to her through. When she once again did not get a response, she held up a note that read, "Little beagle bit by copperhead," before taking the dog to Bremen Animal Hospital.
MAN JUMPS BELOW SIDEWALK GRATE TWICE FOR AIRPODS, KEYS IN VIRAL VIDEO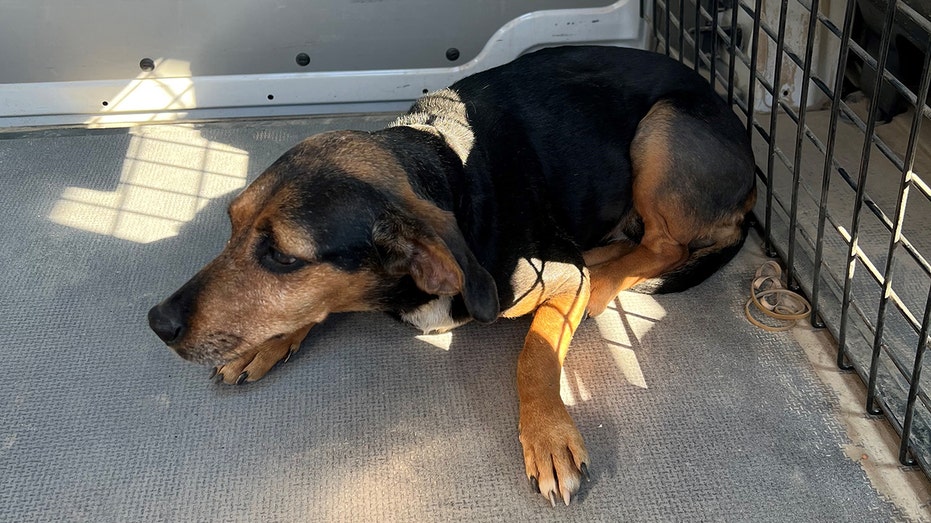 "Within 30 seconds of arriving probably, had her in a room," Prigmore told FOX Business about the veterinarian who treated the pet and located her owner, Kelsey Proctor.
Proctor, identified by a local TV station as a fourth-grade teacher who was at work at the time, shared the video and story of what happened to "Ginger" on Facebook. 
"I want to thank her from the bottom of my heart," Proctor wrote in the post that was originally asking for help identifying Prigmore. 
The video has gone so viral that Prigmore is getting national attention.
GEORGIA GOV. BRIAN KEMP SUSPENDS STATE GAS TAX TO EASE INFLATION, BLAMES 'DISASTROUS' EFFECTS OF BIDENOMICS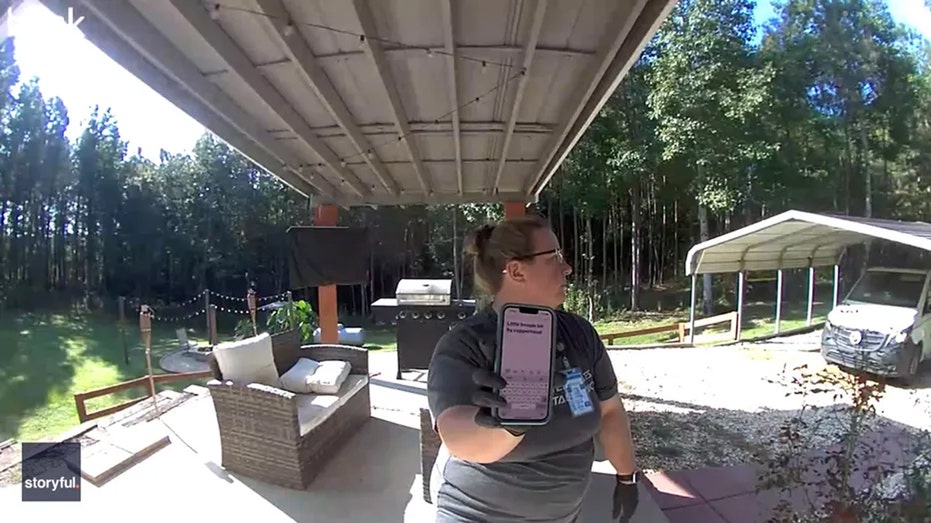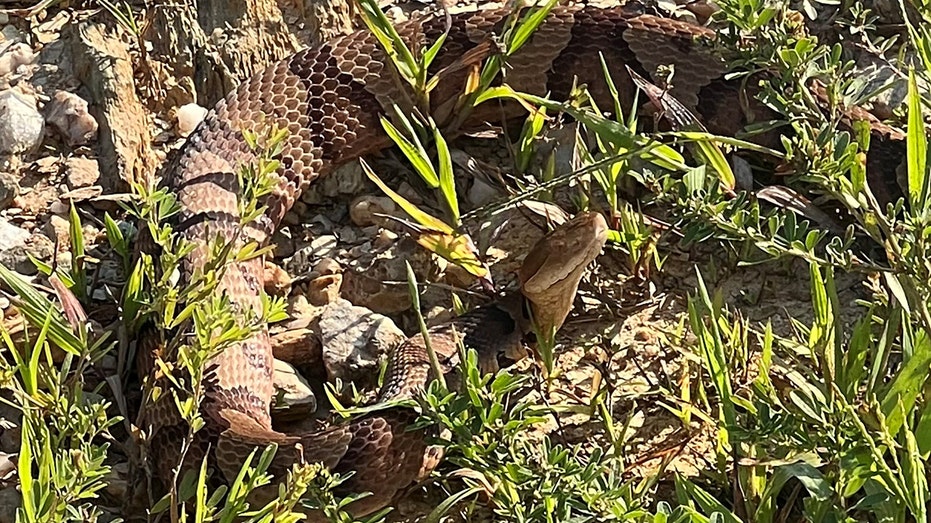 "I'm not interested in compensation. Anybody in my industry would have done the same thing," Prigmore, who has only been delivering mail since February 2022, said. 
"Spay and neuter," Prigmore suggested while talking to FOX Business. 
"That's why we have so many friends on our routes as it is, but we're used to it. It's just kinda part of the job," she added.
CLICK HERE TO READ MORE ON FOX BUSINESS
Prigmore has three pets of her own and hopes someone would do the same for her were the roles reversed.
"The Postal Service is part of the fabric of the nation with employees making a difference in every community across the country. We are very proud of Holle Prigmore and her quick action which saved the life of a customer's beloved pet," a USPS spokeswoman said in a statement.