Life Style
Firehouse Subs brings fan favorite sandwich back, donating portion of sales to Maui wildfire relief
Firehouse Subs is reintroducing a Hawaiian-style sandwich after an eight-year hiatus, the chain announced on Monday.
The Florida-based fast casual chain is offering their King's Hawaiian Pork & Slaw Sandwich for a limited time. The sandwich is loaded with pulled pork, pepper jack cheese, and coleslaw on a King's Hawaiian sweet bun.
In a statement, Firehouse Subs announced that a portion of every Hawaiian sandwich purchase will go to a Hawaii disaster relief fund managed by Firehouse Subs Public Safety Foundation. Communities in the Aloha State are still struggling after wildfires ravaged parts of Lahaina and Maui over the summer.
"The funds raised will help support disaster relief and recovery efforts by providing lifesaving equipment and resources to first responders and those affected by the devastating wildfires in Lahaina and Maui this summer," Firehouse Subs explained in a press release.
MCDONALD'S SUED AS HOT COFFEE LEAVES WOMAN WITH 'SEVERE BURNS,' 30 YEARS AFTER SIMILAR 1994 LAWSUIT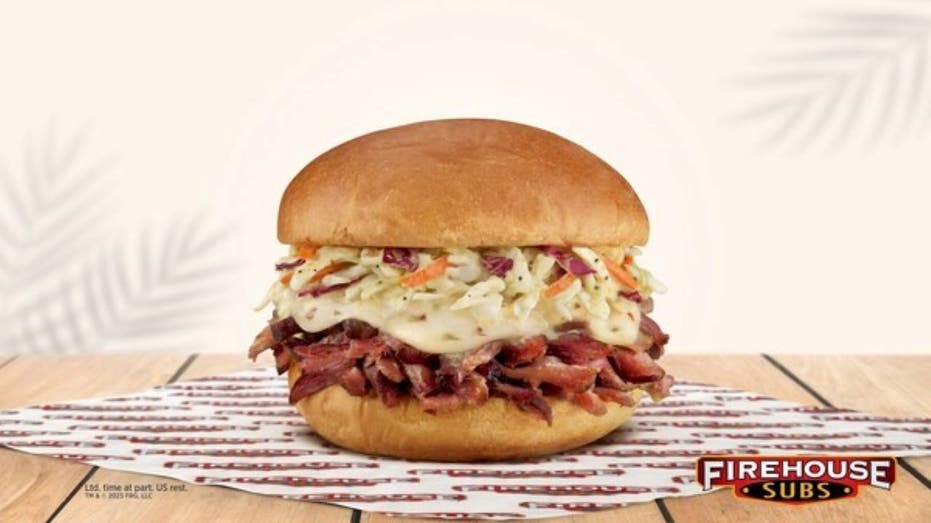 The chain also announced an "island-inspired" Tropical Cherry Lime-Aid to pair with the sweet-and-savory sandwich. Customers are also able to purchase zero-sugar or sparkling versions of the drink.
"For more than eight years, guests have been continuously sending us messages asking us to bring back the King's Hawaiian Pork & Slaw," Firehouse Subs Chief Marketing Officer Yosef Hojchman said in a statement. 
CONAGRA BRANDS RECALLS OVER 245K POUNDS OF BANQUET FROZEN CHICKEN STRIPS MEALS AFTER PLASTIC CONTAMINATION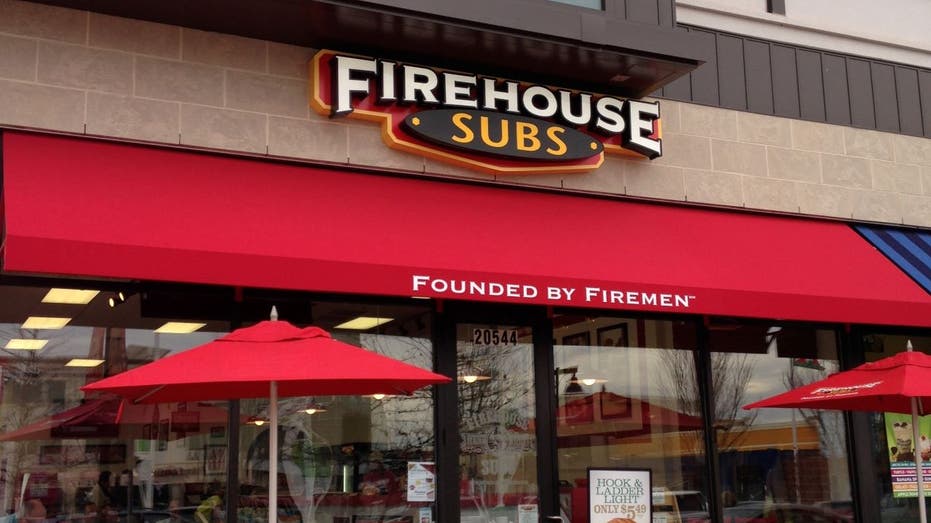 "We're thrilled to finally deliver! And, give them a sandwich they've been asking for while also giving back to those impacted in the Hawaii wildfires, because we know our guests share our passion for supporting local communities," the statement added.
The King's Hawaiian Pork & Slaw Sandwich can be ordered in-store, online or through the Firehouse Subs app. The meal is only available at participating locations.
GET FOX BUSINESS ON THE GO BY CLICKING HERE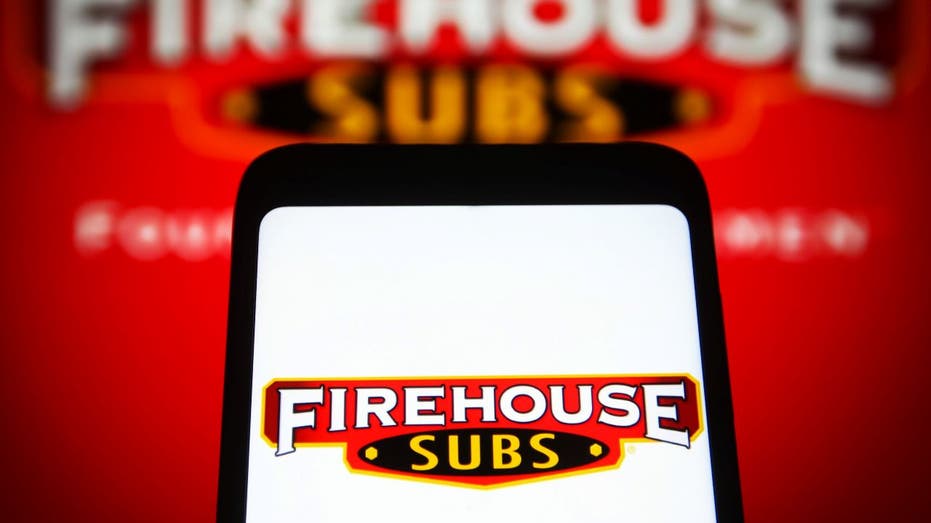 Firehouse Subs was founded in Jacksonville, Florida in 1994. There are approximately 1,200 locations across the United States and internationally.