Life Style
Eli Lilly, Novo Nordisk test popular weight loss-related drugs on children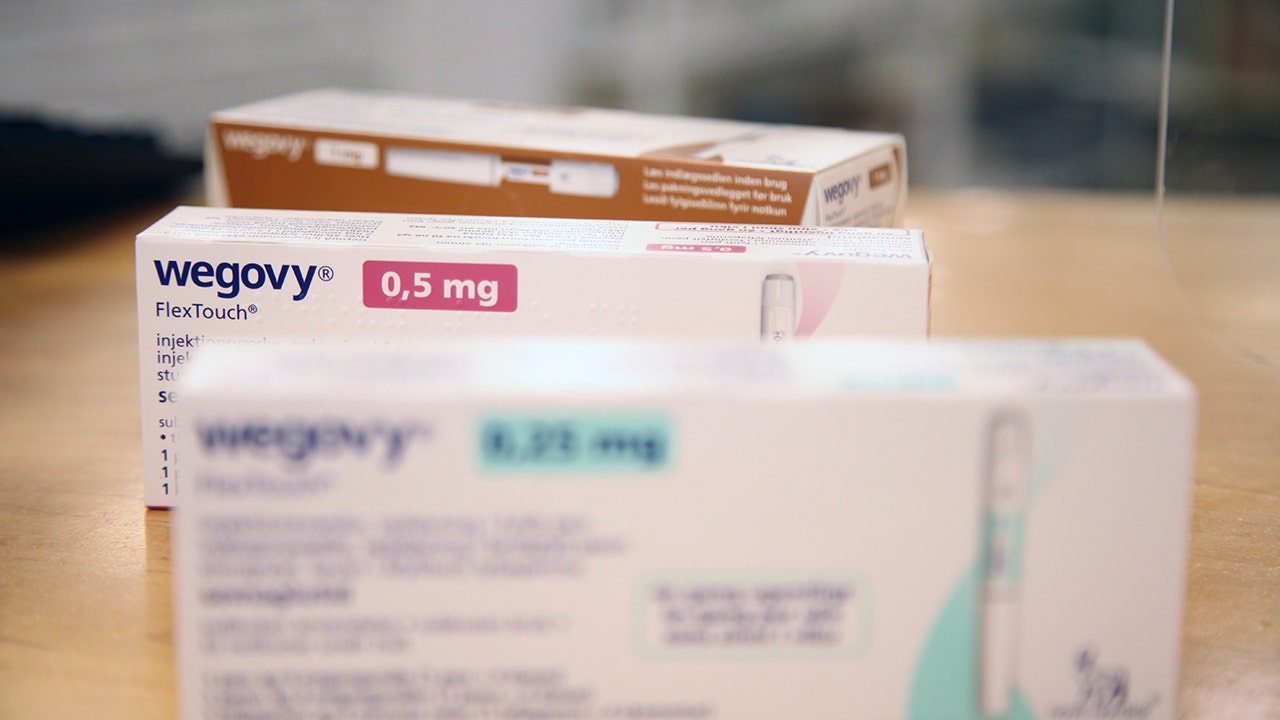 Drugmakers Eli Lilly and Novo Nordisk are testing some of their most popular diabetes and weight loss drugs on patients as young as 6. 
Indiana-based Lilly is planning to test tirzepatide, sold under the brand name Mounjaro, on children and teenagers with Type 2 diabetes who are overweight or clinically obese, according to the drugmaker's website. 
"The purpose of this study is to learn more about the safety and efficacy of tirzepatide compared to placebo in children or teenagers with Type 2 diabetes taking metformin, or basal insulin, or both," the company wrote. 
The Eli Lilly trial will involve patients between the ages of 10-18. 
ELI LILLY DIABETES MEDICATION DRIVES NEARLY $1 BILLION IN SALES AS DEMAND PERSISTS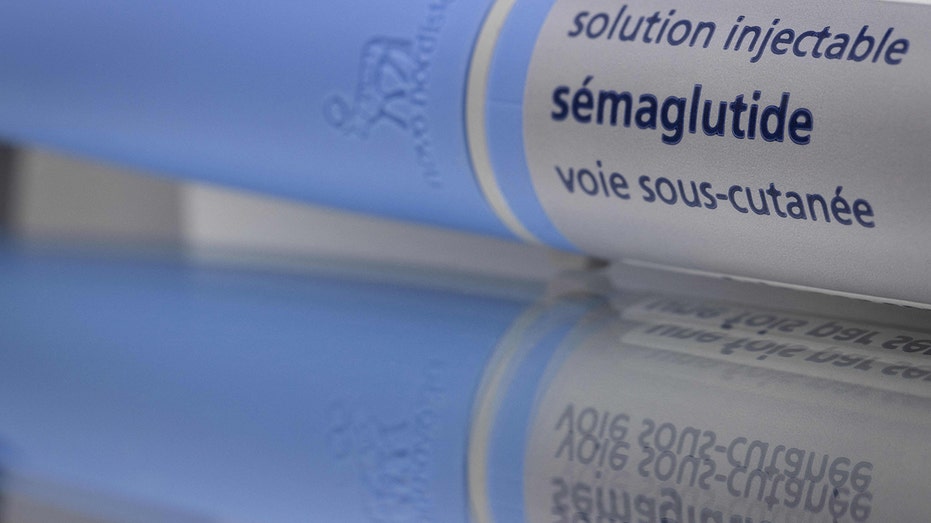 Mounjaro was approved by the U.S. Food and Drug Administration (FDA) last year to improve blood sugar control in adults with Type 2 diabetes in addition to diet and exercise. However, given its weight loss effects, it's also being used "off label" to treat obesity. 
The drug has surged in popularity for its ability to help patients shed pounds. In Lilly's latest earnings report, the company said its revenue increased nearly 30% in part because of the "volume-driven growth from Mounjaro." 
The drug is seen as a potential game changer in the treatment of obesity after it helped people with diabetes who were overweight or obese lose up to 15.7% of their body weight. It is expected to be approved by federal health officials for weight loss by the end of the year. 
DIABETES-RELATED WEIGHT LOSS DRUGS FACING SUPPLY ISSUES AMID VIRAL TREND
The Danish pharmacuetical company Novo Nordisk is also conducting a trial with its drug semaglutide, which has already been approved to help treat Type 2 diabetes and weight management in adults through the brand name medications Wegovy and Ozempic. 
According to the U.S. government registry, Novo Nordisk will analyze the effect semaglutide has on the body weight of patients between 6 and 18 years old who are obese or overweight. 
Wegovy and Ozempic are the same drug — semaglutide — but Wegovy was approved by the FDA for chronic weight management while Ozempic was approved for those with Type 2 diabetes with weight loss as a side effect.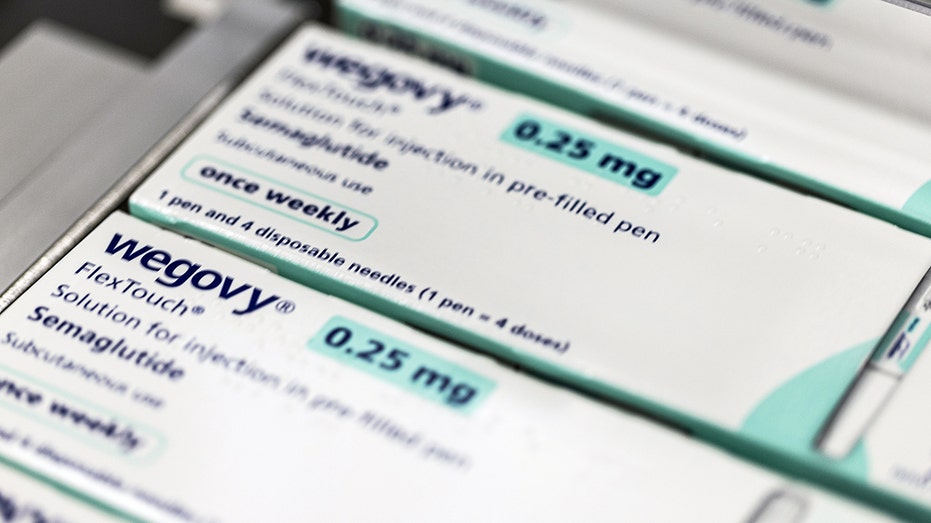 Both products have surged in popularity after celebrities touted their weight loss benefits and recently boosted the company's sales and operating profit outlook for 2023. 
GET FOX BUSINESS ON THE GO BY CLICKING HERE
Novo is also testing Saxenda in children as young as 6, according to Bloomberg. 
Saxenda is the brand name for liraglutide and was approved in 2020 for chronic weight management among pediatric patients 12 and older who are obese, according to the FDA.