Sports
EJ Obiena closes matter on doping accusation after Anais Lavillenie apology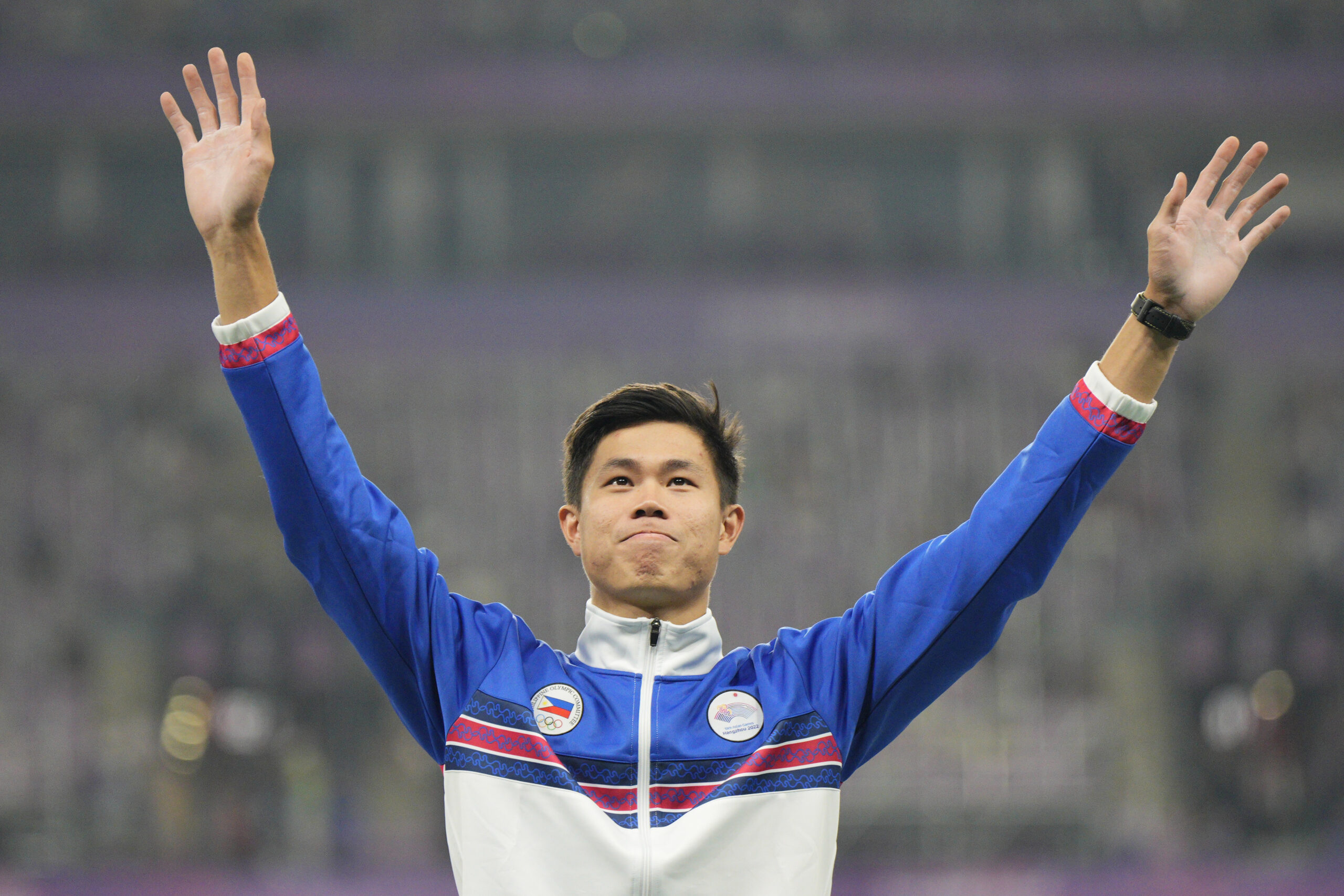 MANILA, Philippines—EJ Obiena chose to close the matter between him and Anais Lavillenie, who accused the Filipino pole vaulter of doping, earlier this month.
On Saturday, Obiena posted an apology made by Anais, who is the wife of World No. 43 pole vaulter Renaud Lavillenie of France.
"Nearly two weeks ago, my name and reputation (and also my coach) was slandered by an irresponsible Facebook posting, on a public page, alleging that my success is a result of illicit doping… This (apology) for me closes this matter," wrote Obiena.
The Asian Games gold medalist, though, asked his fans and fellow Filipinos to refrain from messaging Lavillenie any more.
View this post on Instagram
"[I] also ask everyone to cease any further messaging to Anais Lavillenie and @airlavillenie (Renaud Lavillenie). Let us all be the bigger person and move forward from this."
In the apology made by Anais, she said she made an "amalgam," but understood the damage had been done.
She also acknowledged that her accusation a few days ago also disrespected Obiena's coach, Vitaly Petrov.
In the end, Anais wished Obiena good luck as he continues training for the 2024 Olympics in Paris.
"I made a stupid amalgam that I should never have done and written. I admit and that's why I deleted the comment after the fact but the damage was done. I am sincerely sorry… I am aware that I have disrespected you and your coach and I deeply regret my act."
"Thank you for understanding. My apologies for my unacceptable behavior. Good luck with your training."