Life Style
Delta says some aircraft engines found to contain unapproved parts during overhaul
Delta Air Lines is replacing unapproved parts in "a small number" of aircraft engines that were found during a recent overhaul, the airline confirmed to Fox Digital on Tuesday.
The airline said one of its service providers let them know about the issue and that they are working together to replace the parts and remain in compliance with Federal Aviation Administration (FAA) guidelines. 
"Delta has been informed by one of our engine service providers that a small number of engines they overhauled for us contain certain parts that do not meet documentation requirements," Delta said in a statement. "Working with the overhaul provider, we are in the process of replacing those parts and remain in compliance with all FAA guidelines – because safety is always our priority."
Delta did not identify which specific components failed to meet the requirements or name the service provider.
DELTA CEO SAYS AIRLINE WILL MODIFY SKYMILES CHANGES: 'PROBABLY WENT TOO FAR'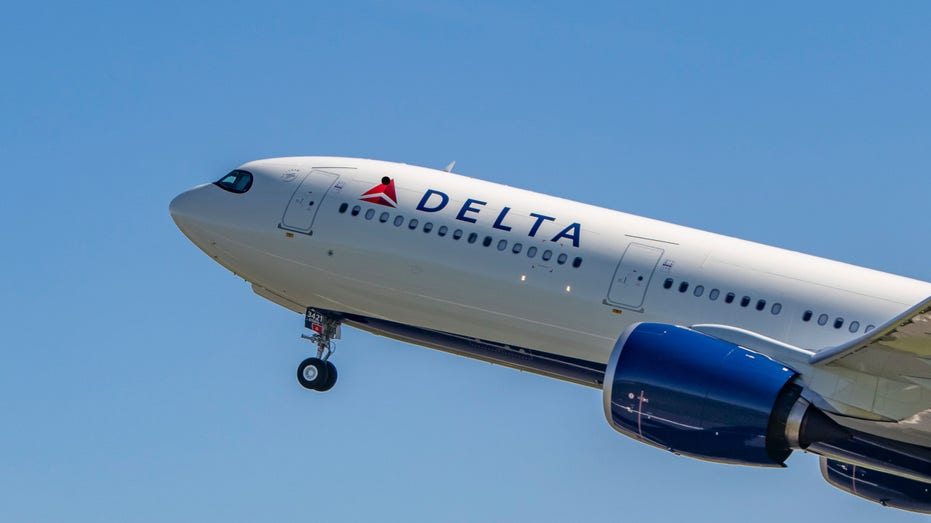 While the exact number of affected engines was unclear, a company spokesperson said they made up less than 1% of Delta's more than 2,100 engines in its mainline fleet.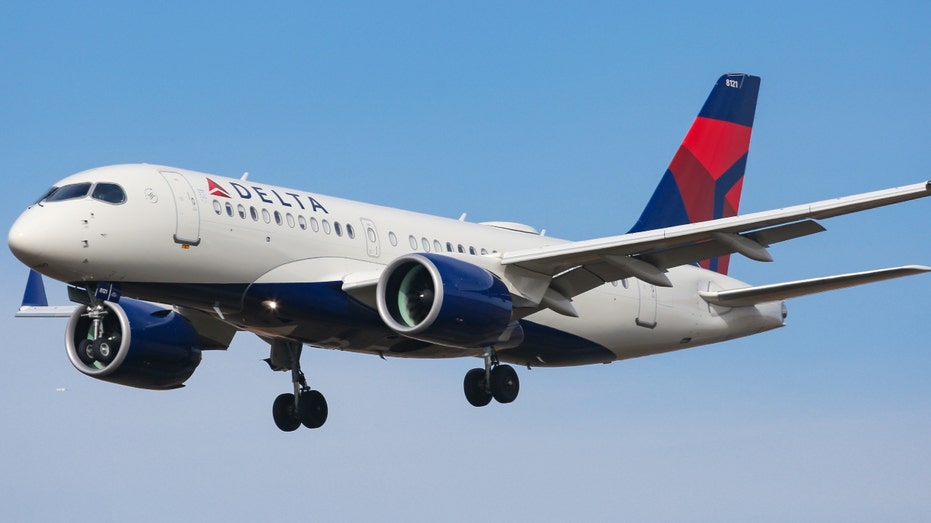 No aircraft are currently flying with unapproved engine parts, according to the spokesperson, and the discovery of the issue has not impacted Delta's scheduled flying operations.
DELTA LAUNCHES NEW HEALTH TECHNOLOGIES FOR IN-FLIGHT MEDICAL EMERGENCIES: 'AS SAFE AS POSSIBLE'
The discovery of the unapproved engine parts comes after American Airlines Group Inc., United Airlines Holdings Inc. and Southwest Airlines Co. previously disclosed finding components from AOG Technics Ltd. on aircraft engines, Bloomberg News reported.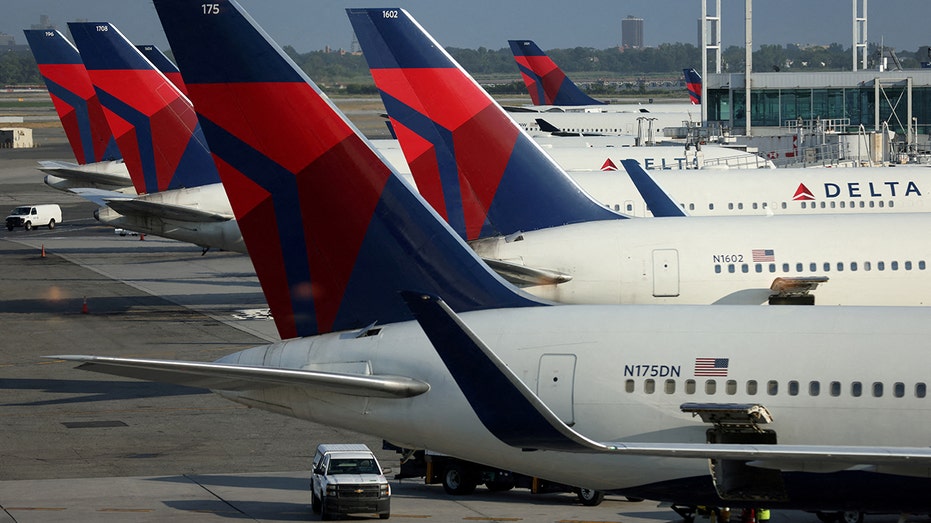 GET FOX BUSINESS ON THE GO BY CLICKING HERE
AOG, a U.K.-based distributor of aircraft engines, is under a probe after jet engine maker CFM International identified thousands of engine components that may have been sold with forged paperwork by AOG, according to the outlet.