Entertainment
Dean McDermott Holds Hands With Lily Calo After Tori Spelling Breakup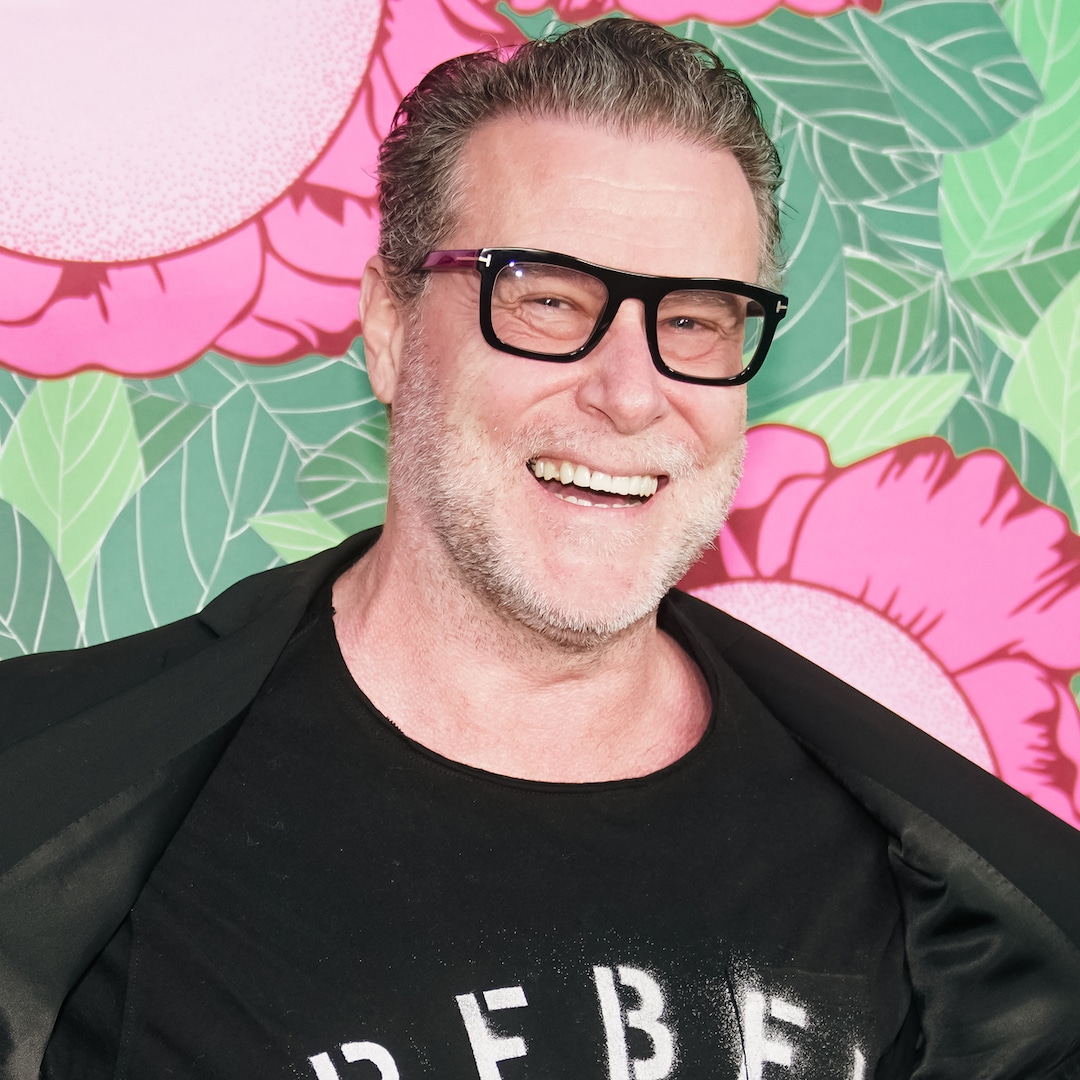 Dean McDermott is moving on in the 90210.
The actor was spotted holding hands with Lily Calo while walking into the Department of Social Services in Los Angeles on Oct. 10, as seen in photos obtained by the Daily Mail. The outing comes on the heels of Dean's breakup with Tori Spelling earlier this year after more than a decade of marriage.
The Santa Baby 2 star, who sported a black T-shirt and jeans, carried a stack of envelopes, while Lily donned an army green jumpsuit and sneakers. In one picture, Lily leaned over to snuggle up to her rumored beau, as they waited in line to enter the government office.
E! News has reached out to reps for Dean and Tori and has not heard back.
This marks the second time in recent weeks that Dean and Lily have been seen out together as they were previously photographed at Conscious Community Global, where Lily works as a Senior Account Executive, according to her LinkedIn.
Dean, who tied the knot with Tori in 2006, announced his split from the Beverly Hills, 90210 alum in June, asking for respect in honor of their five kids: Liam, 16, Stella, 15, Hattie, who turns 12 next week, Finn, 11, and Beau, 6.