Life Style
COVID-driven isolation is 'lonely existence' for family, as man says he's been 'abused' for mask wearing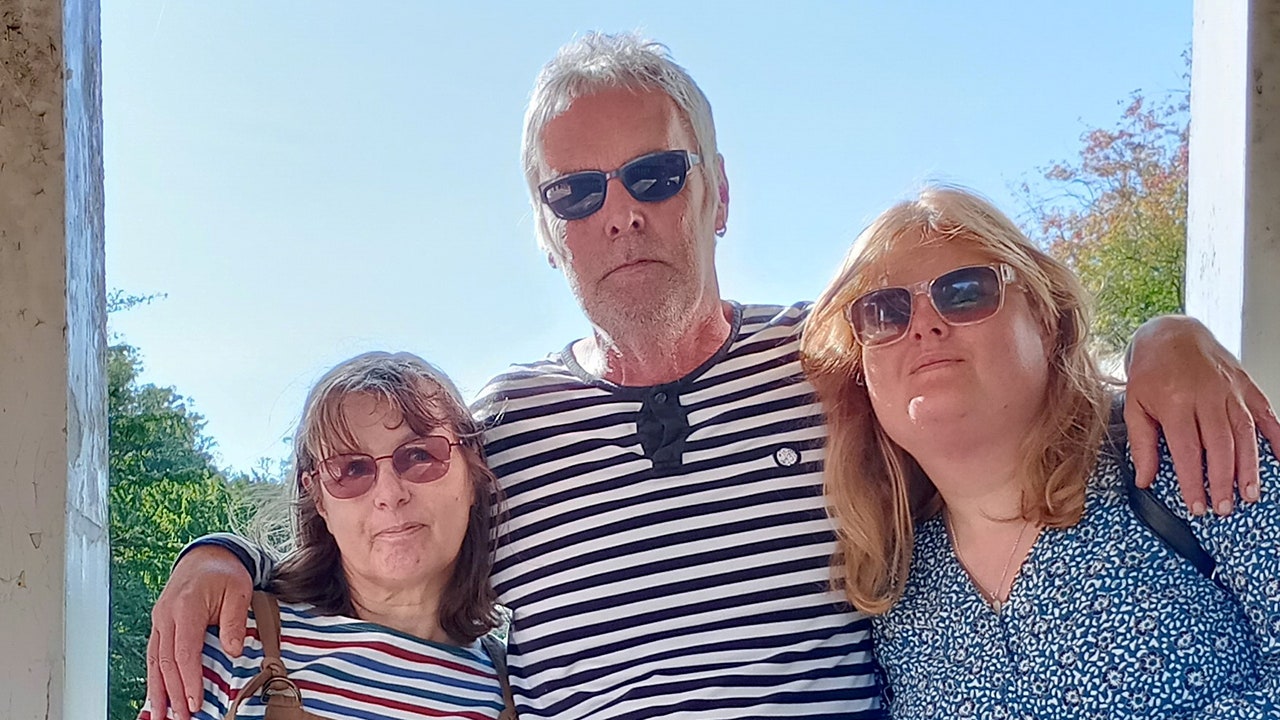 A family whose members are still "shielding" due to COVID more than three years after the pandemic started said they feel "forgotten" as the rest of the world moves on.
Rob Boxall and his family, who lived in the United Kingdom, said that visitors have to isolate for two weeks before the family can see them, as SWNS, the British news service, reported. 
Boxall's wife, Mandy Boxall, has had seven COVID jabs — but still reportedly has no protection from the coronavirus.
FAUCI'S MASKING MESSAGE AMID RISING COVID CASES HAS DOCTORS SOUNDING OFF: 'WILL NOT REDUCE THE SPREAD'
Mandy Boxall is in remission from blood cancer — while daughter Mollie Boxall has cerebral palsy.
The trio have remained at home since March 2020 and said that for them, their isolation is a "lonely existence."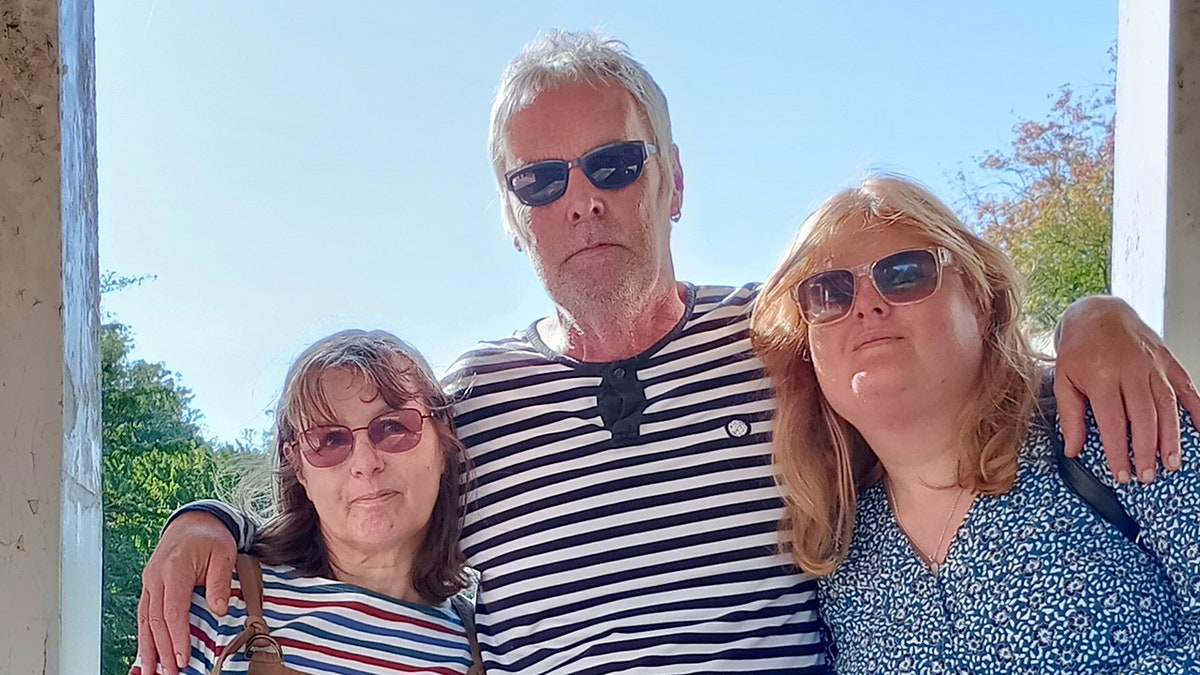 Rob Boxall, a former health care worker, apparently also lost his job due to the strains placed on his life by the pandemic.
The family said they've had to make their own rules to protect themselves even as millions of others have moved forward after COVID.
Boxall, 57, of Herne Bay in Kent, also said he's been mocked and ridiculed by others for continuing to wear a mask after mandatory masking was dropped.
COVID HOSPITALIZATIONS ARE STILL A 'PUBLIC HEALTH THREAT' FOR AMERICA'S OLDER ADULTS, SAYS CDC
"I have been abused in the street for wearing a mask," Boxall said, as SWNS reported.
"There was a fella who walked along and said, 'Take your f****** mask off'" — and more.
Baxall said he thought to himself, "What harm is it doing you?"
'Wiped her immune system out' 
Mandy Boxall, 61, became ill during the Christmas holiday season in 2019 — and was diagnosed with non-Hodgkin lymphoma at the beginning of 2020, SWNS reported.
Her chemotherapy was completed in June of the same year — and she started cancer maintenance treatment, which completely wiped her immune system out, the family noted.
"We were told if she caught the virus, she would not fare well."
She said she became one of some 2.2 million people identified by the National Health Service as being clinically extremely vulnerable (CEV), along with her daughter Mollie, who is 31.
Said Rob Boxall of his wife, "Mandy has had seven vaccines against COVID, but still has no antibodies. We were told if she caught the virus, she would not fare well, which was a nice way of saying she would not survive."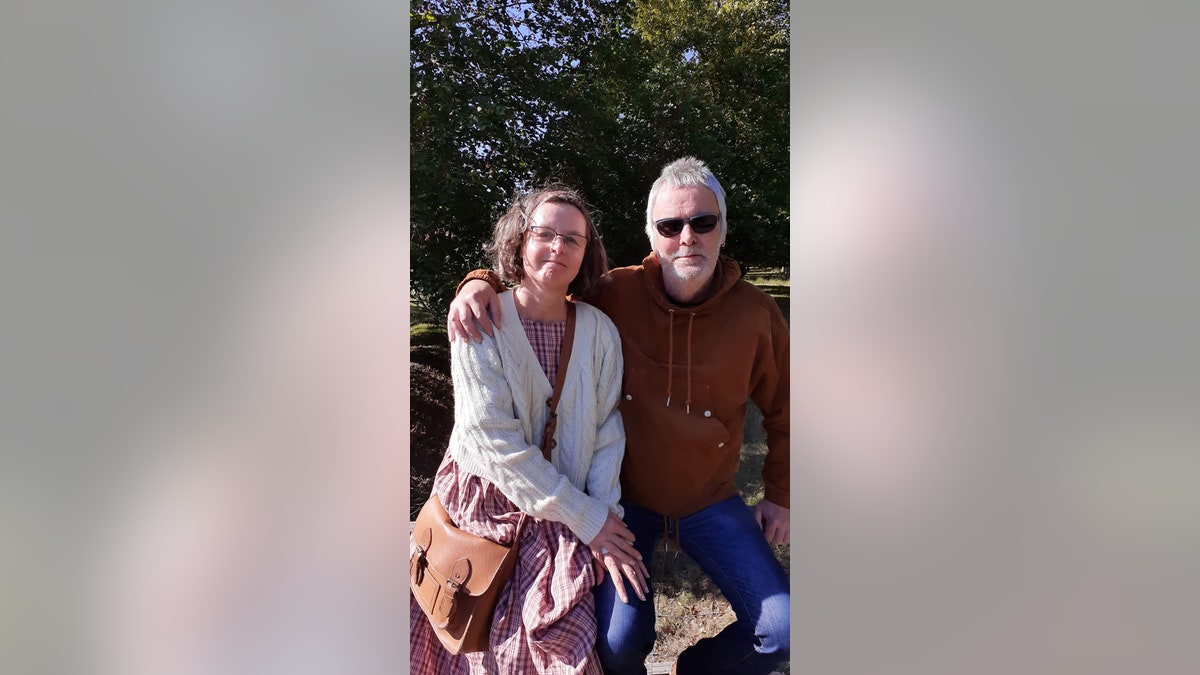 Boxall said of the family's struggles during their isolation, "There is no social life and I have to talk to friends on the phone. If I do meet a friend, it is in my back garden, so you have to choose a day with good weather."
He also said, "Once winter hits, our lives become more secluded and isolated. You have your good days, but isolation is a very lonely existence. You do feel, with the way society has gone back to normality, that you've been forgotten about."
Boxall also said he himself suffered from stress, anxiety and depression in early 2020 "as I was trying to deal with my wife's cancer."
NEW COVID VACCINE PUSH IS 'ANTI-HUMAN,' SAYS FLORIDA SURGEON GENERAL: 'MAJOR SAFETY CONCERN'
He said his employers allowed him to work from home for a period of time — but not forever. 
"My main priority was keeping my family safe, so I lost my job," he said, adding that he went onto Universal Credit. (Universal Credit in the U.K. is a payment for people over age 18 but under state pension age, who are on a low income or out of work.)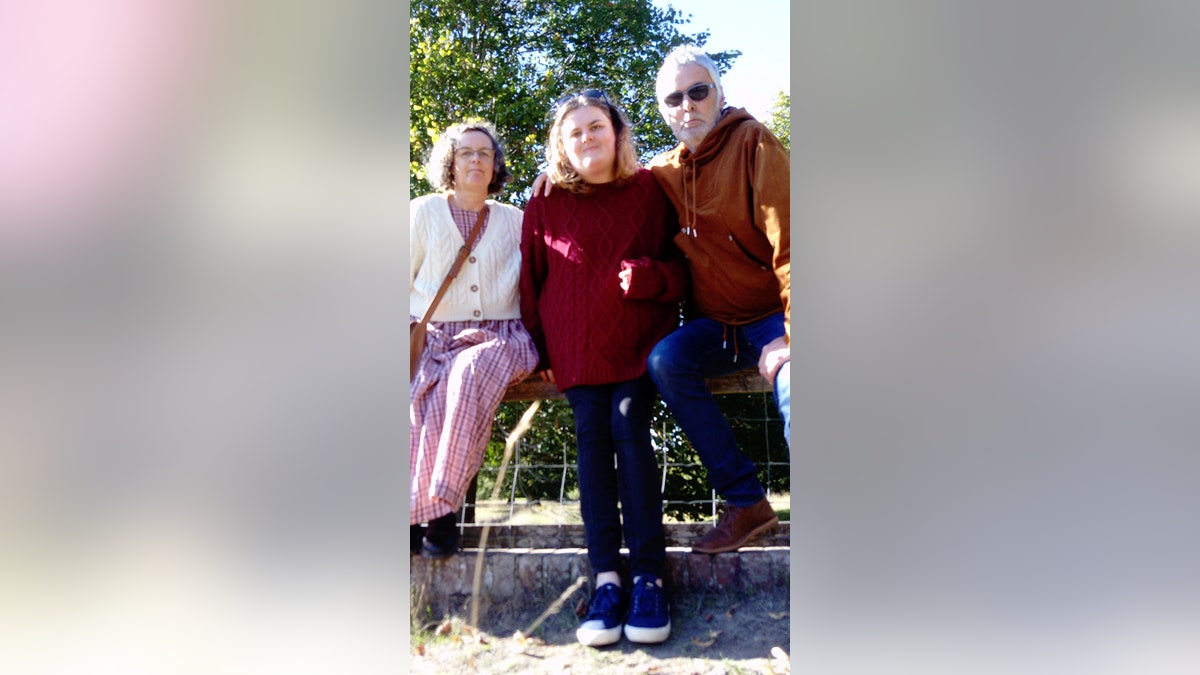 The Boxalls also said they've missed out on precious moments with close family members, including grandchildren.
Rob and Mandy Boxall have another daughter, who has two young sons.
"We see them as much as we can," said Rob Boxall, "but a lot of it is socially distanced."
He added, "My grandson was diagnosed with autism and to not be able to hug your daughter and say [that] everything will be fine is very difficult for us."
"When you look back at the first lockdown with the mental health problems [it] caused, three years does take its toll." 
A recent report from Versus Arthritis and the University of Manchester in the U.K. revealed the brutal toll that COVID isolating has had on people's lives, including some who were forced to stop living with their children and others who lost their jobs.
The report also indicated that COVID isolators feel that society treated them like "second-class citizens" after lockdowns were lifted.
CLICK HERE TO SIGN UP FOR OUR LIFESTYLE NEWSLETTER
Pharmaceutical company AstraZeneca, which helped develop one of the COVID vaccines, has been working on a drug trial called Supernova which, if successful, could lead to a new drug to help fight COVID in immune-compromised people, according to reports.
Said Rob Boxall, "If the Supernova trial works and it is passed, there is the possibility we could come out of it," he said.
CLICK HERE TO GET THE FOX NEWS APP
In three weeks, the Boxalls said they intend to pay privately for antibody tests — and Boxall said that if the results are good, they may be able to return to normal life.
"When you look back at the first lockdown with the mental health problems [it] caused, three years does take its toll."
For more Lifestyle articles, visit www.foxnews.com/lifestyle.