News
Confluence Investment Management LLC Decreases Stake in Entergy Co., Analysts Provide Ratings and Price Targets
Confluence Investment Management LLC, an institutional investor, recently decreased its stake in Entergy Co. (NYSE:ETR) by 1.2% during the second quarter of this year. According to the company's most recent 13F filing with the Securities and Exchange Commission (SEC), they sold 10,521 shares of the utilities provider's stock, leaving them with a total of 888,688 shares. At the end of the reporting period, Confluence Investment Management LLC's holdings in Entergy were valued at $86,532,000.
Various research firms have also weighed in on ETR. Royal Bank of Canada recently lowered their price target for Entergy from $126.00 to $117.00 and maintained an "outperform" rating for the stock. Guggenheim reduced their price target to $110.00 and BMO Capital Markets cut it to $114.00 while still maintaining an "outperform" rating. StockNews.com began coverage on Entergy and assigned a "hold" rating to the stock. Lastly, Morgan Stanley issued an "underweight" rating for Entergy with a lowered price target of $94.00.
Currently, there is one analyst who rates Entergy as a sell, four analysts rate it as a hold, and seven analysts have assigned a buy rating to the company's stock according to Bloomberg data. The average rating is labeled as "Moderate Buy," with an average price target set at $113.50.
Shares of Entergy opened at $97.09 on September 14th on the NYSE (New York Stock Exchange). The company has a debt-to-equity ratio of 1.84, along with a current ratio of 0.80 and quick ratio of 0.54 respectively. With a market capitalization standing at $20.53 billion, Entergy boasts a price-to-earnings (PE) ratio of 14.80 and a price-to-earnings growth (PEG) ratio of 2.49. The stock also has a beta of 0.65.
Over the past year, Entergy's stock has hit a low of $91.80 and a high of $120.78. As for its recent performance, the company's fifty-day moving average price is $97.80, while its two-hundred-day moving average price is $101.55.
It is important to note that this information reflects data up until September 14, 2023, and can change due to market fluctuations or new developments in the industry. Investors are encouraged to conduct thorough research and consult with financial professionals before making any investment decisions relating to Entergy Co.'s stock.
Entergy Corporation ETR Strong Buy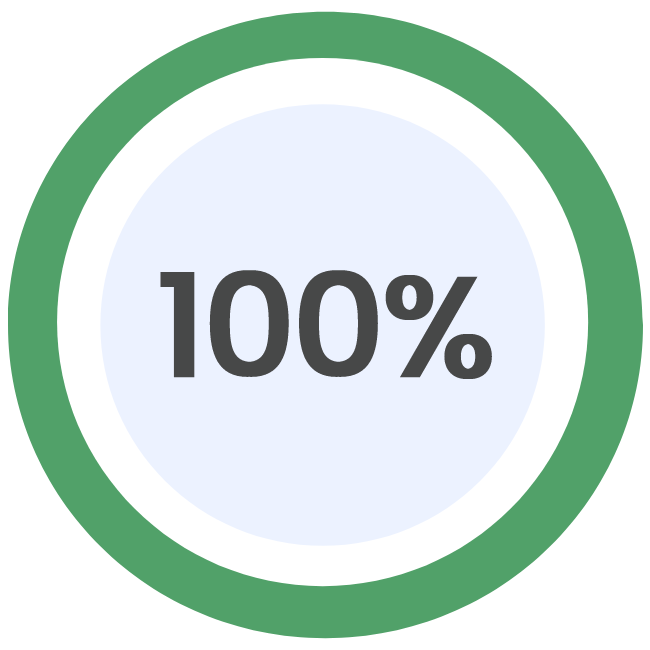 Updated on: 15/09/2023
Price Target
Current $98.40
Concensus $118.00
---
Low $0.00
Median $116.50
High $0.00
Social Sentiments
We did not find social sentiment data for this stock
Analyst Ratings
| Analyst / firm | Rating |
| --- | --- |
| Morgan Stanley | Buy |
| Morgan Stanley | Buy |
| Mizuho Securities | Buy |
| Morgan Stanley | Buy |
| Credit Suisse | Buy |
Perplexity Surrounds Entergy (ETR) as Hedge Funds and Insider Trading Raise Questions
---
In a surprising turn of events, several hedge funds and institutional investors have made significant changes to their stakes in Entergy (ETR). Federated Hermes Inc. saw a staggering growth in its stake by 25,465.1% during the first quarter, now owning over 2 million shares valued at $258,444,000. State Street Corp also increased its holdings by 8.1% during the same period, now possessing over 12 million shares worth $1,415,313,000. Price T Rowe Associates and Millennium Management LLC both saw substantial increases in their positions as well.
These developments have generated a considerable degree of perplexity among market observers. The sudden surge in investment activity from such esteemed entities raises eyebrows and poses questions about what might be driving this increased interest in Entergy. As of September 14th, various other hedge funds held an astonishing 86.52% stake in the company.
Furthermore, amidst these revelations concerning institutional investors' actions are reports regarding insider trading within Entergy itself. EVP Marcus V. Brown recently sold 13,500 shares of the stock on September 12th at an average price of $95.40 per share, amounting to a total value of $1,287,900. These insider activities spark even more curiosity as to why individuals with insider knowledge of the company's affairs would choose to sell off their shares at this particular time.
Research firms have also been active in assessing Entergy's prospects and have issued numerous reports on the matter. Royal Bank of Canada downgraded their price target on September 6th from $126 to $117 but maintained an "outperform" rating for the stock. Guggenheim similarly lowered their price target from $124 to $110 back in July while BMO Capital Markets reduced theirs from $120 to $114 at the end of August.
With multiple research firms expressing conflicting opinions about Entergy's future, market participants are left even more perplexed. While some analysts believe the stock offers potential for growth, others have a more bearish view, citing concerns about the company. Morgan Stanley, for example, lowered their price target to $94 and gave Entergy an "underweight" rating.
Notably, one equities research analyst has issued a sell rating for the stock while four recommend holding it and seven suggest buying. According to Bloomberg, the average rating is "Moderate Buy," with an average price target of $113.50.
Looking beyond these recent events and evaluation reports, it is essential to consider Entergy's financial performance. In its most recent quarterly earnings report on August 2nd, the company reported $1.84 earnings per share, surpassing the consensus estimate by $0.15. Entergy also demonstrated a net margin of 10.22% and a return on equity of 10.22%. However, its revenue of $2.85 billion fell short of the expected $3.26 billion figure.
Based on the analysis conducted thus far, it appears that much remains uncertain regarding Entergy's future trajectory. The enigmatic actions of hedge funds and institutional investors coupled with conflicting evaluations from research firms create a sense of bustiness around the stock.
It will be intriguing to observe how these developments unfold in the coming weeks and months as investors continue to grapple with this perplexing situation surrounding Entergy (ETR).