News
Citi Token Services Revolutionizing Digital Asset Solutions for Institutional Clients
Citi Treasury and Trade Solutions (TTS) has introduced a groundbreaking initiative called Citi Token Services, leveraging blockchain and smart contract technologies to deliver innovative digital asset solutions for institutional clients. This cutting-edge service seamlessly integrates tokenized deposits and smart contracts into Citi's extensive global network, revolutionizing core cash management and trade finance capabilities.
By harnessing the power of blockchain and smart contracts, Citi Token Services offers a wide range of benefits to institutional clients, including cross-border payments, enhanced liquidity, and automated trade finance solutions, all available round the clock, 24/7. This groundbreaking development is a significant milestone in Citi's ongoing mission to provide real-time, always-on, next-generation transaction banking services to its esteemed institutional clients.
In a successful pilot program, Citi Token Services for Trade was implemented in collaboration with industry giants Maersk and a prominent canal authority. The objective was to digitize a solution that mirrors the functionality of traditional bank guarantees and letters of credit within the trade finance ecosystem. The pilot program showcased the remarkable capabilities of programmable transfer of tokenized deposits, enabling instant payments to service providers through smart contracts.
Shahmir Khaliq, the Global Head of Services at Citi, emphasized the transformative potential of digital asset technologies in upgrading the regulated financial system. By leveraging new technologies within existing legal instruments and well-established regulatory frameworks, Citi Token Services is at the forefront of revolutionizing the industry. Furthermore, Citi's efforts in developing the Regulated Liability Network highlight their commitment to creating interoperable digital asset solutions on a multi-bank basis, cementing their position as an industry leader.
Citigroup Inc. C Buy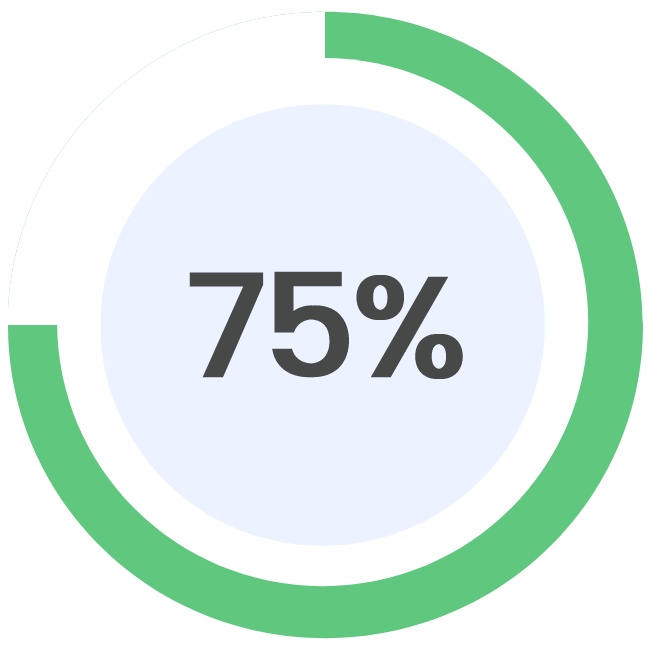 Updated on: 18/09/2023
C Stock Performance on September 18, 2023: Mixed Results and Undervalued Potential
C stock had a mixed performance on September 18, 2023. The stock opened at $42.74 and fluctuated between $42.41 and $42.74 throughout the day. The trading volume was relatively low at 974,597. The market capitalization stood at $82.2 billion. The company's earnings growth has been declining, with a decrease of -31.07% last year and a negative growth rate of -14.77% this year. The forecast for the next five years also shows a negative growth rate of -8.06%. On the positive side, the company achieved a revenue growth of +26.72% in the previous year. The price-to-earnings (P/E) ratio is 6.7, indicating that the stock is undervalued. The price-to-sales ratio is 0.87 and the price-to-book ratio is 0.45, suggesting that the stock is undervalued in relation to its annual revenue and book value. On September 18, 2023, the stock experienced a small decline of -0.14 (-1.01%). It is worth noting that other financial stocks also experienced fluctuations on this day. The next reporting date for C stock is on October 13, 2023, with analysts forecasting an EPS of $1.30 for the current quarter. In the previous year, the company generated an annual revenue of $101.6 billion and a profit of $14.7 billion, resulting in a net profit margin of 14.73%. Investors should carefully analyze the company's financials, market trends, and any upcoming news or events that may impact the stock's performance.
Citigroup Inc Stock Analysis: Potential Increase in Value Expected in the Next 12 Months
On September 18, 2023, Citigroup Inc's stock performance was closely monitored by investors and analysts. According to data from CNN Money, there were 24 analysts offering 12-month price forecasts for Citigroup Inc, with a median target of $50.00. The high estimate was $95.00, while the low estimate stood at $43.00. This indicates a potential increase of 17.07% from the last recorded price of $42.71.
The consensus among 28 polled investment analysts is to hold stock in Citigroup Inc. This rating has remained steady since September, showing no change from a hold rating. This suggests that analysts are not advising investors to buy or sell the stock at this time.
Looking at the current quarter's performance, Citigroup Inc reported earnings per share of $1.30 and sales of $19.3 billion. These figures provide insights into the company's financial health and performance during this period. Investors and analysts will be closely watching the upcoming reporting date of October 13 for further updates and analysis.
Overall, based on the forecasts and consensus among analysts, Citigroup Inc's stock is expected to experience a moderate increase in value in the next 12 months. However, it is important for investors to conduct their own research and consider various factors before making any investment decisions. Market conditions and company-specific developments can significantly impact stock performances, and it is crucial to stay informed and updated on relevant news and events.