Business
Bud Light parent Anheuser-Busch InBev's sales tumble further in US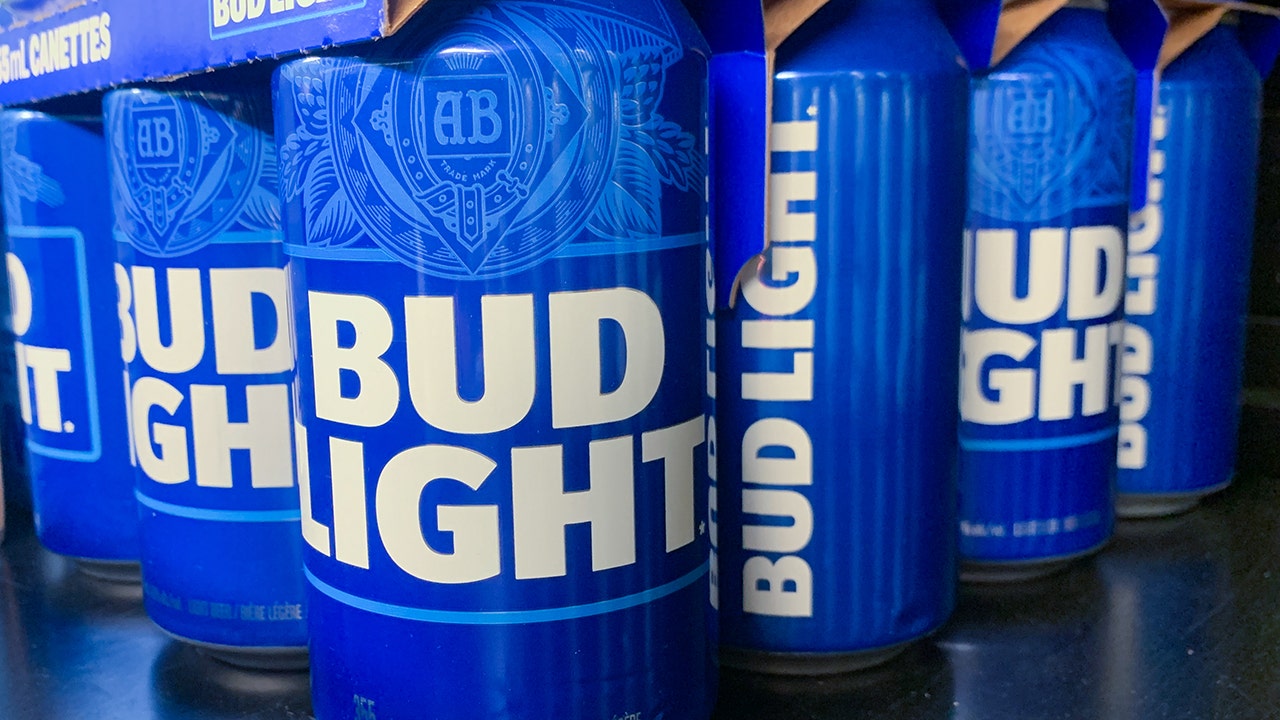 Anheuser-Busch InBev on Tuesday reported a staggering 13.5% decline in U.S. revenue in the third quarter, as the company's Bud Light brand continues to suffer in the country following a controversial partnership with transgender activist Dylan Mulvaney in the spring.
Sales of Bud Light began to tumble in the U.S. in April, not long after the brand created and sent custom beer cans to Mulvaney to mark "365 days of girlhood." That move and comments from Bud Light's marketing vice president at the time sparked calls for beer drinkers to shun the brand, and the boycott took hold.
The global brewing conglomerate also reported a 17.1% decline in North American sales volume during the third quarter. Its North American sales fell 14.5% in the prior quarter, when the Bud Light brand lost its long-standing title as the best-selling beer in the U.S. after being eclipsed by Modelo Especial, which is owned by Constellation Brands.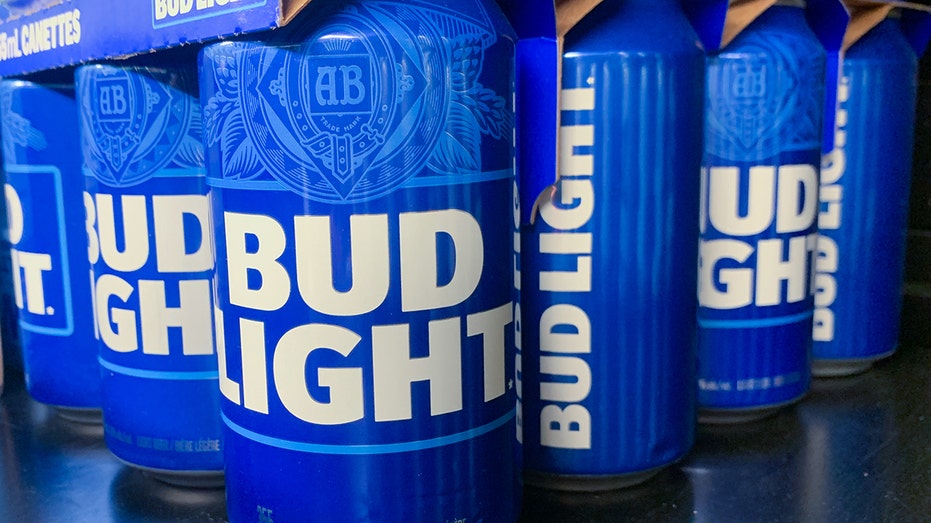 Outside North America, AB InBev experienced growth in roughly 80% of its markets, including the Middle Americas and Africa. Total volumes fell by 3.4%, mostly due to the significant drop in U.S. sales.
As AB InBev attempts to rehabilitate the Bud Light brand's image in the North American market, the company recently scored a victory of its own over Modelo, after replacing the Mexican lager as the official beer partner of the UFC. 
Constellation Brands Inc.
BUD LIGHT ANNOUNCES $3M SCHOLARSHIP PLEDGE TO AMERICA'S FALLEN OR DISABLED FIRST RESPONDERS: 'POWERFUL IMPACT'
UFC CEO Dana White announced last week the mixed martial arts organization inked a six-year deal with Anheuser-Busch that will involve the Bud Light brand having a heavy presence in UFC's content in its broadcasts and online beginning in 2024.
EX-YANKEES GREAT HURLS FASTBALL AT NIKE, BUD FOR PUTTING 'REALLY BIG DAMPER' ON SPORTS: 'SCREWED UP BIG TIME'
Sources close to the UFC's deal with Anheuser-Busch reportedly told ESPN it is the largest sponsorship agreement in UFC history, but White told FOX News' Sean Hannity that money was not the deciding factor in the move to bring Bud Light back as UFC's official beer sponsor.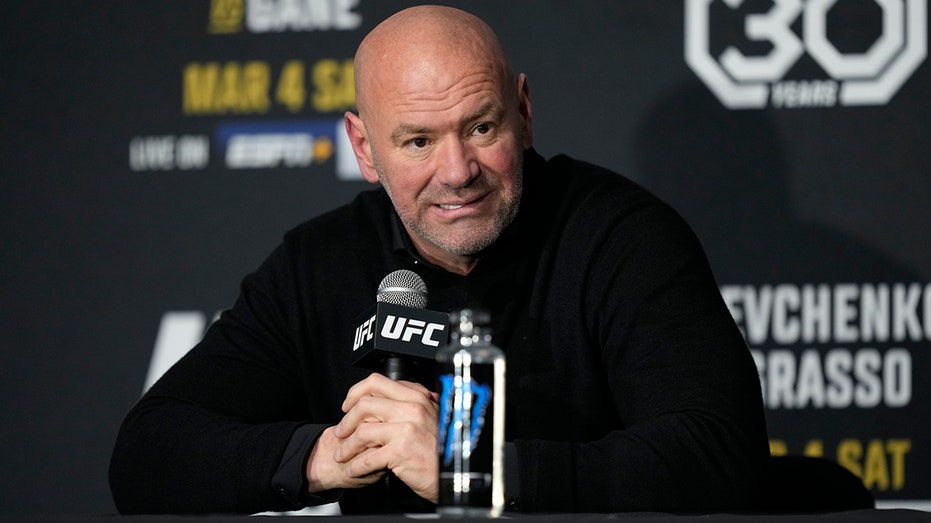 "They were the first beer company that we really did business with. They were our first real big sponsor when we were getting started, and now we're back with them," White said. "I know all the controversy and everything else, but for myself, going into a long-term deal with another sponsor, I want to be with somebody that I'm actually aligned with."
GET FOX BUSINESS ON THE GO BY CLICKING HERE
The UFC CEO noted, "They employ 65,000 Americans. They have thousands of vets that work for them. They spend $700 million a year with U.S. farmers using their crops to make their products and many, many other great things that Anheuser-Busch has done in this country."
FOX Business' Joseph Wulfsohn and Kristen Altus contributed to this report.