News
Betting Scam Getting Out Of Control
In recent news, it was reported that ED Summons a well-known comedian, Kapil Sharma, and popular TV actress, Hina Khan in a Betting App investigation. You are required to read the article for more details and information about the same. Follow us around for all the insights and fresh updates. Reportedly, Ranbir Kapoor, renowned Kapil Sharma, and Hina Khan have been summoned by the Enforcement Directorate in the money betting scam.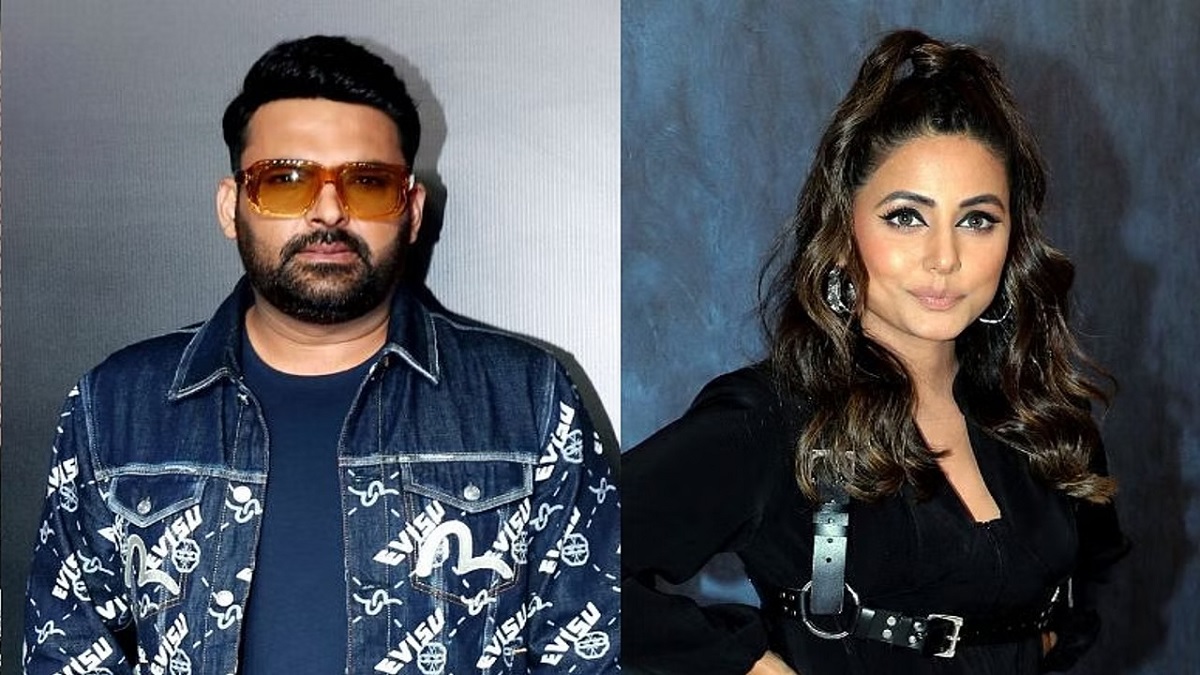 Kapil Sharma Summoned By ED
Recently, the popular actress Hina Khan and celebrated comedian have been summoned by the Enforcement Directorate (ED) in connection with the Mahadev betting app case. Reportedly, they have been sent to the agency on October 7, 2023, which is today. There are several popular Bollywood, Tollywood, and popular figures in the entertainment industry that have been summoned by the central agency. Previously, Bollywood actor Ranbir Kapoor have been summoned in the same case and now television faces, Kapil Sharma and Hina Khan have been dragged into the case.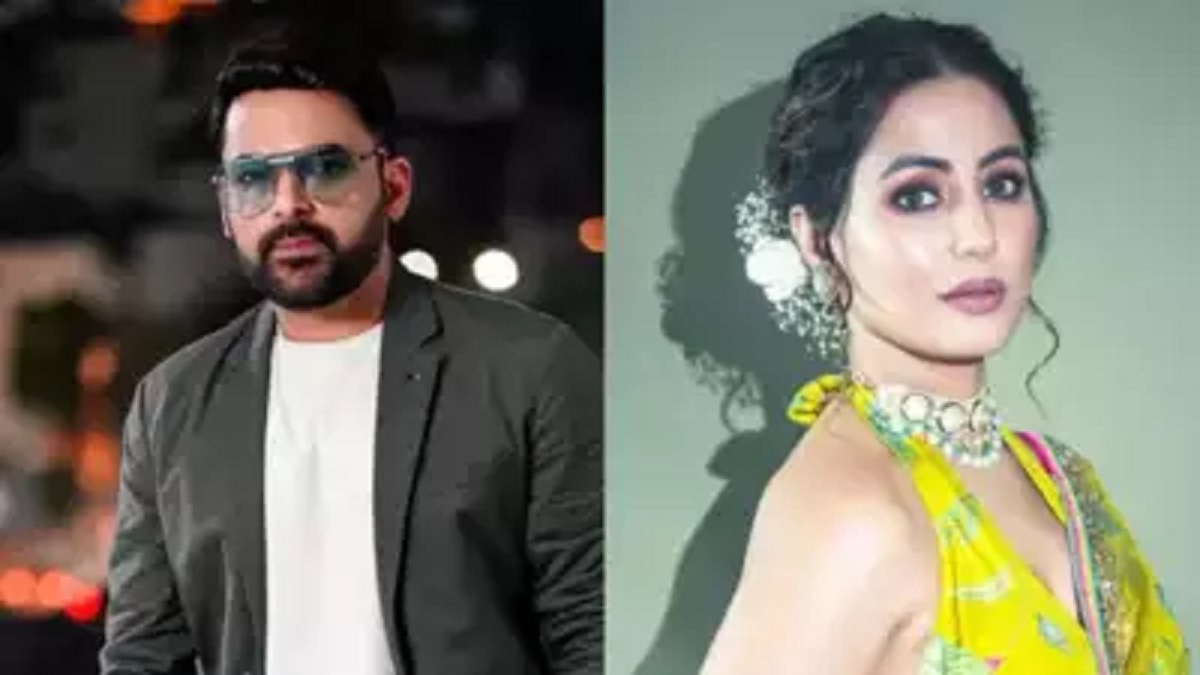 According to relevant sources, ED summoned comedian Kapil Sharma and actor Huma Qureshi in connection with the Mahadev betting app case. On October 6, 2023, ANI tweeted that popular television actress Hina Khan has also been summoned and reportedly, the faces behind the app Saurabh Chandrakar and Ravi Uppal allegedly used money earned from the betting to pay celebrities. As per the ED sources, more than a dozen A-lister actors, including Bollywood and Tollywood as well as sportspersons are under investigation. Reportedly, Ranbir Kapoor is allegedly the highest-paid actor among these names and advertised for the app on social media. Shockingly, all social media influencers and actors who have been promoting the app will be summoned by the ED.
Currently, the actors have not reacted to the case yet and according to some sources, Ranbir Kapoor has not been summoned for questioning. Currently, he has not been summoned as accused and his questioning is crucial to know his knowledge about the monetary sources he received. Possibly, it indicates the plans of the promoters and their association, and Ranbir Kapoor may not be a part of a conspiracy but extremely important to understand the scam. As for your information, the Mahadev betting app allows people to bet on different online games, including poker, card games, luck-based games, badminton, tennis, football, and cricket. It is believed that the app is owned by Saurabh and Ravi Uppal who resides in Dubai. On the professional front, Hina Khan has recently been seen in a music video and Kapil Sharma just returned to India after his international show. Thank you for being a patient reader.