Entertainment
Believer Passes $100 Million At The Box Office – What Comes Next Is Complicated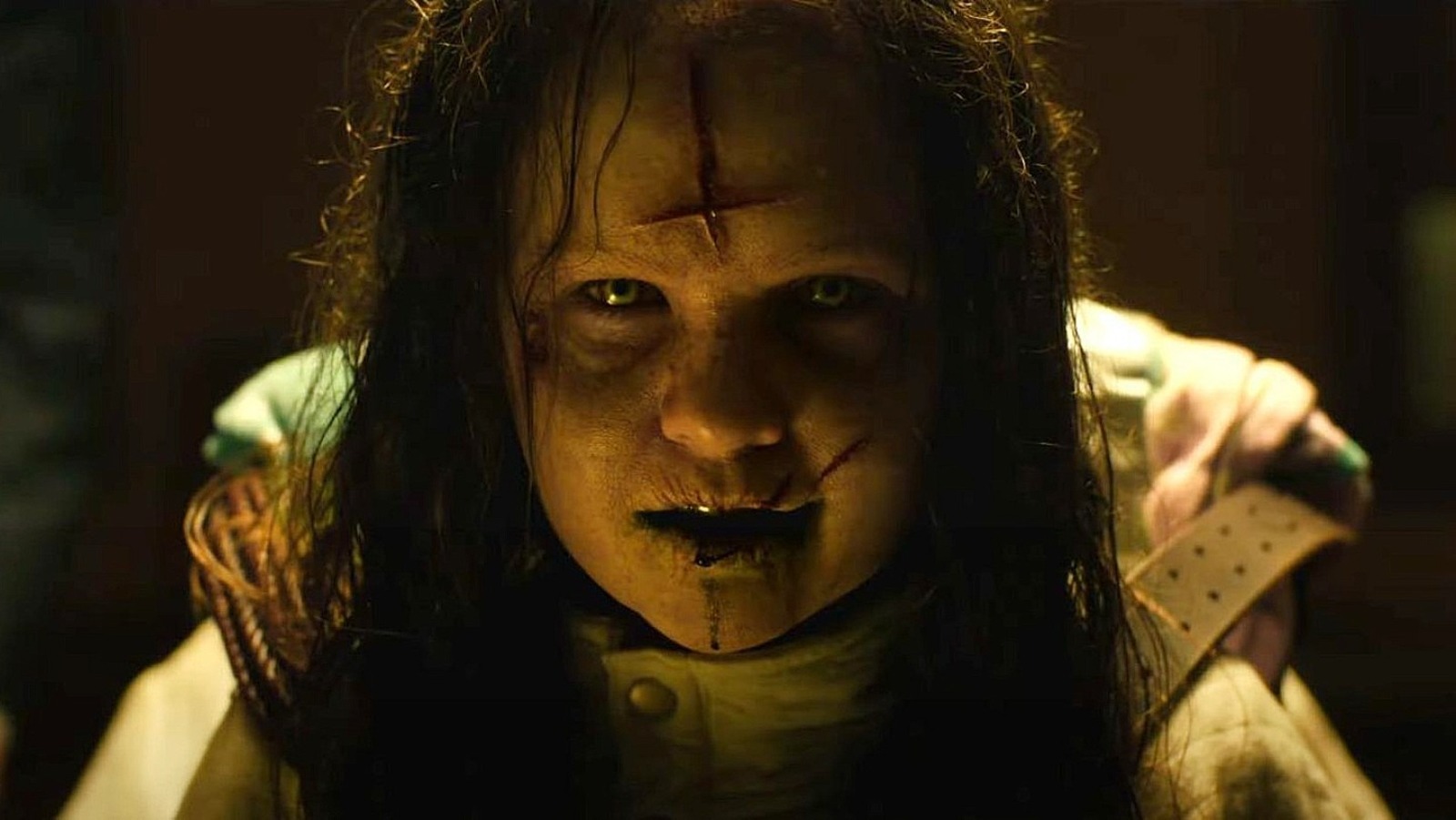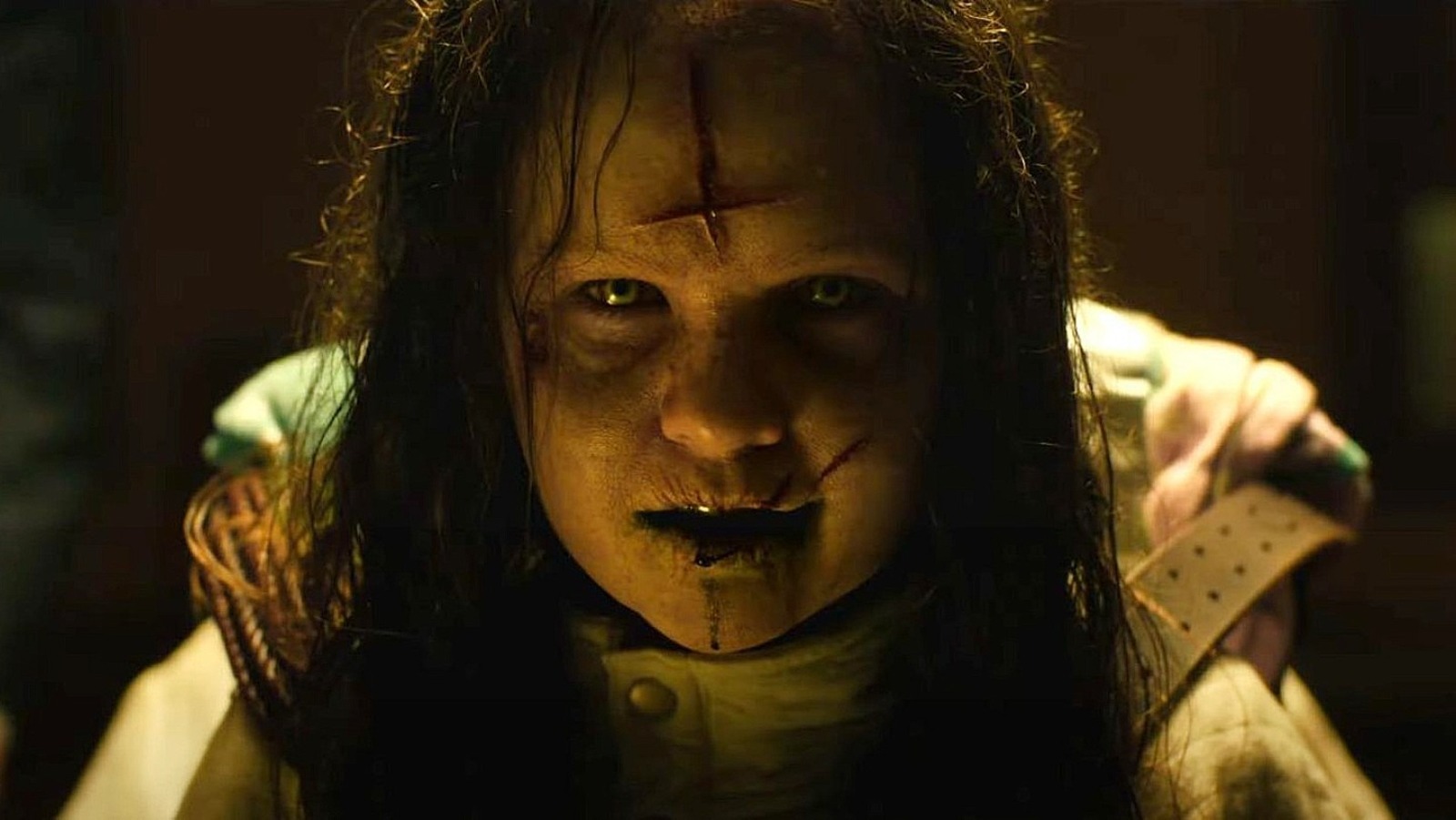 If this movie existed on an island, even with the critical response, it would be another win for Blumhouse and Green, who directed the recent blockbuster "Halloween" trilogy for the studio. Unfortunately, largely based on the success of that trilogy, Universal decided to go all-in on "The Exorcist." The studio cut a massive $400 million deal with Morgan Creek for the rights to the franchise. The plan is to make a trilogy, with "The Exorcist: Deceiver" already set to arrive in theaters in April 2025.
Thankfully, that $400 million figure includes the budgets for the films. And yes, Universal undoubtedly made that deal assuming that these movies would bring value to the studio beyond the box office, particularly Peacock, which could use all of the help it can get in the streaming wars. Be that as it may, things aren't looking good in terms of overall value in the early going here. Whereas 2018's "Halloween" was met with a positive response from critics and audiences alike, setting up the two sequels that followed, this first installment set up a situation where the already planned follow-ups will be fighting against the tide.
"Exorcist: Believer" carries a pretty brutal C CinemaScore, which strongly suggests that general audiences are not heading out into the world providing some of that much-needed "must-see" buzz that Universal was probably depending on. Yes, a critical failure can make some money in its initial run but, more often than not, those movies don't have as long of a shelf life. "The Exorcist" has gained a heck of a lot more value in its post-theatrical life than "The Exorcist II: The Heretic," for example. This is more of an "Exorcist II" situation. That's not what Universal cut that big-ass check for.