Sports
Are the Tampa Bay Rays getting a new stadium? New report suggests deal to leave Tropicana Field is imminent
The Tampa Bay Rays appear poised to finally play somewhere other than Tropicana Field. The stadium has been much maligned by opposing fanbases and even players due to its interesting structure and unique ruleset. A new report suggests that they're set to announce a deal for a new stadium elsewhere.
There were rumors that the Tampa Bay Rays would eventually leave Tampa Bay. The attendance usually isn't good even though the team usually playes well. The stadium played a role as it was not exactly a popular destination, therefore locations like Montreal and others were tossed around as potential landing spots.
•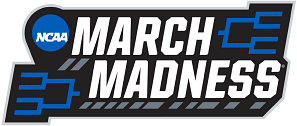 However, the team is not poised to leave Tampa at this time. In fact, the new stadium will remain in St. Petersburg, Florida. It would also be domed like the Trop and be located close by.
---
Tampa Bay Rays poised for new stadium
The Tampa Bay Rays are finally moving, but they're not leaving the area. The new stadium is set to be located very close to Tropicana Field. It is expected to hold 30,000 seats and have a dome.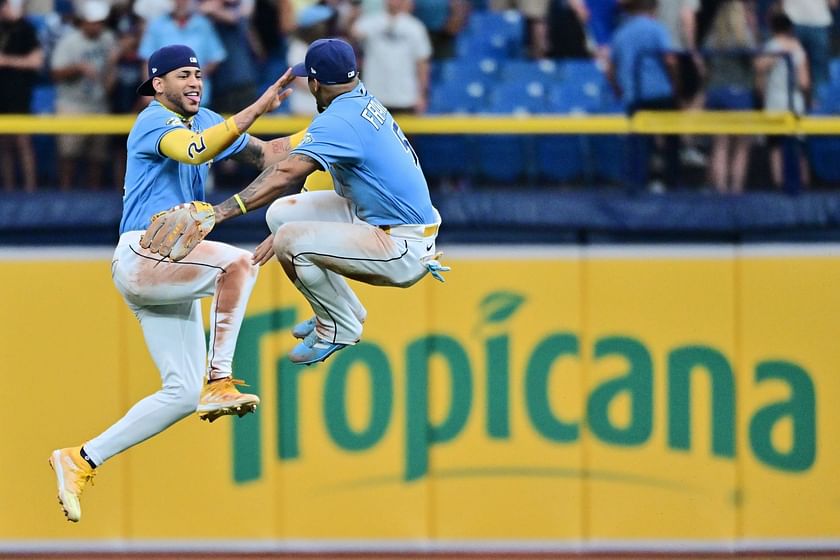 The Rays are going to have to pay $1.2 billion for their new stadium, with the town and others pitching in to help with construction costs. Following a 30-year lease with Tropicana Field, the Rays will play in this new stadium in 2027.
Officials expect a significant increase in revenue and fan attendance once the new stadium, which as of yet does not have a name, is built and open for business.
The Rays got permission to begin looking into a new stadium all the way back in 2016. Abysmal attendance ratings forced their hand, but their search appears to finally be over.
Though it may not assuage the fears of opposing fans and players given the fact that it is still going to be domed, many will welcome the end of Tropicana Field.
Edited by Zachary Roberts