Entertainment
Aquaman 2 Director James Wan Borrowed A Key Element From Fast And Furious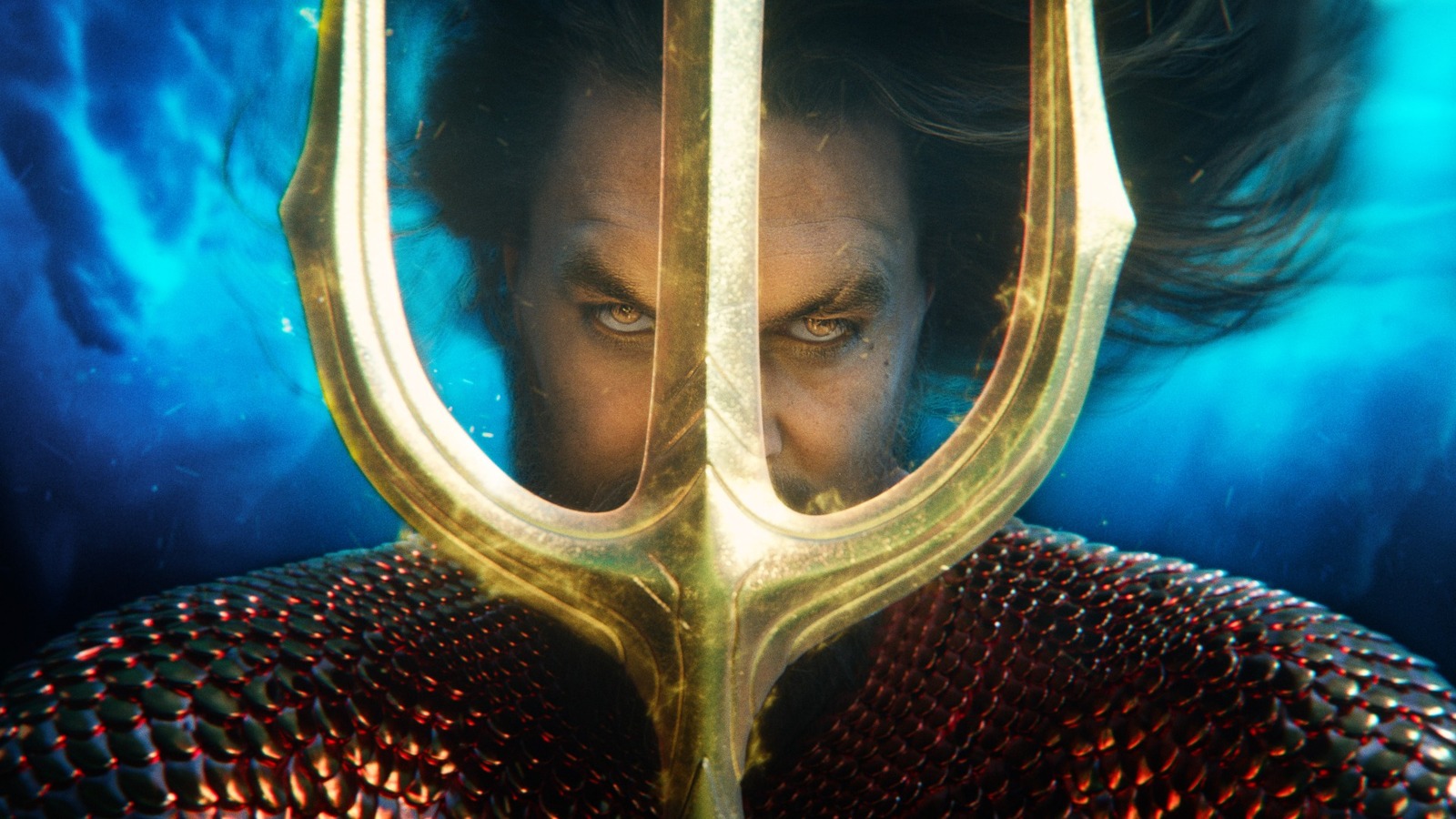 Wan is best known for his prolific work in horror — primarily, his contributions to the "Saw," "Insidious," and "The Conjuring" franchises — but his "Fast and Furious" film "Furious 7" melded the property's primary themes of family with vengeance. While Wan credits "Furious 7" for his affinity with familial tropes, his films have always examined the nitty-gritties of family dynamics and how they shape trauma that lingers. His "Conjuring" universe is a seminal example of this trope, along with his films "Dead Silence" and "Malignant" (which also explore the toll interpersonal bonds often have on us). Although "Aquaman" dives into similar themes with Arthur's tense relationship with his brother, Orm (Patrick Wilson), the sequel will intensify the tensions inherent within family, found or otherwise.
Wan went on to talk about how "Aquaman 2" is meant to retain the franchise's "fun and really adventurous" aspects while still touching on subjects that are "more grown up." This includes leaning "heavily into […] the family dynamics that he [Arthur] has with the father," and what it means from a specific cultural perspective. Moreover, the second film will provide Arthur with "something to care about:" his own family, where he has to don the mantle of a parent, apart from being the ruler of a kingdom.
Per Wan, Arthur needs to "balance the duty of looking after a kingdom and […] taking care of [his] people" — a tussle that can only be resolved with Orm's help. This will be difficult to navigate, adding further complexity to a hero overwhelmed with terrible purpose. Moreover, these dual impulses might clash or make it difficult for Arthur to balance the two, allowing the film to explore Arthur further and develop him as a well-rounded character to complement the evolving narrative.
"Aquaman and the Lost Kingdom" hits theaters on December 20, 2023.