Life Style
Amid the devastation of the Israel-Hamas war, religious leaders call for day of fasting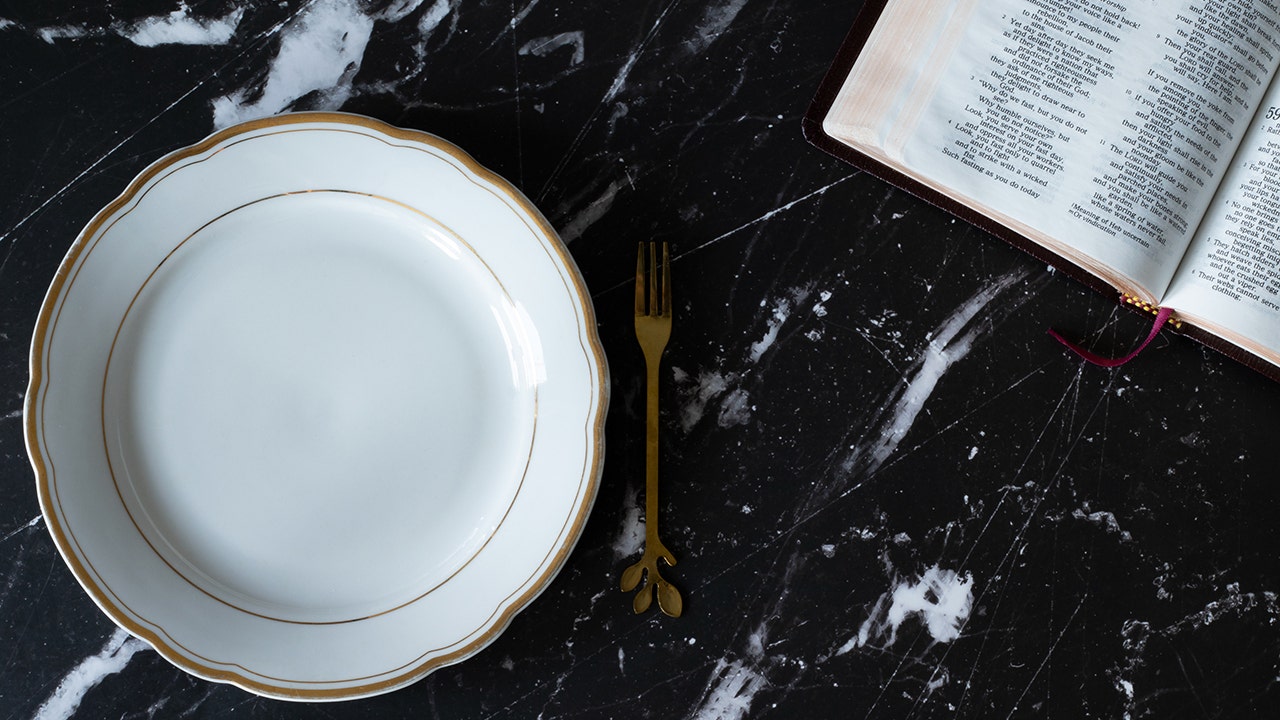 Faith leaders around the world have called for fasting and prayer in response to the devastation and war in Israel. 
Jason Jones, founder of the Vulnerable People Project, called for a global day of fasting and prayer on Oct. 13 that would unite all the Abrahamic faiths. 
Jones is based in New Braunfels, Texas. 
'PEOPLE OF ISRAEL NEED OUR PRAYERFUL SUPPORT,' SAY US FAITH LEADERS FROM COAST TO COAST AS WAR CONTINUES
The Vulnerable People Project is dedicated to "protecting the vulnerable from violence and promoting respect for the intrinsic dignity of the human person regardless of ability, age, status, ethnicity or sex," its website indicates.
Fasting, said Jones, "inspires empathy for those who suffer, and, together with prayer, unites us in solidarity with our neighbor and creator." 
"Prayer is powerful, and I'm inviting Jews, Christians, Muslims and all people of good will to unite in prayer and spend one hour in contemplation and prayer on what it means to love God and our neighbor," Jones said in a statement provided to Fox News Digital.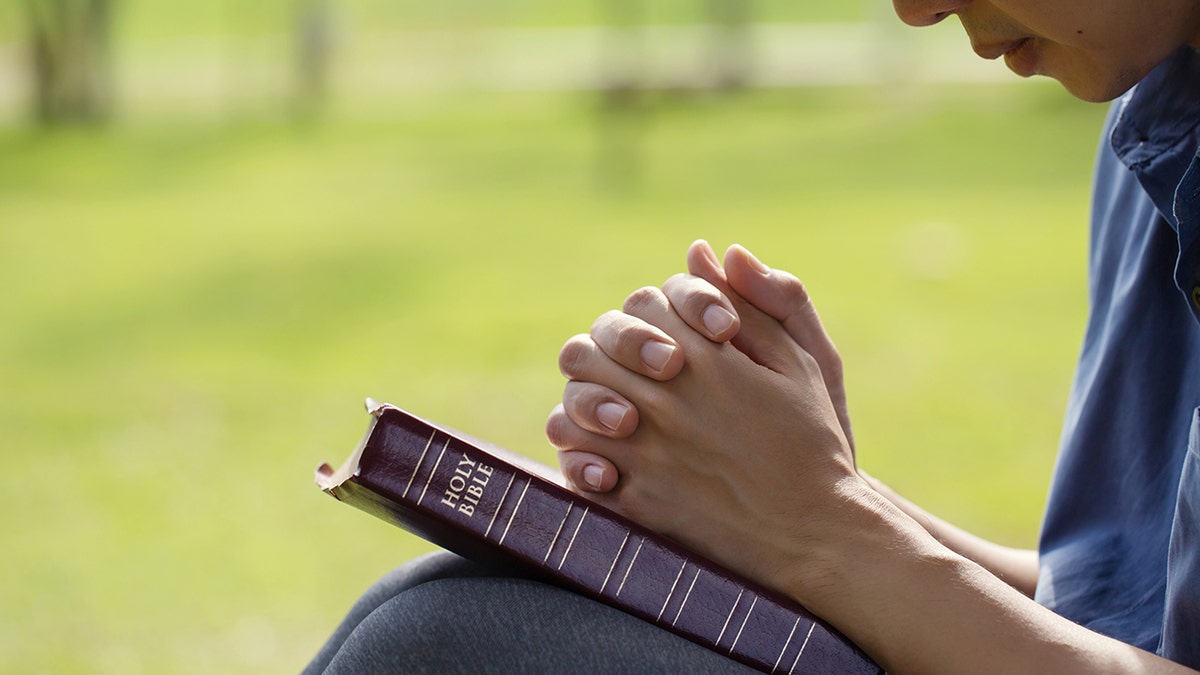 "Today, there are mothers in Israel so consumed with grief at the loss of their children at the hands of terrorists that they cannot eat or sleep," he said.
"Mothers in Gaza are overwhelmed with fear as their children cry in hunger. The children of soldiers deployed to Gaza pray for the safety of their fathers," Jones added.
Ted and Maureen Flynn, founders of the International Week of Prayer and Fasting, told Fox News Digital that while their 31st annual event is set to take place from October 20-28, they also are encouraging people to fast on October 13. 
FAITH LEADERS RESPOND TO ATTACKS ON ISRAEL: 'WE MUST PRAY THAT THIS TERROR COMES TO AN END IMMEDIATELY
"The horrific attack on Israel and unfolding violence this past weekend along with other international conflicts give us tremendous pause and urgency to draw all faithful people to a global day of fasting on October 13," the Flynns, who live in Washington, D.C., said in a statement. 
"Many feel powerless in the face of the many grave evils we are witnessing around the world — but God has put the power in our hands when we join together in prayer and fasting," the couple said. 
"He can do the impossible for His glory."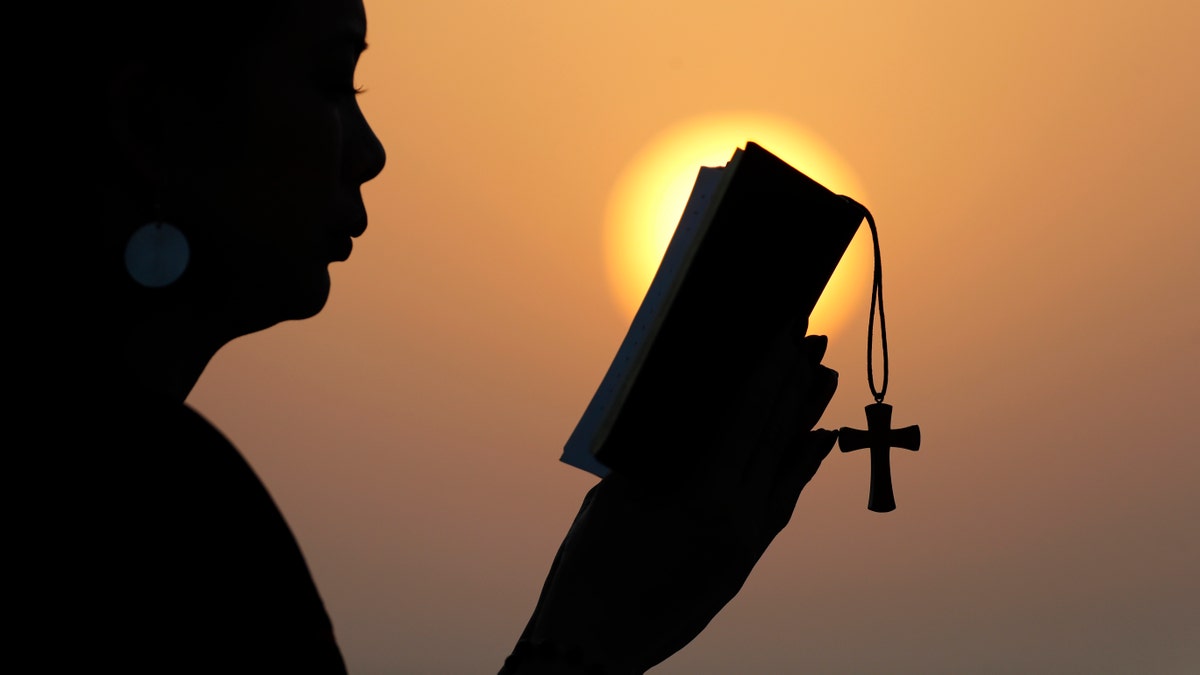 "We encourage people to join in a global prayer and fast on Friday, October 13, and make a sacrifice by giving up a meal or multiple meals, to deny oneself and unite in prayer and sacrifice for those suffering around the world and to call on God's mercy and protection from all evil," they said.  
On Thursday, more than 800 rabbis, synagogues, and other Jewish institutions signed on to a letter from the New York-based Hadar Institute calling for a fast on October 12.
"We have a traditional practice for moments like this one: ta'anit tzibbur — a fast that draws in the entire community to unite for deliverance for those in crisis," said the Hadar Institute on their website. 
AMID ISRAEL-HAMAS WAR, THOUSANDS OF PEOPLE SIGN UP TO PRAY AND DO MITZVOT FOR ISRAELI SOLDIERS
"Ta'anit tzibbur" is Hebrew for "communal fast." 
"We stand in horror as Hamas has taken over 100 Israelis and other citizens hostage, among them infants, toddlers, entire families, the elderly and Holocaust survivors," they said.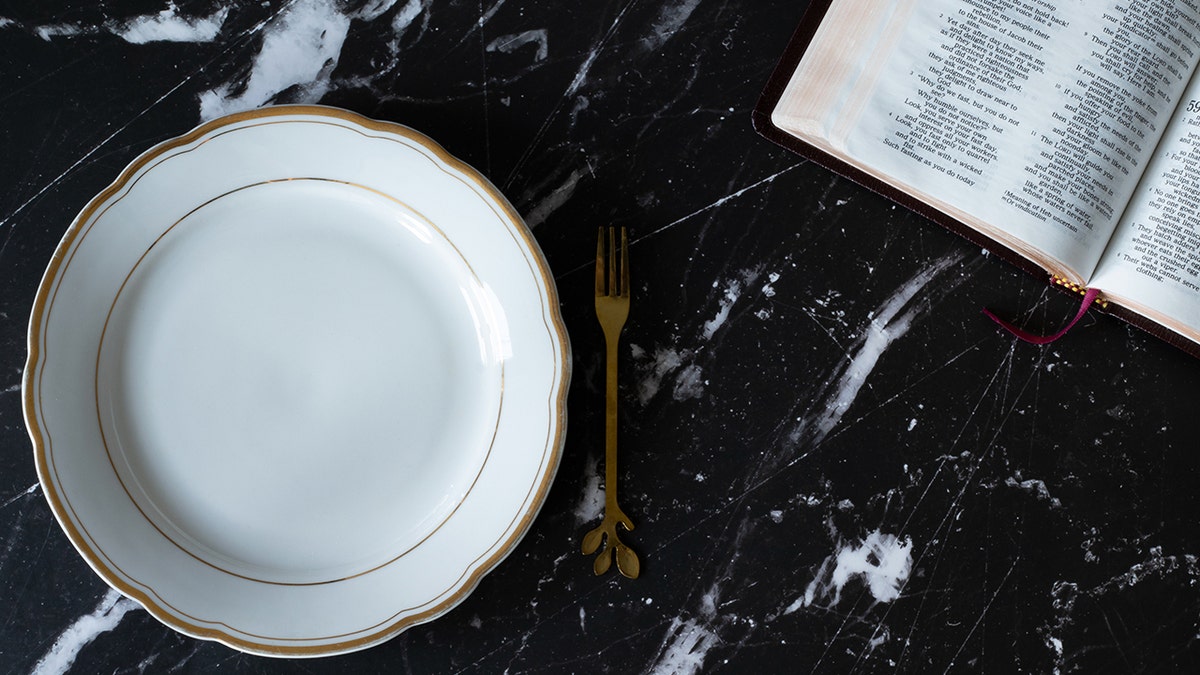 The Hadar Institute acknowledged that although political and military leaders are working to secure the release of the hostages, "we have a religious and communal obligation to stand up for the victims and to cry out to God." 
The fast began at dawn on Thursday, Oct. 12 — and ended at nightfall, said the Hadar Institute.
In Israel, Catholic Cardial Pierbattista Pizzaballa, Latin Patriarch of Jerusalem, called for a day of fasting, abstinence, and prayer on October 17. 
TEXAS PASTOR FLEES ISRAEL WITH CHURCH GROUP AS HAMAS WAR BREAKS OUT: 'LEFT A DEEP WOUND'
His call was echoed by many other religious leaders around the world, including the United States Conference of Catholic Bishops. 
Pizzaballa is president of the Assembly of Catholic Ordinaries of the Holy Land, a collection of the bishops, eparchs, and exarchs of the Catholic Church with jurisdiction over Jerusalem, Palestine, Israel, Jordan and Cyprus, says the group's website.  
Some Eastern Catholic churches call their bishops "eparchs" or "exarchs." 
"Only in this way we can draw the strength and serenity needed to endure these hard times, by turning to Him, in prayer and intercession, to implore and cry out to God amidst this anguish."

— Cardinal Pizzaballa
Speaking for his brother bishops, eparchs and exarchs, Pizzaballa extended an invitation to "all parishes and religious communities to a day of fasting and prayer for peace and reconciliation." 
"We ask that on Tuesday, October 17, everyone hold a day of fasting, abstinence and prayer," said Pizzaballa in a letter published Oct. 11. 
In the Catholic Church, abstinence in this context means abstaining from meat. 
CLICK HERE TO SIGN UP FOR OUR LIFESTYLE NEWSLETTER
Pizzaballa encouraged people to "organize prayer times with Eucharistic adoration and with the recitation of the Rosary to Our Blessed Virgin Mary." 
"Although most probably in many parts of our dioceses circumstances will not permit large gatherings, it is possible to organize simple and sober common moments of prayer in parishes, religious communities, and families," he said.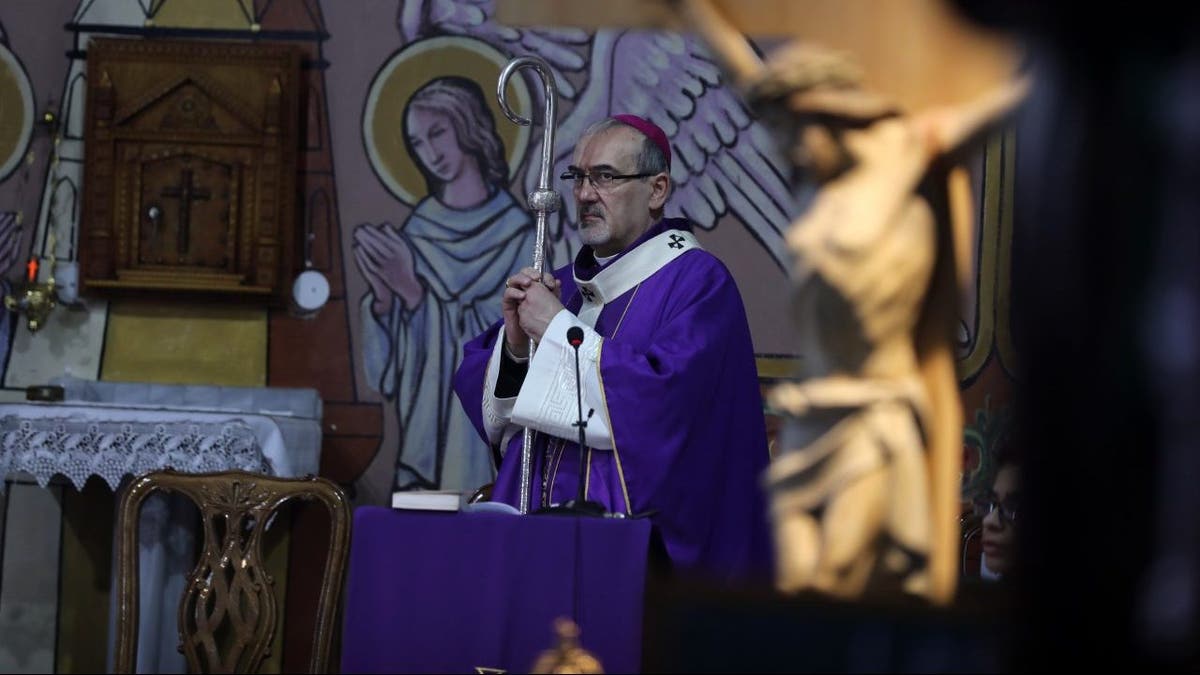 Pizzaballa noted that "the pain and dismay at what is happening is great," and that "once again we find ourselves in the midst of a political and military crisis." 
He added, "The hatred, which we have unfortunately already been experiencing for too long, will increase even more, and the ensuing spiral of violence will create more destruction. Everything seems to speak of death."
CLICK HERE TO GET THE FOX NEWS APP
During this time, he wrote, it is imperative "to pray, to turn our hearts to God the Father." 
He said, "Only in this way we can draw the strength and serenity needed to endure these hard times, by turning to Him, in prayer and intercession, to implore and cry out to God amidst this anguish."
For more Lifestyle articles, visit www.foxnews.com/lifestyle.