Life Style
Amazon sued by FTC and 17 states for allegedly inflating online prices
The Federal Trade Commission (FTC) and 17 state attorneys general filed a lawsuit against Amazon on Tuesday accusing the company of abusing its power to drive up prices for customers, degrade service and stifle competition.
In the antitrust suit, filed in U.S. District Court for the Western District of Washington, the FTC and attorneys general claim the company used a "set of interlocking anticompetitive and unfair strategies to illegally maintain" its position in the marketplace.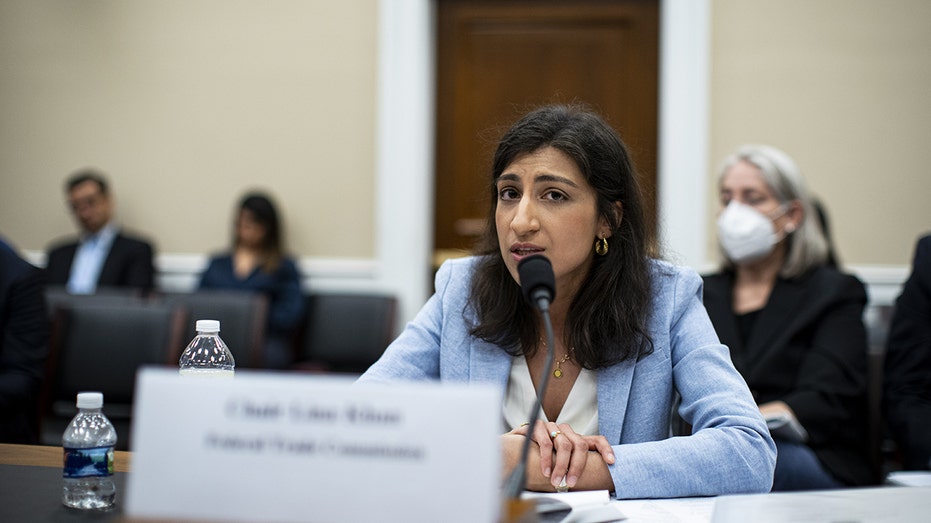 These actions allowed Amazon to "stop rivals and sellers from lowering prices, degrade quality for shoppers, overcharge sellers, stifle innovation, and prevent rivals from fairly competing against" the company, the FTC and the states claim.
"The complaint sets forth detailed allegations noting how Amazon is now exploiting its monopoly power to enrich itself while raising prices and degrading service for the tens of millions of American families who shop on its platform and the hundreds of thousands of businesses that rely on Amazon to reach them," FTC Chair Lina Khan said in a statement. 
The FTC and the states are seeking a permanent injunction in federal court that would prevent the Seattle-based e-commerce giant "from engaging in its unlawful conduct and pry loose Amazon's monopolistic control to restore competition."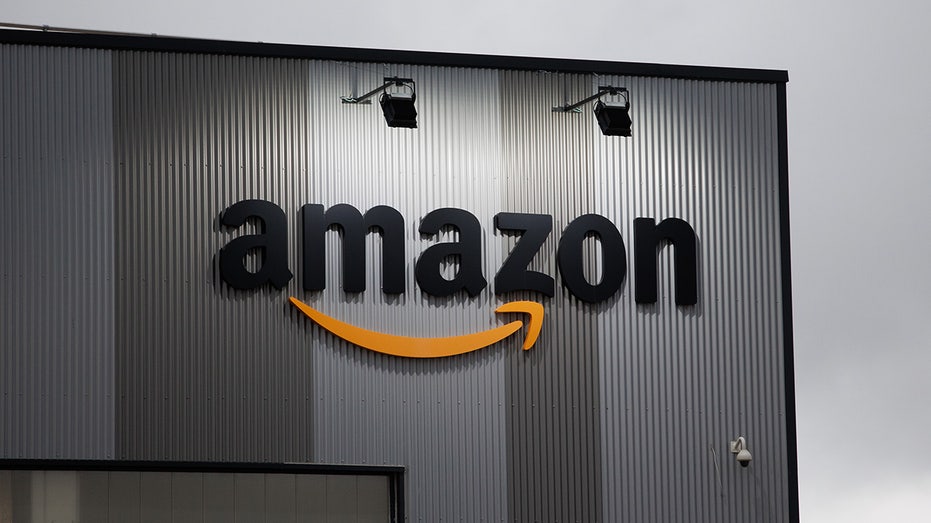 David Zapolsky, Amazon's general counsel and head of public policy, argued that the "practices the FTC is challenging have helped to spur competition and innovation across the retail industry, and have produced greater selection, lower prices, and faster delivery speeds for Amazon customers and greater opportunity for the many businesses that sell in Amazon's store." 
He said that if the FTC "gets its way" there would be "fewer products to choose from, higher prices, slower deliveries for consumers, and reduced options for small businesses – the opposite of what antitrust law is designed to do."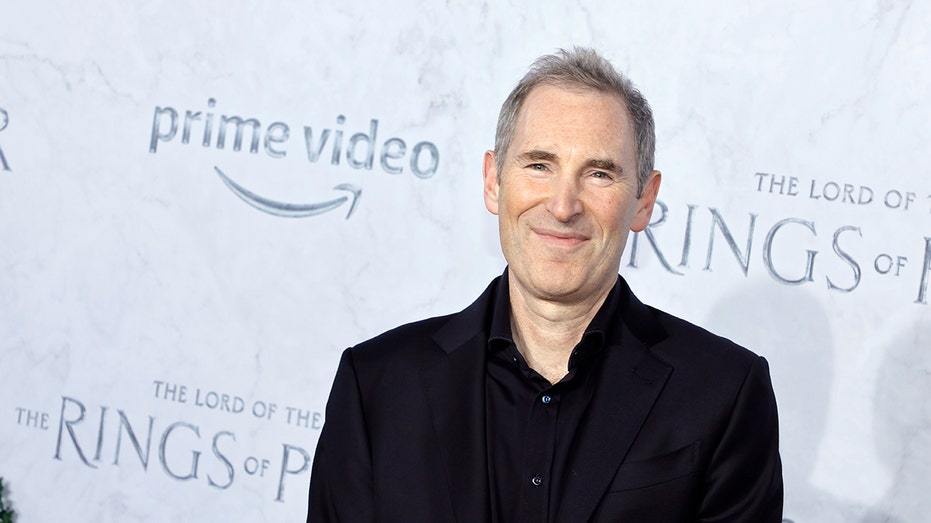 He said the suit filed Tuesday is "wrong on the facts and the law" and that the company looks forward to making its case in court.