Life Style
Affordability headwinds in the housing market will persist, economists say
The affordability headwinds in the housing market will likely continue as the Federal Reserve signals that interest rates will remain at a higher level longer than previously expected, according to economists at Realtor.com. 
This will only further tip the scales for potential first-time homebuyers further toward renting, as buying becomes out of reach for many, according to Realtor.com chief economist Danielle Hale.
The Fed "signaled that the funds rate is likely to be higher for longer and although that doesn't directly affect mortgage rates, it implies or signals to the economy and to the markets in general that the Fed expects that inflation is going to be harder to bring under control," Realtor.com economic research analyst Hannah Jones told FOX Business.
The Fed on Wednesday left its benchmark Interest rate unchanged at a range of 5.25% to 5.5%. As a result, Jones says mortgage rates will stay at an "elevated level," which will continue to discourage sellers and keep inventory low.
The current rate on the 30-year fixed mortgage is 7.19%, up from 6.29% a year ago, according to mortgage buyer Freddie Mac.
REAL ESTATE BROKERAGE GIANT PREDICTS A 'TOUGH' MARKET FOR REMAINDER OF 2023
"The more that homeowners are discouraged from selling, the lower inventory and the more pressure is put on prices to rise," Jones added. "It creates this really tough cycle for buyers and sellers alike, but especially buyers looking to get into the market."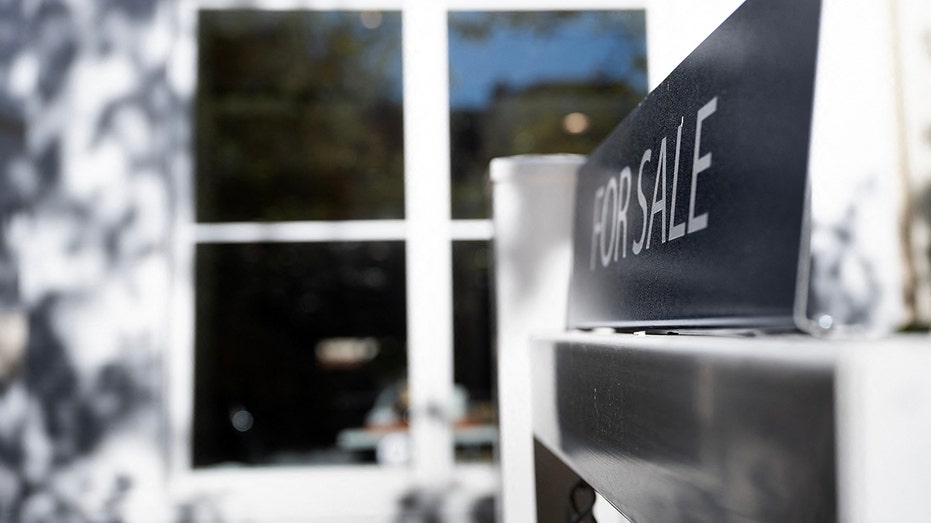 Jones said prices just can't "improve considerably" given the low inventory. That's keeping competition high for the few homes that are available. 
REAL ESTATE EXPERTS SAY 'CHALLENGES' TO BUYERS AND SELLERS ARE THE 'GREATEST EVER'
If inflation starts to fall significantly, "we may see some relief in the mortgage rate, but we won't see any sizable relief until the Fed pivots policy," Jones added.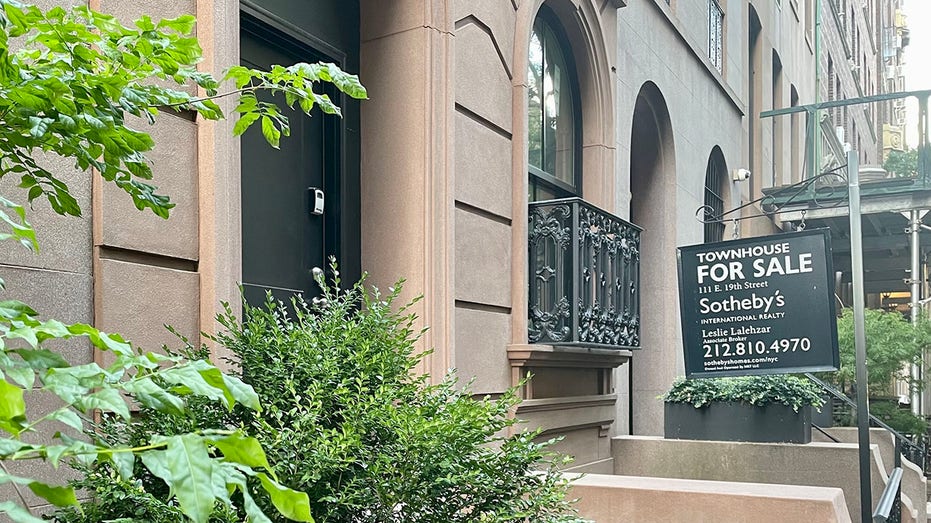 The one thing that is important to keep an eye on is homebuilder sentiment, which declined in September. The National Association of Home Builders/Wells Fargo Housing Market Index, which measures the pulse of the single-family housing market, fell five points to 45, the lowest reading since April 2023.
"Home builders are coming in and kind of saving the day, offering supply to these exhausted home buyers, just looking for a home today," Jones said. 
However, as mortgage rates remain elevated, homebuilders are becoming very cautious about whether people will continue to be able to buy. This could force them to take a step back and not ramp up production too quickly, which could exacerbate the supply issue.
GET FOX BUSINESS ON THE GO BY CLICKING HERE
"I think that that will be the interesting piece to keep an eye on will be as affordability continues to be really challenging, will builders keep up their current rate of production or will they also take a step back until more buyers are able to afford a home," she said. 
FOX Business' Megan Henney contributed to this report.