Sports
AEW star injured – Reports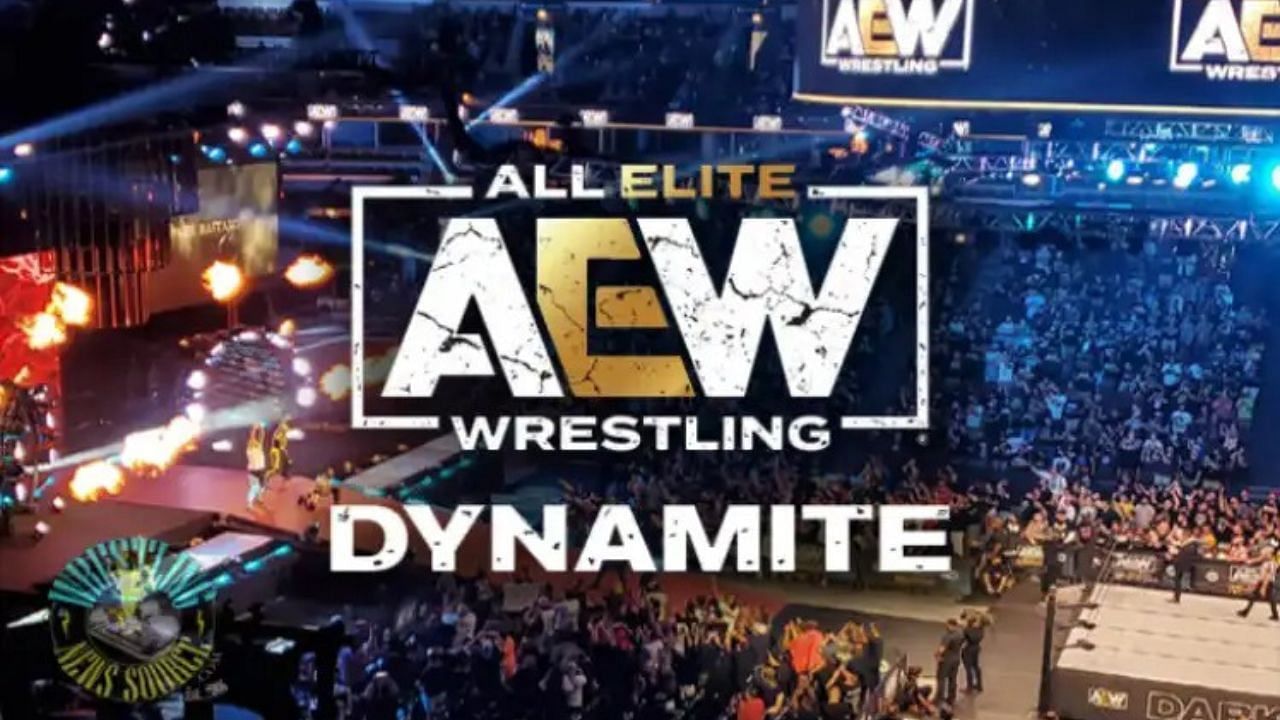 Rising AEW star Nick Wayne was seen bleeding from the mouth toward the end of last night's Dynamite.
He was involved in a melee with his former mentor and best friend, Darby Allin, and it appears that was when the mishap occurred. More details have now emerged regarding the unfortunate incident as reported by Wrestling Observer Radio.
They noted that Wayne chipped a tooth when he hit his face into the concrete during the brawl. The damage was so bad that it went down to the nerve, so he was seen spitting blood.
The report also noted that while he may have gone to the dentist for repair work on the broken tooth, there is no confirmation as to which tooth exactly got cracked.
Wayne has been doing a phenomenal job since turning heel and aligned himself with Christian Cage. This should only be a minor blip on the radar of what promises to be a promising career.
Nick Wayne refers to AEW TNT Champion Christian Cage as a 'father figure'
Christian Cage is among the hottest heels in wrestling right now, and it seems like he has had quite the impact on Nick Wayne in their short time together.
Wayne spoke highly of Cage and considered him the father figure he always wanted. On AEW Collison a few weeks back, Wayne had this to say about his new mentor:
"Darby Allin, for all that time you've abandoned me, I knew the best way to get back at you. From all that missing time you left me, was to join your biggest enemy, Christian Cage. And in just one week, in this last week, I've been under Christian Cage's learning tree; I realized that he's the father figure I've always needed. And because you weren't there for me, I don't need to be there for you." (0.30-0.55)
With a veteran like Cage beside him, the sky is the limit for the fledgling AEW star.
Do you like Nick Wayne after he has sided with Christian Cage? Let us know in the comments below.