Entertainment
A Certain Rock Star Makes A Rare But Rewarding Acting Appearance In Killers Of The Flower Moon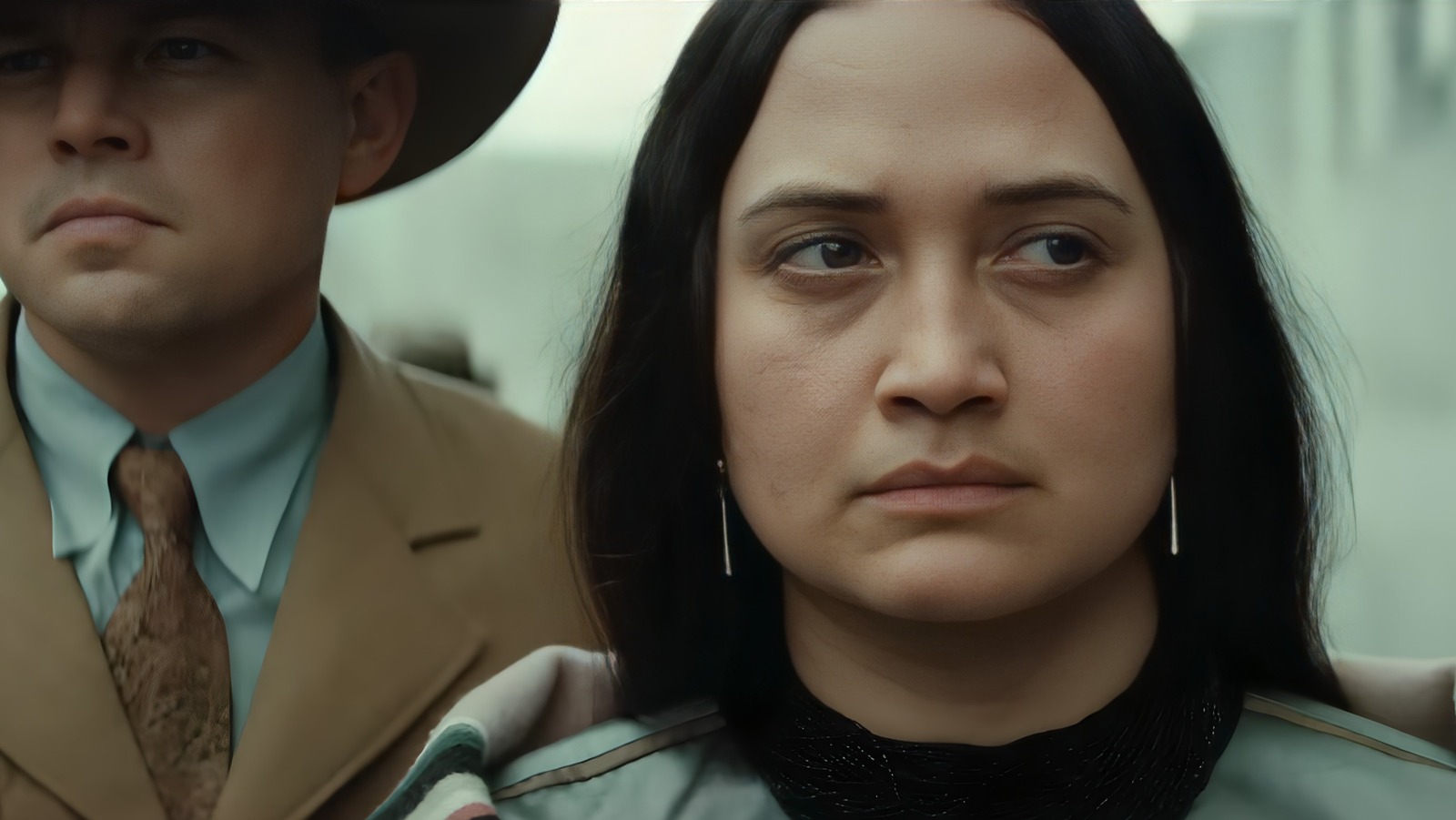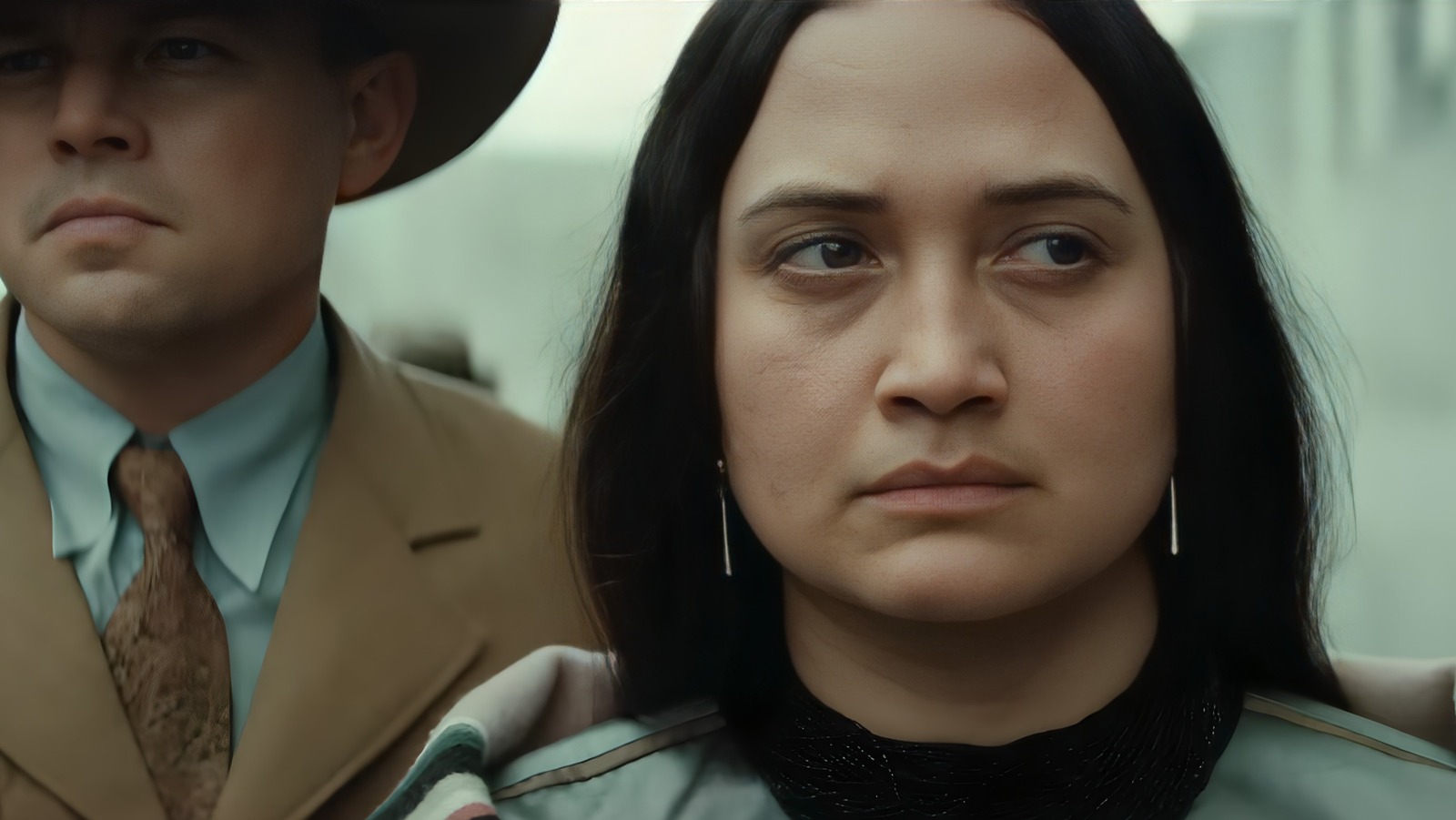 Near the end of the film, we see a radio show about the Osage murders. Jack White plays one of the three radio performers dramatizing the story. His character has a number of roles in the show-within-a-show, speaking about the life and fates of Mollie Burkhart, Ernest Burkhart, William King Hale, and more. White switches between accents and personas, visibly checking his script before each line and taking a second to get into character. It's a really beautiful scene, sort of mirroring the historical drama we're watching with the film, as well as the disconcerting feeling we get with this tragic story being turned into a form of entertainment. White isn't the only performer in this fictional radio show. Scorsese plays a role as well. 
That part wasn't completely fiction, however. During the golden age of radio in the 1930s (when the radio show in the film is set), dramas were often sponsored by a company or brand (like Lucky Strike cigarettes in the film), which is then mentioned in the show. Think back to "A Christmas Story" and the Ovaltine-sponsored "Little Orphan Annie" broadcast. There was actually a real radio show called "G-Men" which began in 1935 (which became "Gangbusters" in 1936), with an episode about the Osage murders.
"Killers of the Flower Moon" is currently in theaters.