Entertainment
5 Reasons Five Nights At Freddy's Killed At The Box Office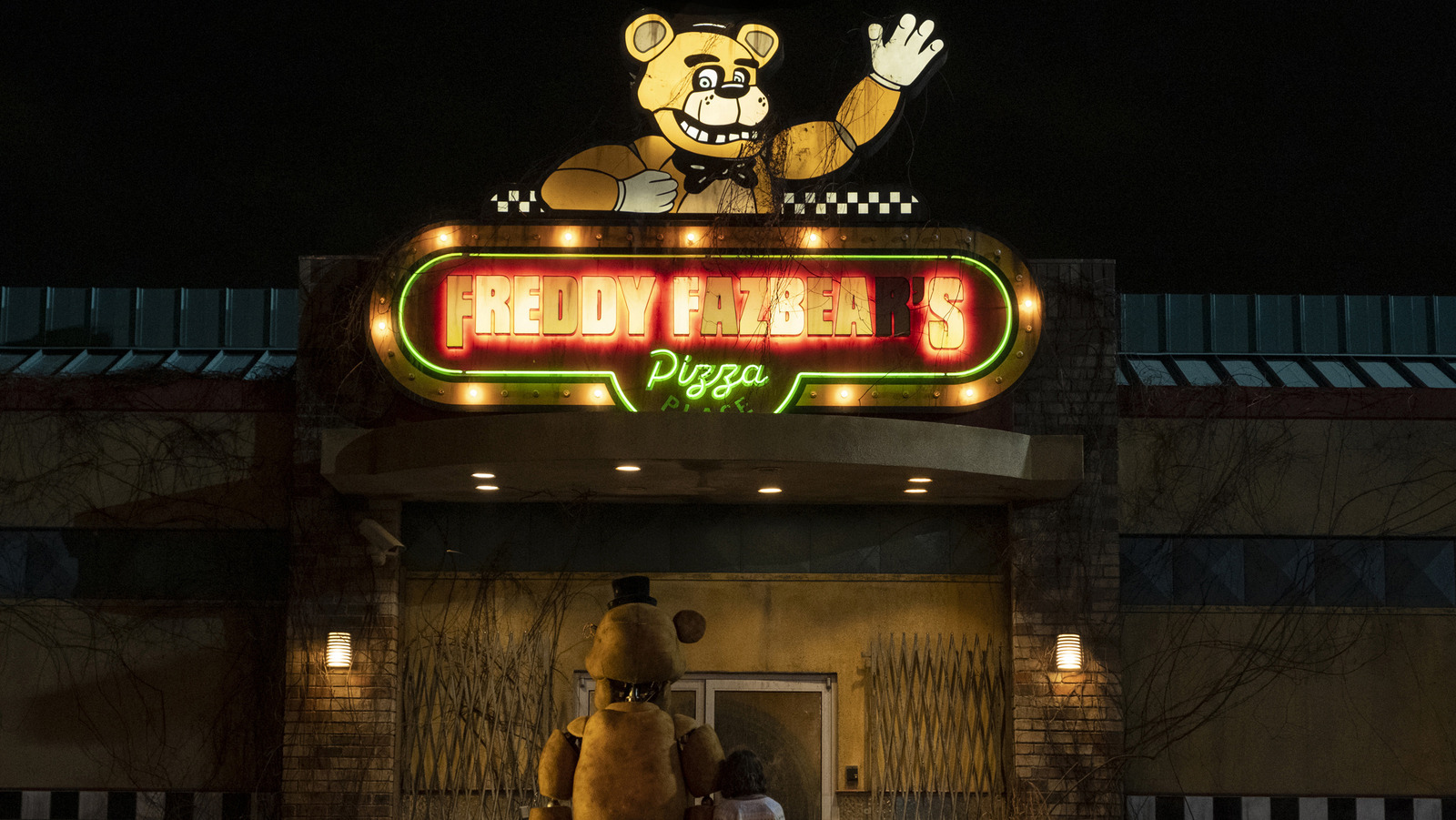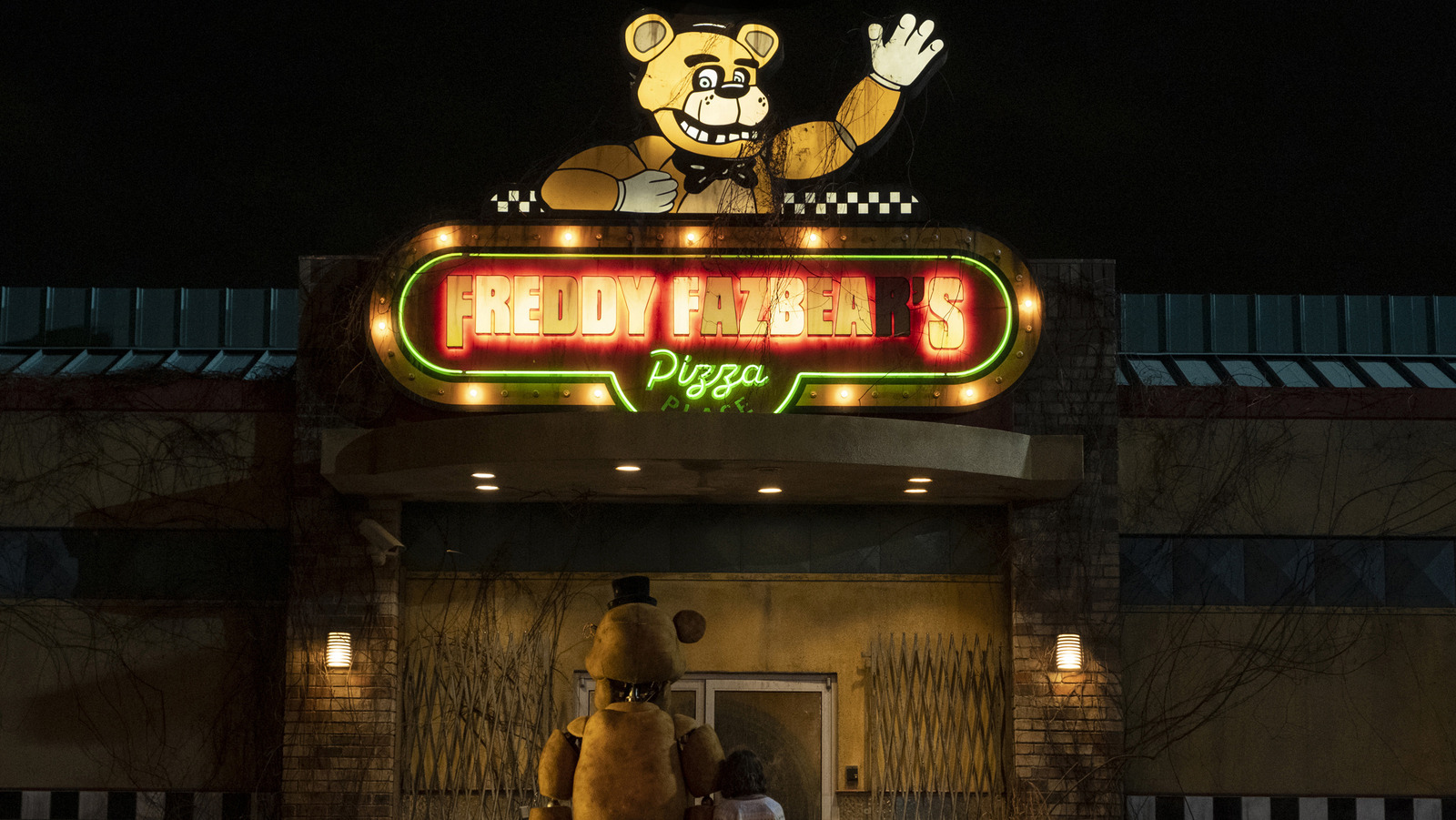 Last but not least, we must address the Blumhouse of it all. The house that Jason Blum built has been the most consistent name in genre filmmaking over the last 20 years, dating back to "Paranormal Activity." Blumhouse is a name that horror fans have come to trust. The fact that they were able to put stuff like, "From the studio that brought you 'M3GAN' and 'The Black Phone'" in the trailers certainly doesn't hurt anything. But that's just the tip of the iceberg. We're also talking about the studio responsible for franchises like "The Purge," "Insidious," "Happy Death Day," and the most recent "Halloween" trilogy. Then, we also have hits like "Get Out," "Split," and "The Invisible Man." Blumhouse's track record speaks for itself at this point.
Much like A24 has built a reputation for lovers of indie film and auteur cinema, Blumhouse has become the go-to horror hit-maker in Hollywood. It's undeniable at this point that having that name attached to your movie helps matters. Does Blumhouse always make big hits? No. But the ones that hit do hit very hard, and those are the ones that stick in the minds of the moviegoing masses. The hits far outweigh the misses, and that has earned the studio a certain level of credibility.
"Five Nights at Freddy's" is in theaters now.