Entertainment
20 Years Ago, The Low Budget Box Office Hit Cabin Fever Launched Eli Roth's Career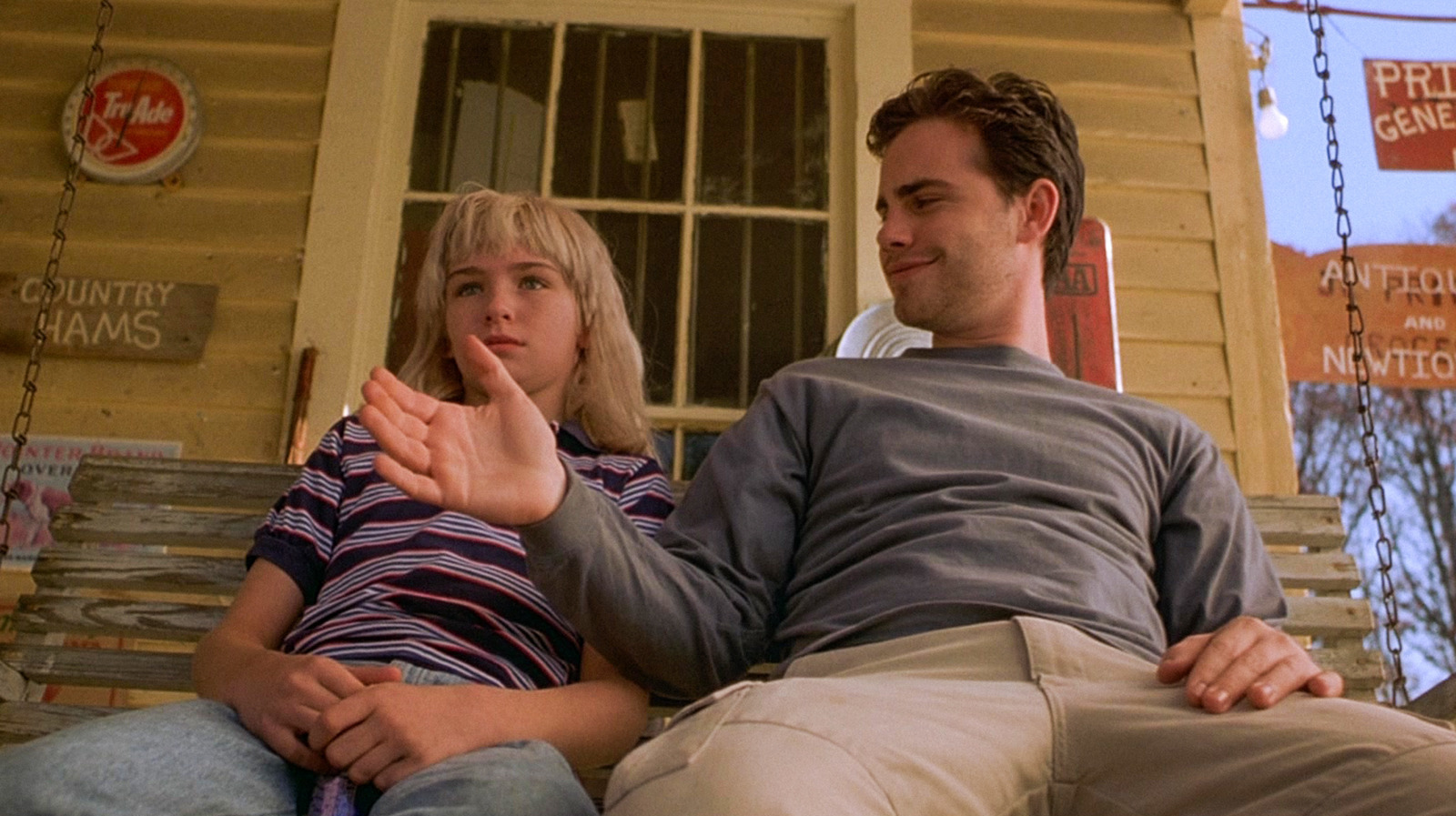 Lionsgate decided to release "Cabin Fever" on September 12, 2003, roughly a year after the acquisition. It was sort of that sweet spot for a horror movie in the pre-Halloween, early fall window. September can sometimes be a little dry and leaves room for sleeper hits. That's exactly what this movie became as other, flashier movies came and went in the weeks that followed.
Roth's feature film debut opened at number three on the charts behind "Once Upon a Time in Mexico" ($23.4 million) and "Matchstick Men" ($13 million), pulling in $8.4 million. Not topping the charts isn't really an issue when the movie only costs $1.5 million to produce, plus what Lionsgate spent. All in, the studio needed to make around $16 million to recoup the investment. Things looked very good.
The following weekend, a handful of new releases crowded up the marketplace, including the major franchise-starting "Underworld" and "Secondhand Lions." It hardly mattered. Even though it fell to number seven on the charts, "Cabin Fever" drooped 53.6% and added another $3.9 million to its total. And so it went, even as big hits such as "The Rundown" and "School of Rock" arrived to take even more of the spotlight.
All told, the film finished its run with $21.1 million domestically to go along with $9.4 million internationally for a grand total of $30.5 million. Also worth taking into account is that home video — particularly DVD — was a much bigger deal at this time. The movie undoubtedly did very well after its theatrical run on that front, not to mention cable rights and, later, streaming rights over the years. Case in point, we've since had a sequel with 2010's "Cabin Fever 2: Spring Fever," a prequel in 2014 titled "Cabin Fever: Patience Zero," and a remake in 2016.